消息
YouTube to establish AI rules with help from music industry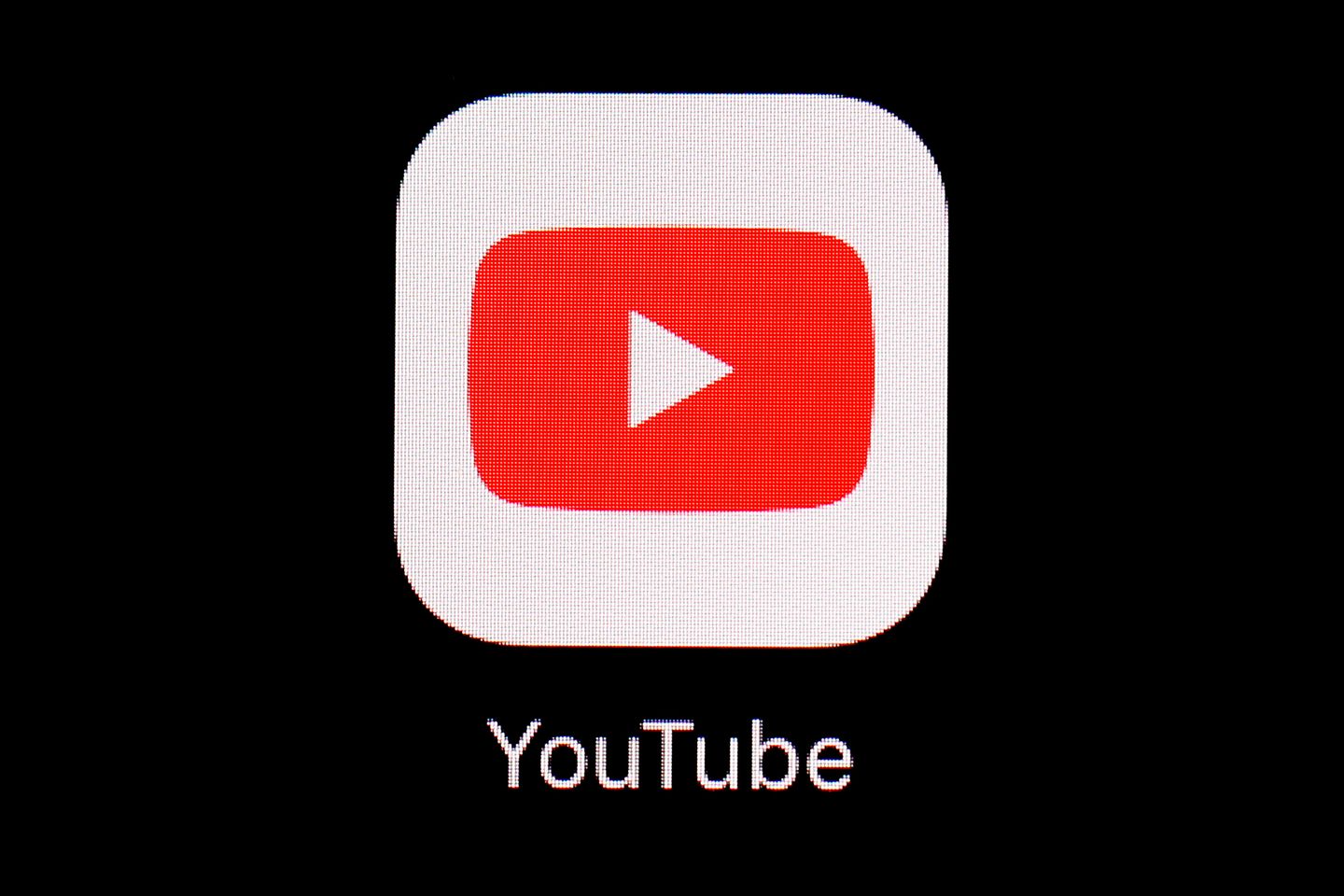 YouTube is partnering with one of the biggest names in the music industry to help create rules for how artificially generated music is treated on the platform.
The company announced its partnership with Universal Music Group in a blog post this week. YouTube hopes the partnership can help the company navigate the complicated waters of generative AI.
"Today, AI is moving at a pace faster than ever before," the post reads. "It's empowering creativity, sparking new ideas and even transforming industries. At this critical inflection point, it's clear that we need to boldly embrace this technology with a continued commitment to responsibility."
---
---
As part of the partnership, a group of UMG musicians will research AI and gather insights on how to guide policy on YouTube. Performers involved in the partnership include Anitta, Juanes, Ryan Tedder and Max Richter. 
The partnership comes after several AI-generated songs have gone viral, sparking debate over copyright law and creative control. When the song "Heart on My Sleeve," which was made to sound like a Drake and The Weeknd song, went viral in April, UMG issued a statement claiming the song violated copyright laws. Intellectual property laws surrounding AI-generated songs are still unclear, but YouTube hopes to clear the air with the partnership with UMG. 
"We're continuing our strong track record of protecting the creative work of artists on YouTube," the company said. "We've made massive investments over the years in the systems that help balance the interests of copyright holders with those of the creative community on YouTube."