消息
X to drop key ad format amid plummeting sales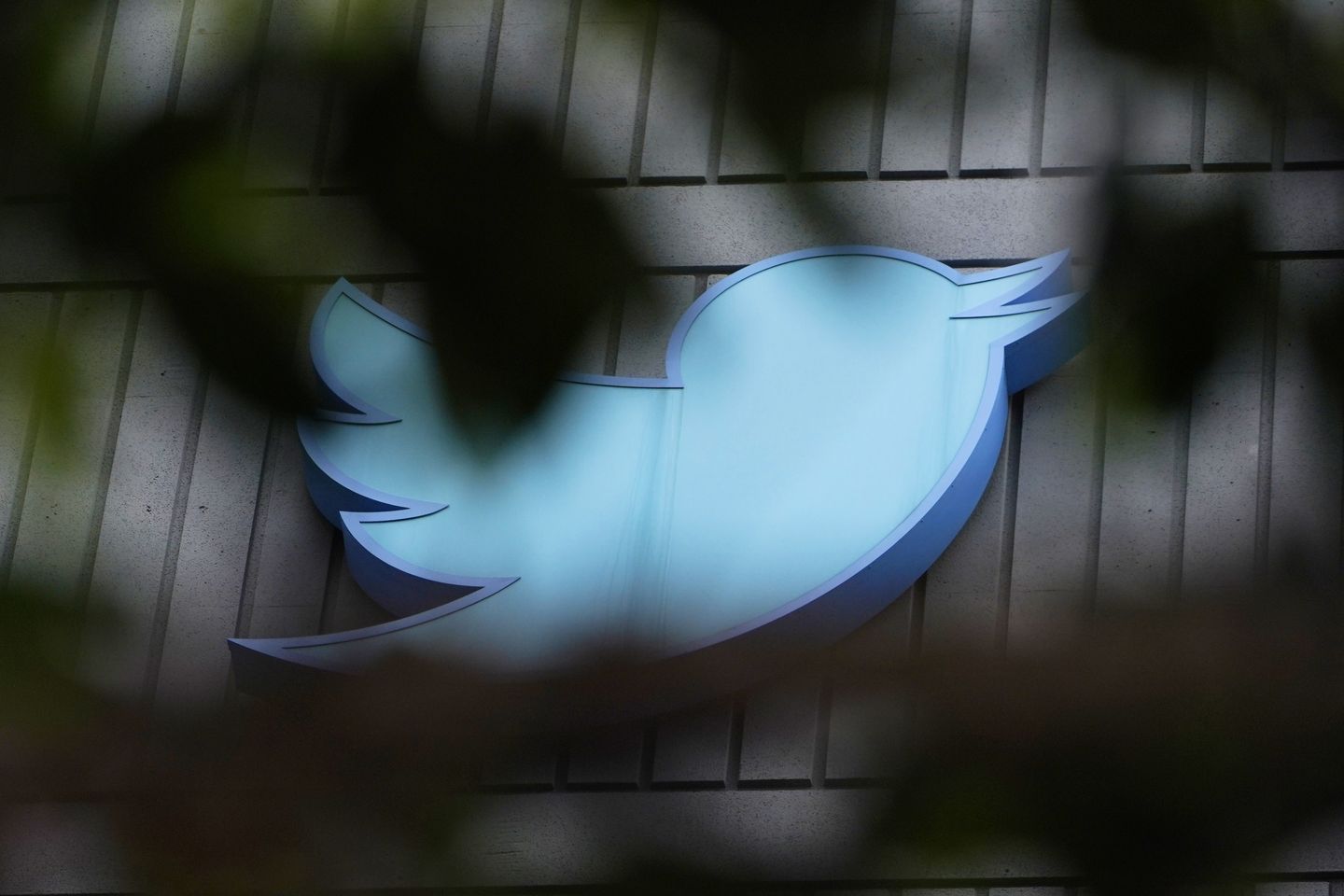 X is ditching one of its oldest advertising formats, according to reports this week.
In an Aug. 10 note to clients, X announced its plans to depreciate the Follower Objective ad format.
Follower Objective ads show a tweet from an X account on a user's timeline with an easily readable "follow" button near the top. The tweets often are advertisements.
---
---
Purchasing Follower Objective ads, according to X, is one of the easiest ways to gain followers quickly and has been used by X, formerly Twitter, for years. According to reports, the format has generated over $100 million per year for the company.
According to X, the change is part of a greater push to optimize the site for content formats. The site still has various other advertising formats, including image, video and text ads.
The change also comes after a scathing New York Times report this year that found that X advertising revenue is down at least 59% from the same period last year. Owner Elon Musk has admitted that X has lost a significant amount of advertising revenue since he took over and has said he plans to make the site less reliant on ad revenue.