消息
X marks the wrong spot: Elon Musk's firm penalized for bright sign on building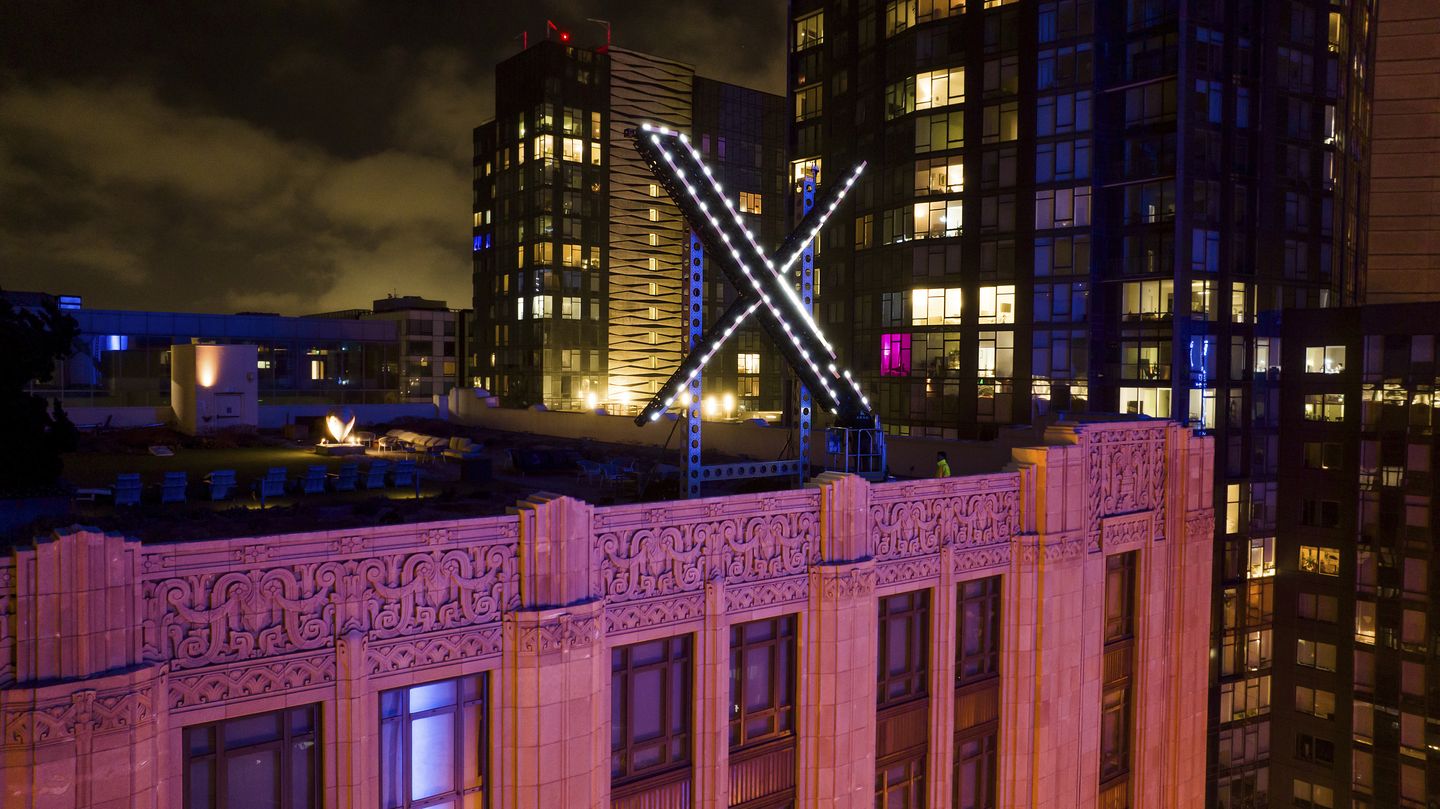 Despite taking it down, social media company X will be fined by the city of San Francisco for the construction of an illuminated sign atop its building.
Patrick Hannan, spokesman for the San Francisco Department of Building Inspection, on Monday said the company would be fined for the "unpermitted installation of the illuminated structure." He did not specify how much X would be fined but said it would cover the cost of building permits, the city's investigation into the structure and taking the structure down.
The announcement comes after workers took down the large X on Monday, three days after it was constructed. The city received 24 complaints over the weekend from people who said the bright lights and stroboscopic effect of the sign caused "distress and nausea."
---
---
City officials informed X that the structure would need to be taken down or brought up to code. Inspectors said they visited the building three times over the weekend and were denied access each time. On Monday, inspectors arrived to discover the sign already being dismantled.
The X was placed on top of the San Francisco building as part of the large rebranding effort, spearheaded by X owner Elon Musk. Last week the rebranding began in earnest, with the Twitter app changing formally to X, ditching many of the aesthetics of the app.
The rebranding was not all digital. Last week, police stopped workers from taking down the large Twitter bird hanging off the side of the building. Authorities said X had not blocked off the sidewalk to prevent pedestrian injuries. The bird has since been removed.
Mr. Musk wants to turn X into an "everything app" that could handle social media networking as well as shopping and financial transactions.