消息
White House asks Congress to pass short-term funding to keep government operating, official tells AP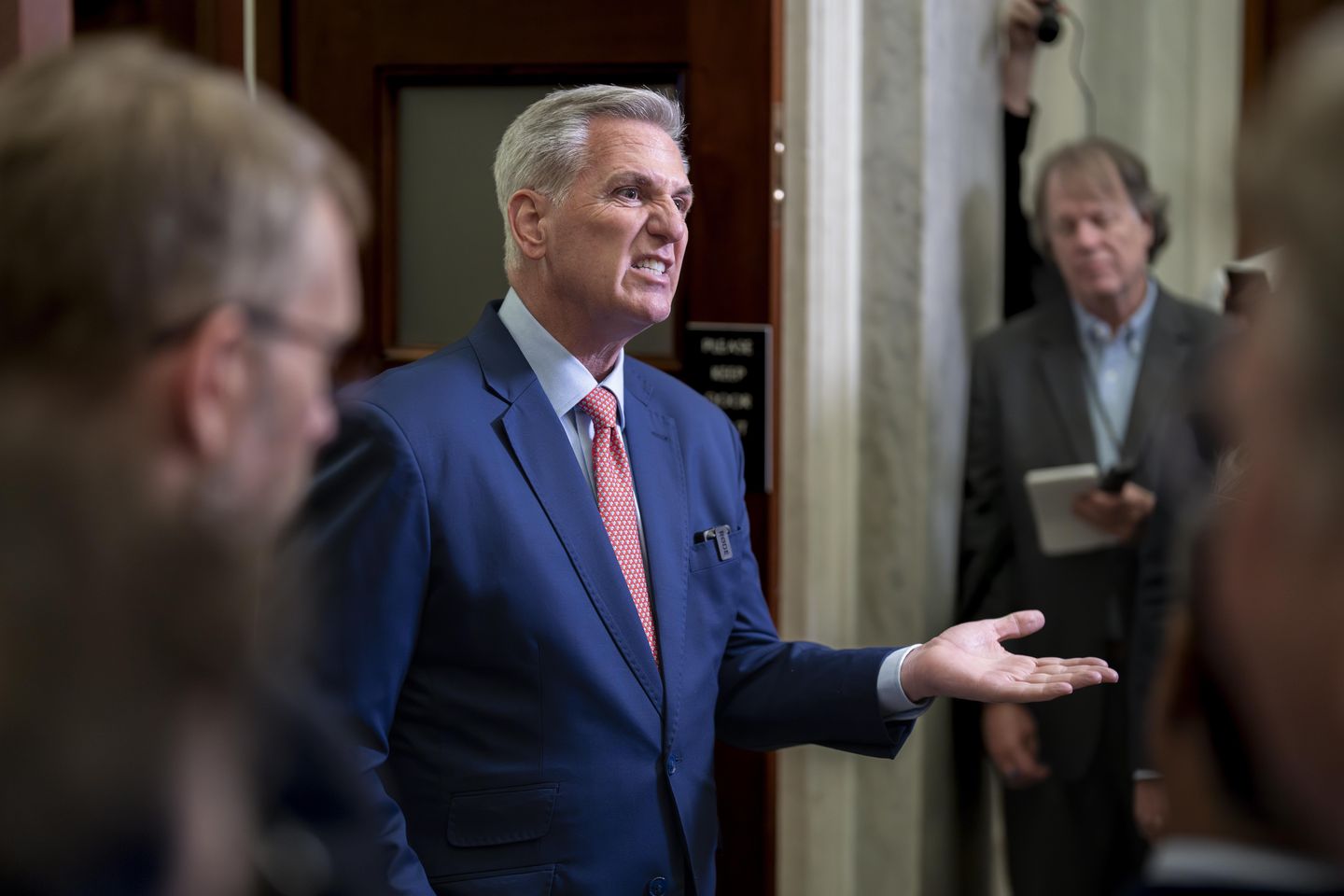 WASHINGTON — The White House said Thursday that Congress should pass a short-term funding measure to ensure the government keeps operating after the current budget year ends Sept. 30.
An official with the Office of Management and Budget said lawmakers would very likely need to pass a temporary spending measure in September to prevent a potential partial shutdown. The official was not authorized to discuss the administration's plans and spoke to The Associated Press on condition of anonymity.
Without such congressional approval, parts of the federal government could shut down when the new budget year begins Oct. 1. That would jeopardize federal programs on which millions of U.S. households rely. The shutdown is a risk because of disagreements on the annual spending bills to be passed by the Republican-led House and Democratic-majority Senate. Neither side wants a shutdown despite their differences.
---
---
House Republicans are insisting on sharp cuts to many programs, reopening a tense debate about government finances from earlier this year when the White House and Congress reached a compromise in June to extend the government's legal borrowing authority through January 2025.
On Wednesday, White House press secretary Karine Jean-Pierre faced questions at the daily briefing about preparations for a shutdown. Jean-Pierre said she would not address the "hypotheticals" of a closure, even as she sought to assign blame for a shutdown on Congress.
"There's absolutely no reason at all for Congress to shut down the government," she said. "There isn't. And this is a question for Congress to answer."
House Speaker Kevin McCarthy, R-Calif., told Fox News on Sunday that he "would actually like" to have a short-term funding measure because a shutdown "hurts the American public." He suggested an extension would allow the House to pass its own spending plans and improve its leverage in talks with the Senate.
The Washington Post first reported on Thursday that the White House said Congress should pass a short-term funding measure.
Copyright © 2023 The Washington Times, LLC.