消息
United Auto Workers president leans toward strike as deadline looms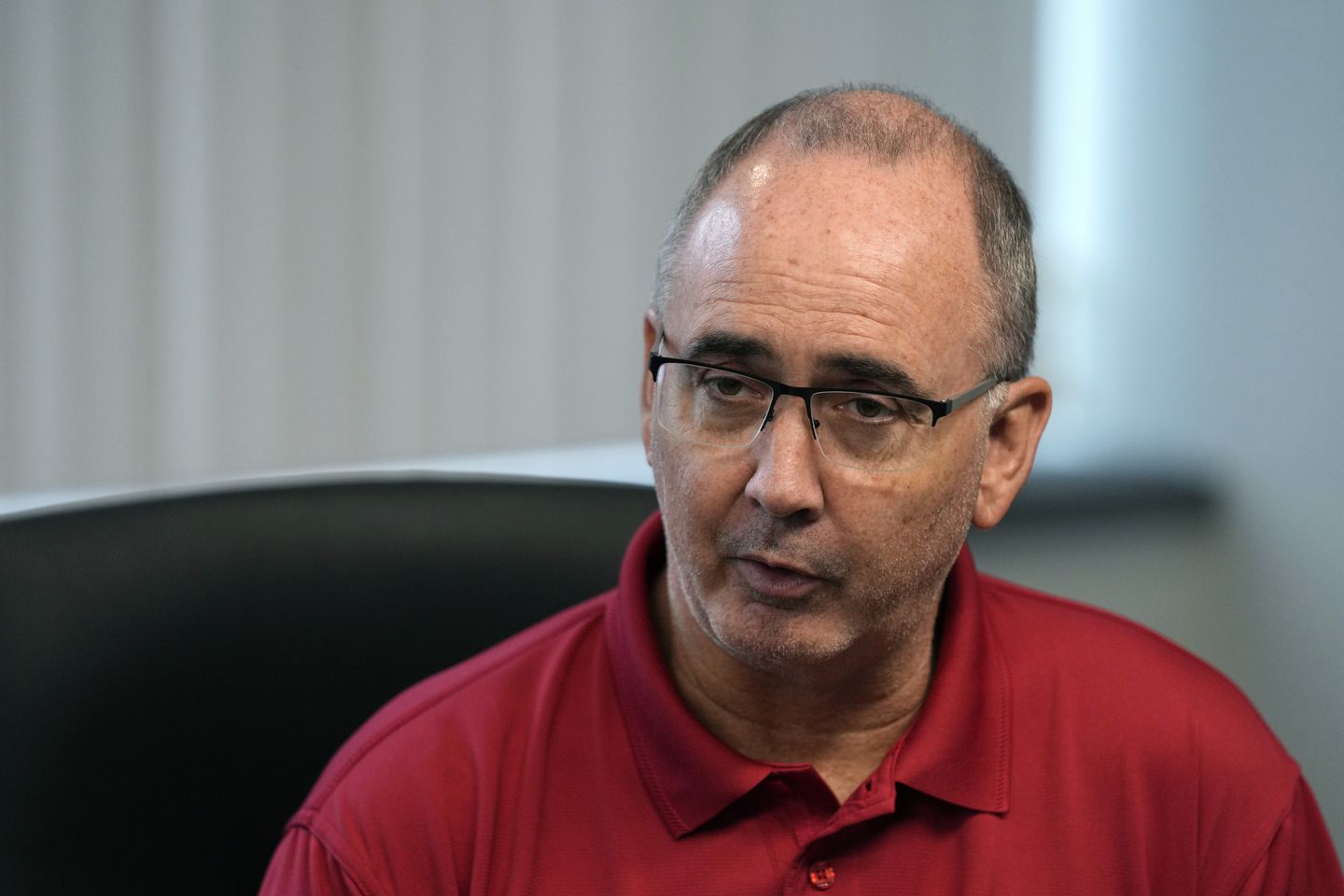 United Auto Workers President Shawn Fain reasserted his union's intention to strike if a deal is not reached by 11:59 p.m. Thursday. 
"As it stands right now, all three [automakers, Ford, General Motors and Stellantis] are most likely to be struck unless we get a deal by … midnight," Mr. Fain told CNBC Wednesday. "All three are expected to deliver for their workers, and if they don't, there will be action." 
Mr. Fain added that targeted strikes will be a major part of the UAW's potential strike if a deal is not met. Under that model, strikes and protests will pop up in auto plants to address location-specific contract issues. The strategy stands in contrast to a nationwide strike, which the UAW conducted four years ago. 
---
---
Although the three carmakers have delivered offers to the union, Mr. Fain has said they're not enough. 
The union is looking for massive pay increases, in some cases upward of 40%, for all workers, a reintroduction of traditional pensions, more profit-sharing initiatives and a 32-hour workweek. 
The companies remain optimistic, despite the union bucking their offers. Stellantis presented double-digit pay raises this week, with Ford adding paid holidays. 
However, the companies won't entertain a reduced workweek.
Some experts project that a 10-day UAW strike could cost the economy more than $1 billion.