Unionized Starbucks workers will walk out this week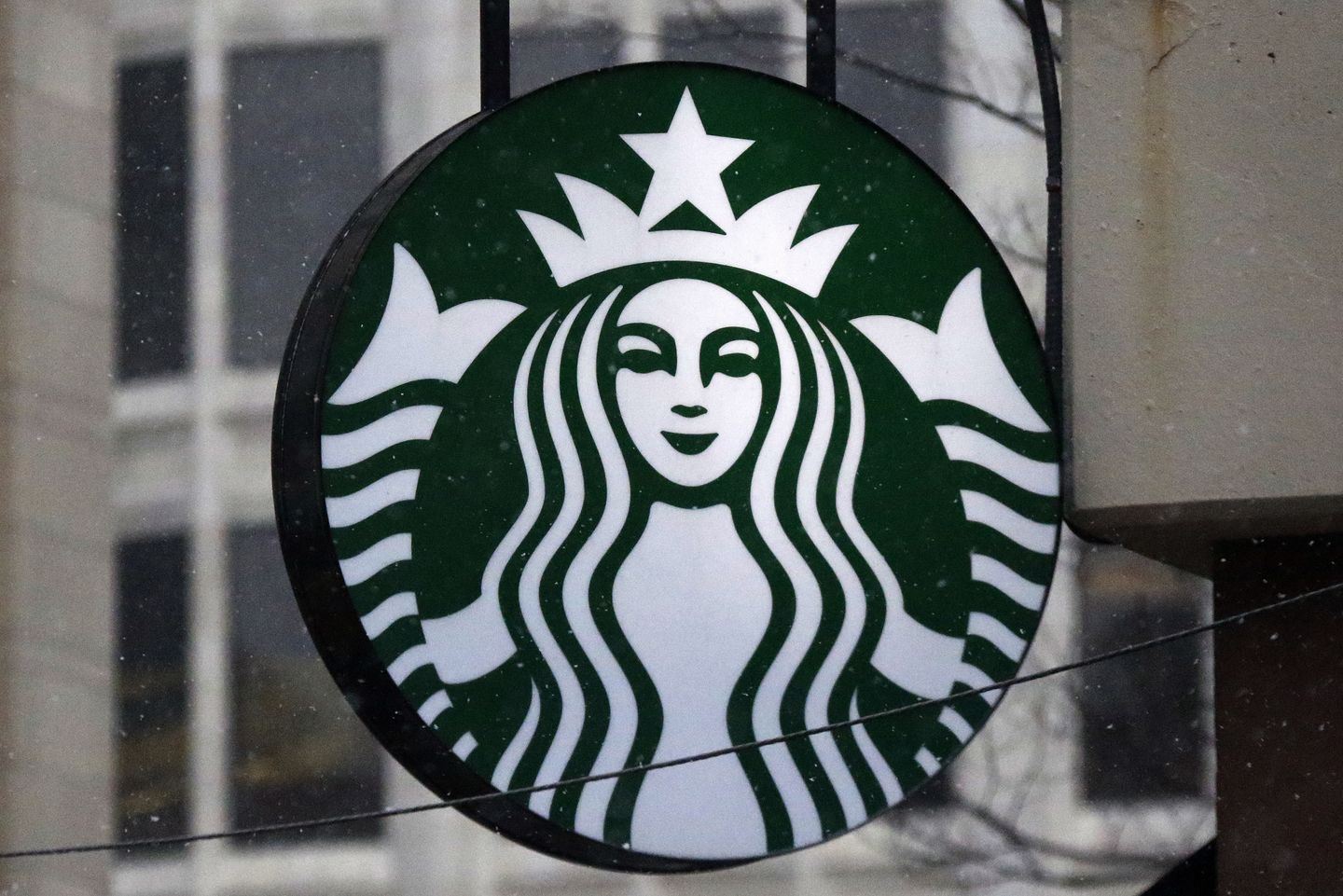 Thousands of Starbucks employees are set to walk off the job Thursday to protest the company's stance on unionized stores.
The one-day labor action coincides with Starbucks' Red Cup Day, when the coffee chain hands out commemorative holiday-themed cups.
Staging a walkout during Red Cup Day is likely no coincidence. Starbucks Workers United, which represents nearly 400 unionized locations in the U.S., has repeatedly said the company isn't negotiating in good faith and has violated federal labor law the past year.
---
---
Starbucks counters that it has been negotiating to the best of its ability and has not broken the law in dealing with unionized locations.
"We are aware that Workers United has publicized a day of action at a small subset of our U.S. stores next week," the company said in a statement last week. "We remain committed to working with all partners side by side … and we hope that Workers United's priorities will shift to include the shared success of our partners and working to negotiate contracts for those they represent."
The walkout comes after the labor union blasted the company for not offering some wage increases to unionized stores, a move the union says is illegal. Starbucks has said it can't offer the new pay raises to unionized stores because such decisions must be negotiated at the contract bargaining table.
Starbucks is under legal fire from federal regulators who say the company's anti-union stance has led it to violate labor law. National Labor Relations Board decisions have accused the coffee giant of trying to intimidate its workers against recognizing a union, illegally withholding benefits to union workers, participating in retaliatory firings and closing unionized stores.