消息
UAW pushes for approval to strike vs. Big 3 as contract expiration looms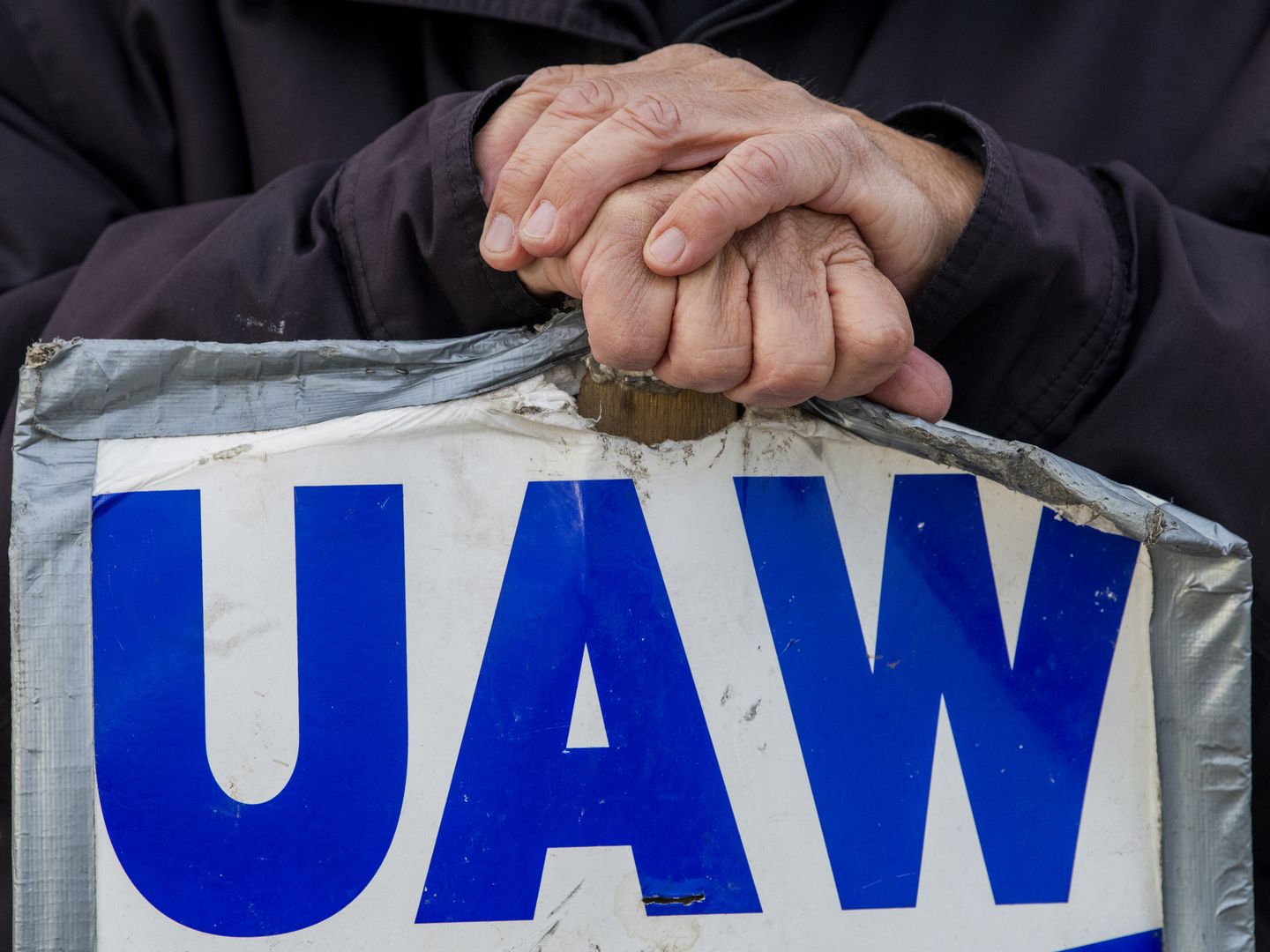 United Auto Workers President Shawn Fain urged his members this week to vote to authorize a strike ahead of the union's contract expiration date.
In an address to members Tuesday, Mr. Fain told his members to start voting on a strike authorization and turn in their results by the end of the day on Aug. 24.
"Our priorities are clear, the companies can afford them, and there's plenty of time for the Big Three to get serious about these negotiations," he said.
---
---
The UAW's contract with the Big Three — Ford, GM and Stellantis — expires Sept. 14. The union has been negotiating for months with little progress, contends Mr. Fain.
UAW leadership is demanding living standard improvements, the elimination of the two-tiered employment system as well as a historic 40% wage increase. Automakers have publicly rebuffed the wage increase demand, saying it would not give the company the flexibility it needs to compete in a changing market.
The inability of either side to back down increases the chances of a  strike, with 150,000 workers on the picket line.
The union likely feels emboldened after UPS and the Teamster Union reached a historic agreement last month that included massive wage increases and some of the same systemic changes to employment that the UAW seeks.