UAW members at General Dynamics approve contract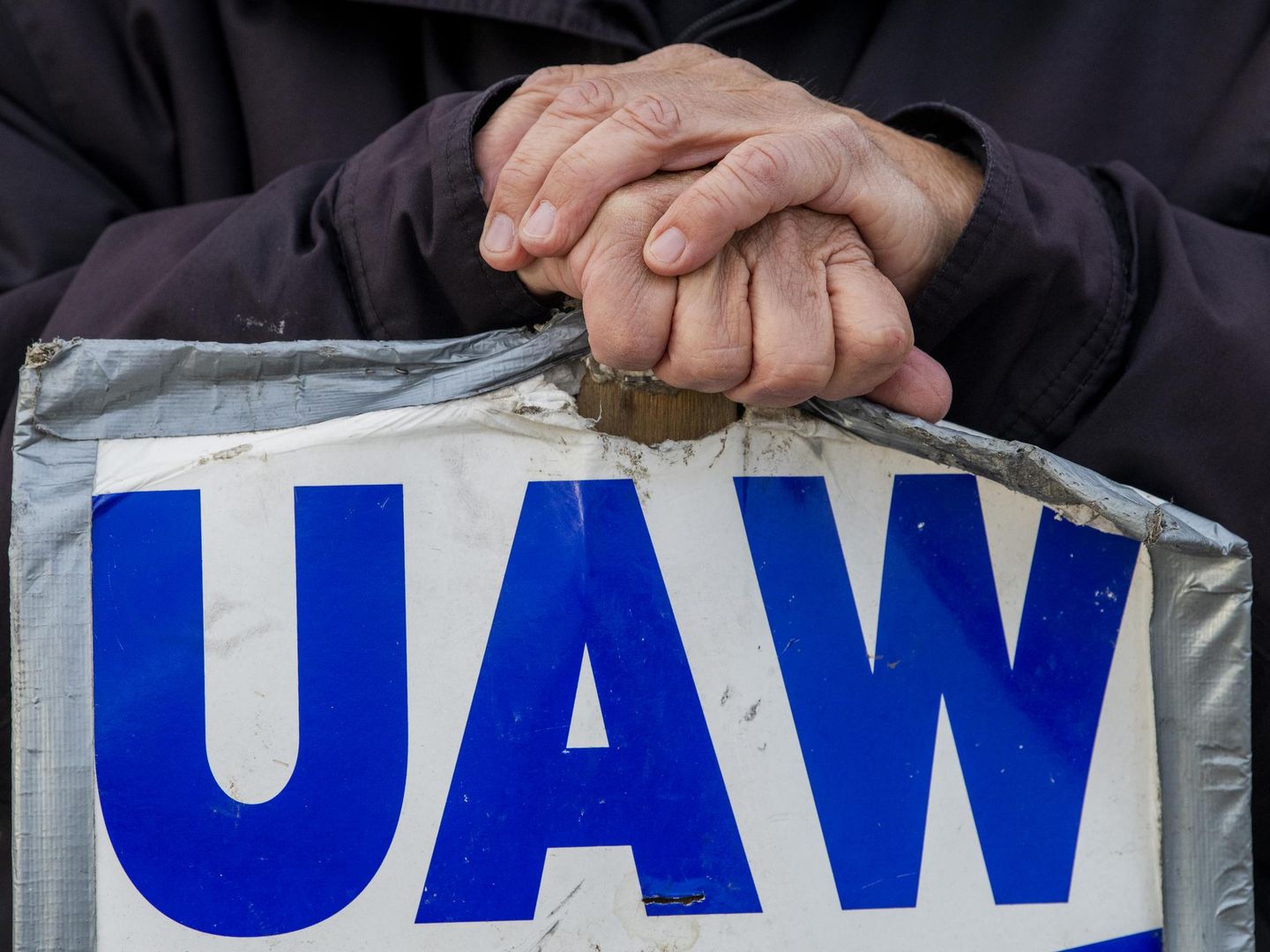 Midwestern union workers at defense company General Dynamics voted on Monday to ratify a tentative agreement between the United Auto Workers union and the company.
According to the union, 74% of voting members in Ohio, Pennsylvania and Michigan approved the contract, which provides a 14% wage increase, inflation protections, improved healthcare contributions and reduced time to reach top wages.
UAW members at General Dynamics are responsible for making military vehicles, from light armored trucks to tanks.
---
---
The contract approval comes as thousands of UAW workers are voting to ratify their own contracts with their respective auto companies.
Late last month, UAW struck deals with each of the Detroit Big Three automakers, ending a nearly 6-week strike.
The General Dynamics contract is similar to the agreements with automakers like Ford, Stellantis or General Motors. All agreements included a significant pay hike, increased benefits and contributions as well as union and inflation protections.