UAW members at Ford's Louisville plant give thumbs-down to contract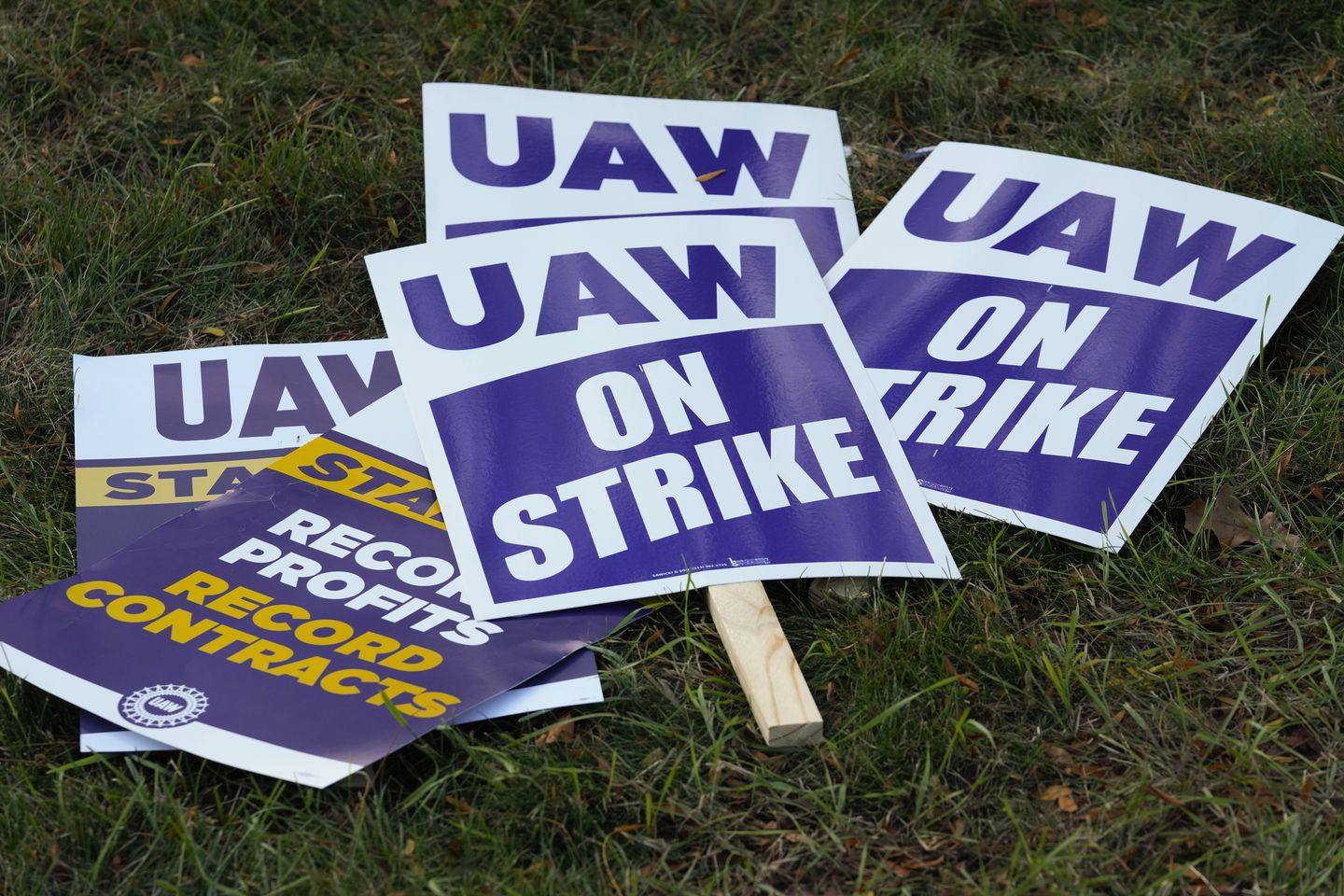 Union members at Ford's Louisville, Kentucky, factory voted to reject the United Auto Workers' deal with the carmaker, casting doubt on the tentative agreement's overall approval.
Just over half, 54.5%, of the plant's 4,118 ballots cast were "no" votes, according to the UAW's vote tracker Monday. While most of the workers at the Ford plant recognized that the tentative contract had a lot of gains, some were disappointed by the lack of progress on key issues like retirement benefits.
The vote comes after another high-profile loss for the union at a General Motors plant in Flint, Michigan, last week, when 52% of members voted against the contract.
---
---
Both losses show that while approval for the UAW's contracts with the automakers might be high, it's not universal. Many workers against the deals say the pacts don't go far enough to deliver on the union's demands.
During the contract fights, UAW President Shawn Fain constantly repeated the union's demands: 40% pay increases, reintroduction of pension plans and a four-day workweek. None of the contracts deliver on those issues.
If the UAW wants the contracts ratified, a majority of workers at Ford, GM or Stellantis company must approve them. If not, the union and executives will return to the bargaining table.
The final results of the elections will be announced by next week.