消息
UAW leader junks automaker's contract proposals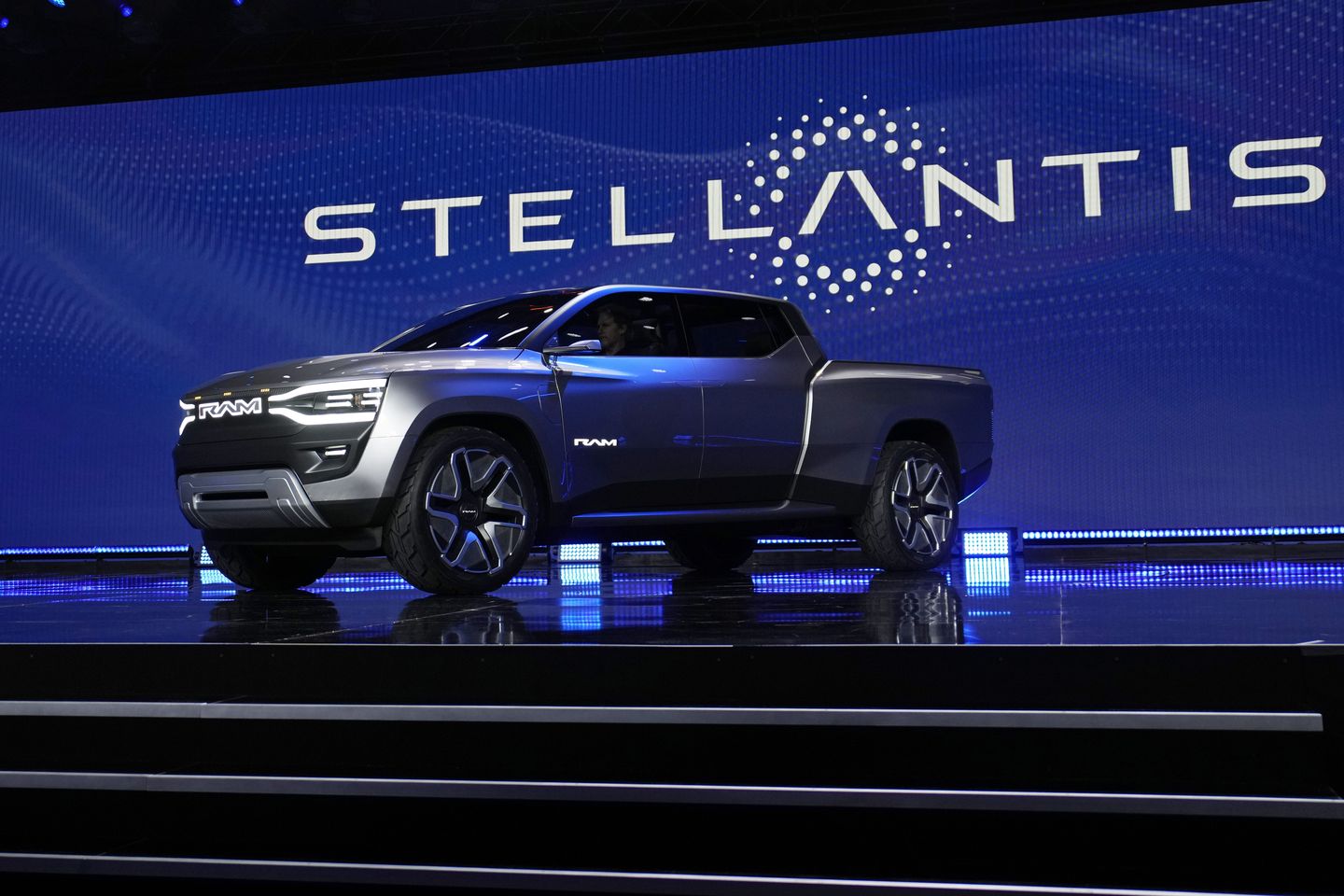 United Auto Workers President Shawn Fain literally trashed automaker Stellantis' recent contract offers Tuesday in an address to members.
In the Facebook Live event, Mr. Fain blasted early bargaining proposals by the multinational carmaker and threw them in a garbage bin.
"Stellantis' proposals are a slap in the face," he said. "They're an insult to our members' hard work over the last four years. Rather than honoring the sacrifice made by the employees, management's chosen to spit in our faces."
---
---
Despite the harsh words from the president, Mr. Fain laid out several concessions that appeared in the proposals, including increased contributions to 401(k)s and profit-sharing initiatives.
The rebuke is the latest in the public battle between the UAW and auto companies Ford, Stellantis and General Motors.
Earlier this week, UAW defended its lofty demand for 40% pay increases for its workers, a demand that carmakers are reluctant to meet. Mr. Fain and other union representatives have called the demands reasonable, fair and necessary to keep up with inflation.
The contract talks began in earnest last month, with jabs from the union coming almost daily. The current contract for UAW workers expires Sept. 14, and Mr. Fain has made it clear the union is prepared to strike if a deal is not reached.
"To the Big Three, the clock is ticking," Mr. Fain said during the Facebook event. "It's time to get down to business."