U.S. pharmacy workers enter second day of walkouts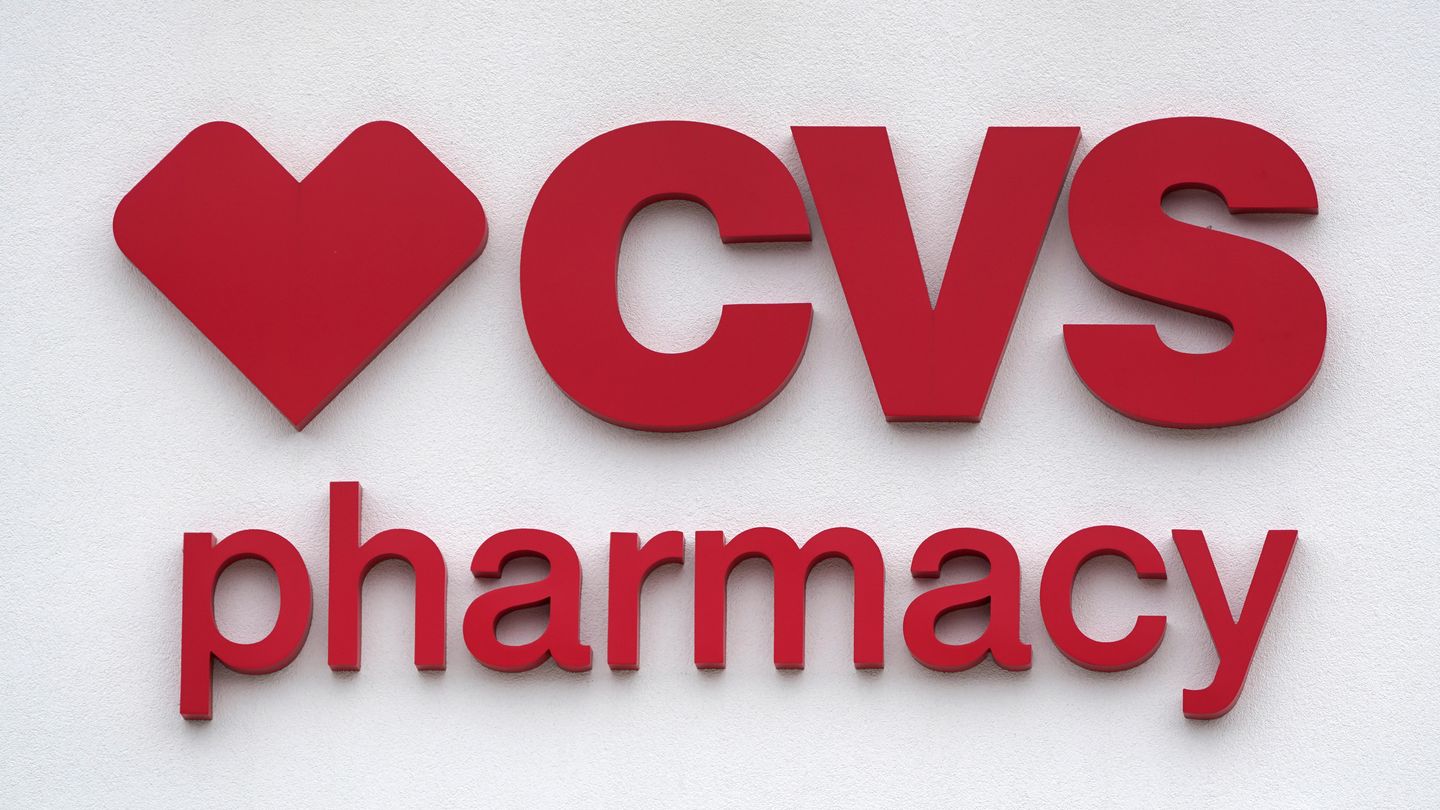 Pharmacy employees at CVS and Walgreens left the job again Tuesday after organizers launched a three-day strike this week.
The walkouts began Monday at various Walgreens and CVS locations around the country. Since neither store's pharmacy employees are unionized, a nationwide walkout is difficult to organize and quantify. Some organizers have claimed that over 20 stores have closed due to the walkouts. Organizers say the strike is expected to last until Wednesday.
The pharmacy workers are staging the walkout to draw attention to what they see as dangerous and unacceptable working conditions.
---
---
According to some testimonials, Walgreens workers have complained the past year about severe understaffing, refusals to grant sick leave and unreasonably long shifts. CVS employees are demanding the company hire more workers.
Solidarity between workers at the nation's two biggest pharmacy chains has been relatively strong. Organizers have staged walkouts in several other states this year to protest the same working conditions the current walkouts try to highlight.
The pharmacies have reported that the walkouts have had a negligible impact on daily operations but that they are listening to the demands of their workers and are talking directly to their pharmacists to address their concerns.