消息
U.S. government sanctions Russians on the board of Alfa Group in response to war in Ukraine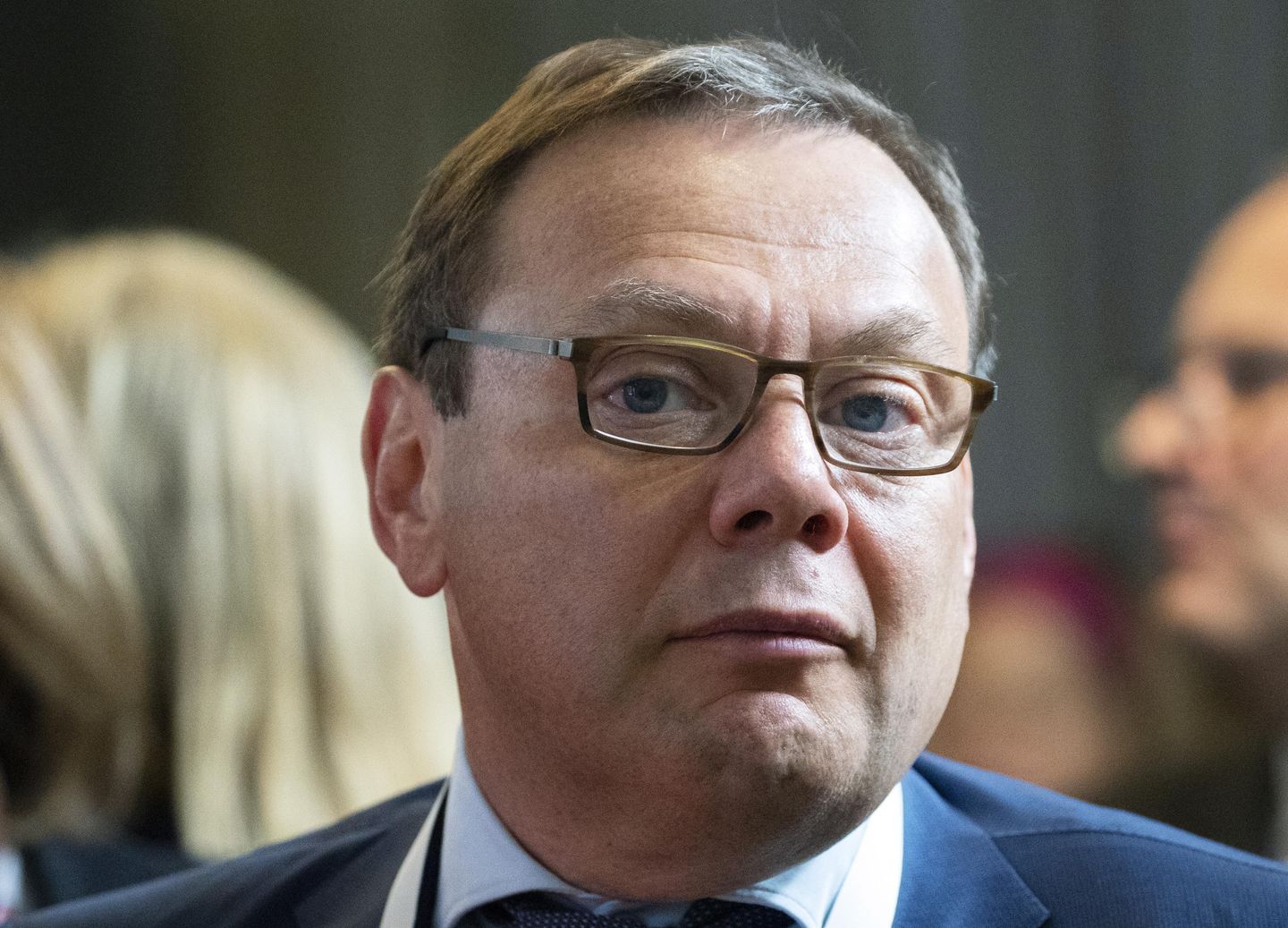 WASHINGTON — The U.S. Treasury Department on Friday imposed financial sanctions against four Russians on the board of Alfa Group, one of Russia's largest conglomerates with interests in oil, natural gas and banking.
The sanctions are part of continuing efforts to place restrictions on the economy of Russia and its wealthiest powerbrokers, a response to its invasion last year of Ukraine and the ensuing war. Sanctioned by Treasury are Petr Olegovich Aven, Mikhail Maratovich Fridman, German Borisovich Khan and Alexey Viktorovich Kuzmichev.
"Wealthy Russian elites should disabuse themselves of the notion that they can operate business as usual while the Kremlin wages war against the Ukrainian people," said Deputy Treasury Secretary Wally Adeyemo. "Our international coalition will continue to hold accountable those enabling the unjustified and unprovoked invasion of Ukraine."
---
---
Also sanctioned is the Russian Union of Industrialists and Entrepreneurs. The group is involved in the technology sector and has helped Russia counteract other sanctions stemming from the war, the Treasury Department said.
All four people were already sanctioned by Australia, Canada, the European Union, New Zealand and the United Kingdom.
Fridman is a founder of Alfa Group and ranked as one of Russia's wealthiest tycoons. The group's Alfa Bank, Russia's largest nonstate bank, was sanctioned by the EU in March 2022 and Fridman left the board thereafter to try to help the bank skirt sanctions. Aven headed Alfa-Bank until March 2022, but like Fridman left the board after EU sanctions.
The sanctions against the individuals would block access to their U.S. properties and financial interests.
Copyright © 2023 The Washington Times, LLC.