消息
Two men questioned in Lebanon at Turkey's request over 2019 escape of former Nissan tycoon Ghosn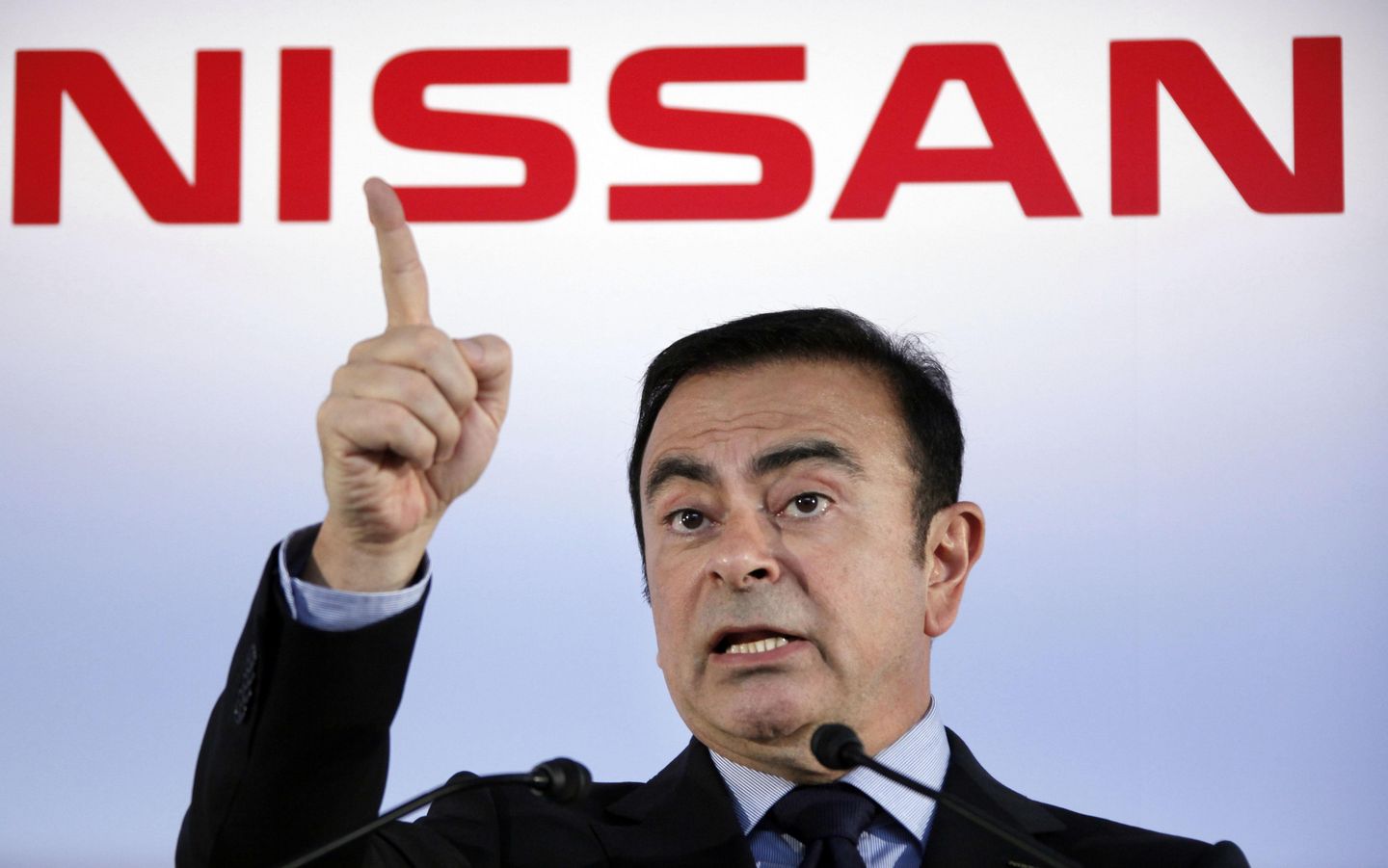 BEIRUT — Lebanese judicial authorities have questioned two people at the request of Turkey on suspicion of being involved in the 2019 escape of auto tycoon Carlos Ghosn from Japan to Lebanon via Istanbul, officials said Friday.
The news came a week before a hearing in Lebanon as part of a $1 billion lawsuit that Ghosn, formerly the president of Nissan, filed against the company and about a dozen people in Beirut over his imprisonment in Japan and what he says was misinformation spread against him.
Ghosn was arrested in Japan in November 2018 on charges of breach of trust, misusing company assets for personal gain and violating securities laws by not fully disclosing his compensation. Before he could stand trial, however, he escaped to Lebanon, via Turkey, apparently hidden in a box on a private plane.
---
---
Lebanon has no extradition treaty with Japan and does not extradite its citizens. Ghosn has French, Brazilian and Lebanese citizenship.
Turkey is investigating whether the two men committed an offense while on its territory. In 2021, a Turkish court convicted an official from a private airline and two pilots for involvement in Ghosn's escape from Japan, and sentenced them each to four years and two months in prison.
The officials said one of the two men questioned is a Lebanese pilot who was at the airport in Istanbul when the plane carrying Ghosn from Japan landed. The pilot, officials said, denied that he got paid to help Ghosn escape to Beirut. The Associated Press agreed to withhold the pilot's name at the request of officials.
The AP has previously reported on the other man questioned, George-Antoine Zayek. He is believed to have helped a third man, former Green Beret Michael Taylor, hide Ghosn in a large black box supposedly containing audio equipment.
A Tokyo court handed down prison terms in 2021 for Taylor and his son Peter after they were accused of helping Ghosn escape.
Zayek told Lebanese judicial officials that he did not know Ghosn before the escape, adding that he met Taylor in Dubai and they flew to Japan to attend a concert, the officials said on condition of anonymity in line with regulations.
They quoted Zayek as saying that Taylor then said that they should head to Lebanon and they boarded a plane where he saw two large boxes. They flew to Turkey and then to Beirut.
Zayek said after arriving in Lebanon he learned from media reports that Ghosn was on the plane, the officials said.
Ghosn is wanted in Japan and France. Since he fled to Lebanon, Beirut has received three notices from Interpol based on arrest warrants for him from those countries. In France, he is facing a number of legal challenges, including tax evasion and alleged money laundering, fraud and misuse of company assets while at the helm of the Renault-Nissan alliance.
Copyright © 2023 The Washington Times, LLC.