Threads reportedly working on new privacy options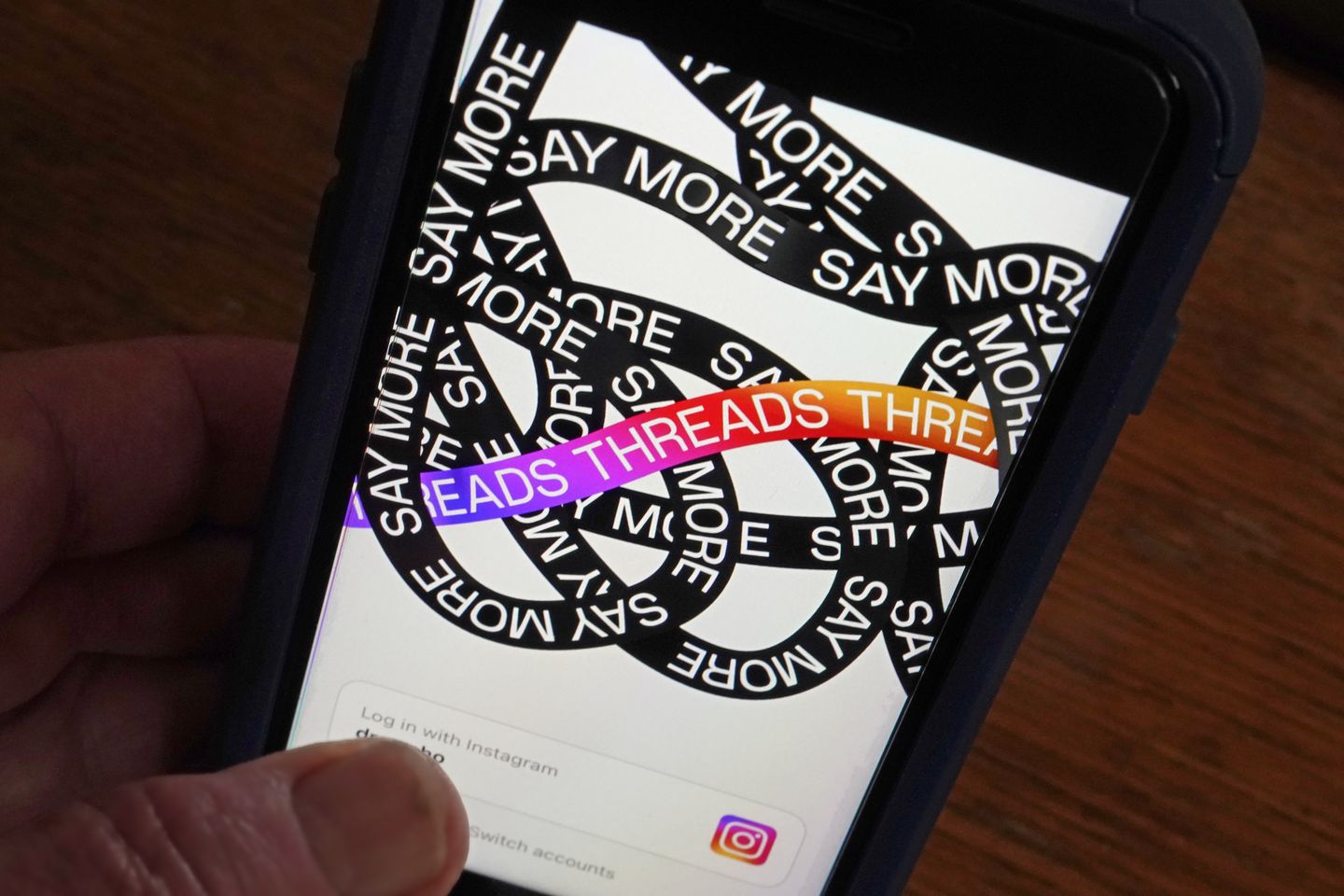 Threads users who don't want their posts cross-promoted on Meta's other platforms soon will have more privacy options.
According to some reports, Meta is working on adding more privacy alternatives to its fledgling social media platform Threads that would limit the company's ability to feature Threads posts on Facebook and Instagram.
The upcoming settings, posted on X by user Alessandro Paluzzi, will let users choose if they want their posts on Instagram or Facebook or neither.
---
---
The settings come after Meta quietly launched the promotional campaign in August, using its other more popular platforms to promote Threads posts and draw more users.
Users reacted negatively to the news that their posts were appearing on other platforms without their expressed consent. Many users said they wanted to keep a separate following on Threads and didn't want all their phone contacts to have access to their Threads accounts.
After an impressive launch where the platform garnered 100 million users in the first week, Threads has struggled to maintain relevance. Users quickly noticed the barebones nature of the site and navigated to alternatives.
Despite this, Meta has worked hard over the past few months to add new features. On top of a web-based version, it added more timelines for users and an edit button.