Threads' block on COVID-19 terms to be lifted soon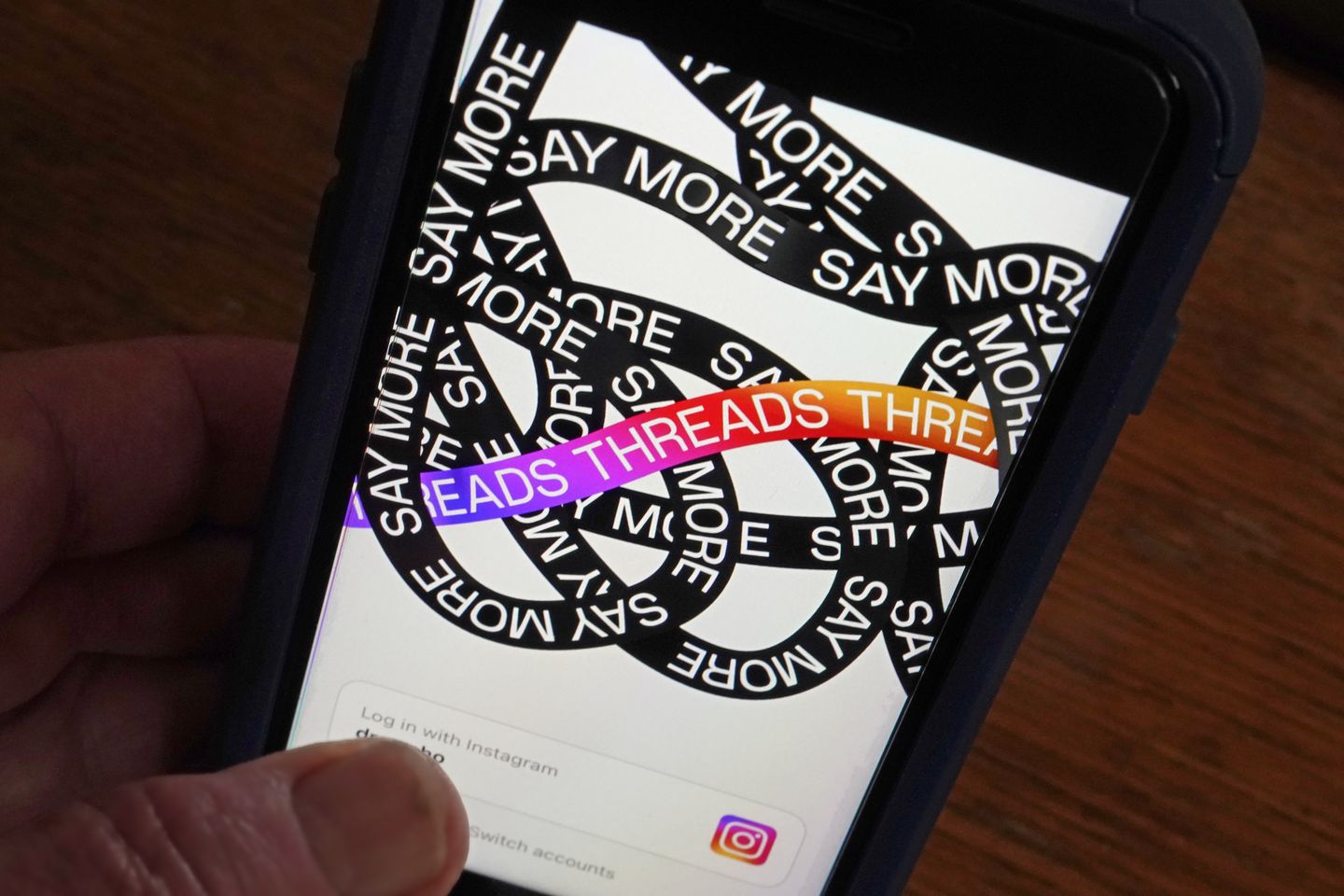 Threads' ban on health-related search items will be repealed soon, according to company management.
Last month it was revealed that Threads put a block on searches for COVID-19 related terms like "vaccines" "COVID" and "long COVID." If users try to search for them, they're told no results match their inquiry. The site also blocks possibly explicit terms like "gore" and "porn."
Instagram and Threads head Adam Mosseri on Monday said the ban was a temporary measure to deal with the influx of data on such a young platform.
---
---
"Weeks or months, let me look into it and circle back," Mr. Mosseri said of when the terms would be unbanned. "The reality is that we have lots of important work to do. The team is moving fast, but we're not yet where we want to be."
The announcement comes one week after Mr. Mosseri confirmed that Threads would not "amplify" news stories such as the Israel-Hamas war.
The decision puts Threads in stark contrast to its main competitor, X, which has comparatively little content or search moderation. The decision may continue to hurt Threads' ability to retain active users.
Despite launching with impressive numbers, including boasting over 100 million signups in the first few days, Threads has lost a significant amount of daily active users and is looking for ways to retain what users it does have.
For more information, visit The Washington Times COVID-19 resource page.