Tesla raises prices for popular electric vehicle models in China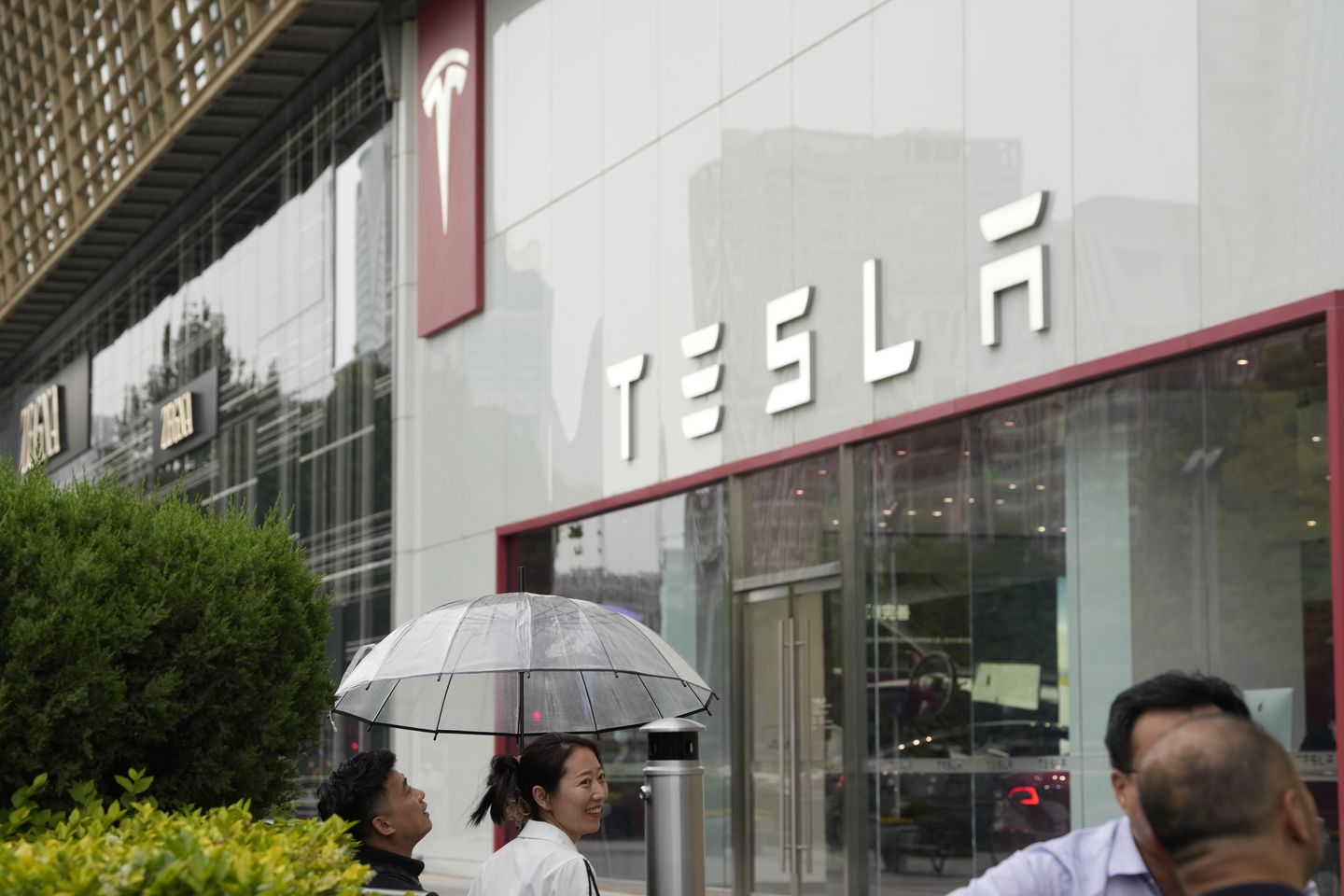 Tesla is raising the price of two of its most popular electric vehicles in China.
Starting Thursday, all of Tesla's Model 3 and Model Y vehicles will increase by 1,500 renminbi ($206) and 2,500 renminbi ($304), respectively.
Both vehicles are manufactured in China.
---
---
Tesla's decision to raise prices comes after the carmaker slashed prices in January. After disappointing sales figures in the U.S. and China, Tesla increased the Model 3 and Y price by $2,000 and $3,000.
The price jump also comes as Tesla's relationship with China continues to stumble.
China recently banned Teslas from airports and certain cities because of the vehicles' security features that record their surroundings. Tesla officials have said that all data is stored within China, but Chinese officials have doubted their claims and have said the cars constitute a security risk.
Still, Tesla sales in China continue to grow. According to estimates, Tesla has sold nearly 400,000 electric vehicles in China this year, 62% more than in 2022.