消息
Ten arrested for repeated flash mob robberies at L.A. Nike store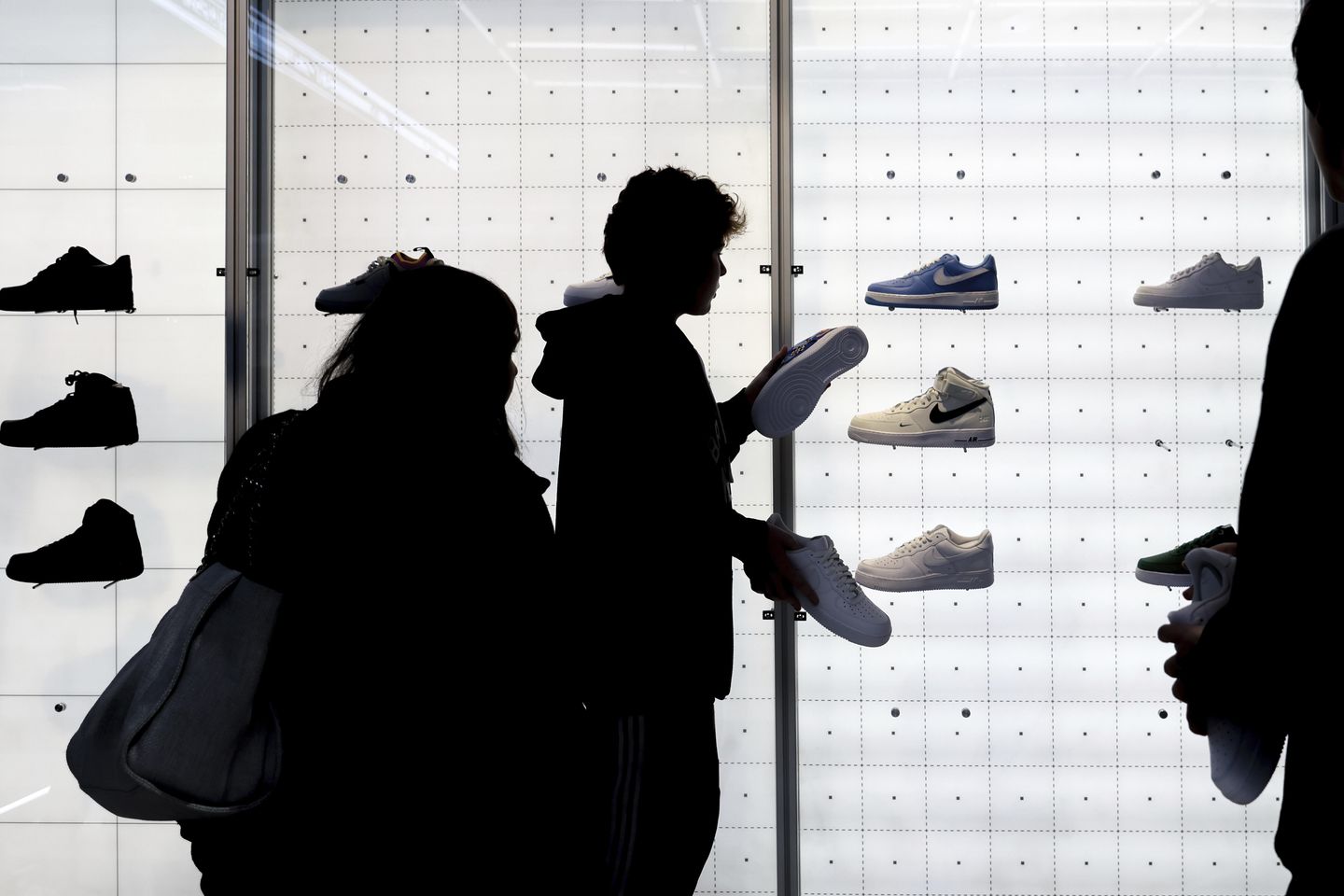 Police in Los Angeles said Saturday they arrested 10 people in connection with a series of flash mob robberies at a Nike store in East L.A.
The Los Angeles County Sheriff's Department said four of the suspects were charged with felonies related to organized retail theft. Two suspects also had outstanding arrest warrants, with one of the warrants being related to shoplifting. 
Authorities said they recovered over $3,000 dollars of stolen merchandise and returned it to Nike.
---
---
The suspects were arrested as part of a covert operation conducted on Thursday and Friday at the Nike Community Store in East Los Angeles "which has experienced the same brazen styles of mass larceny and Organized Retail Theft as other businesses in the county," the sheriff's office said.
The last reported theft at the store was Aug. 13 when shoplifters swarmed the business and ran off with bags full of sneakers and other merchandise, according to KTLA.
Police said they identified two street gangs associated with organized retail theft during the operation.
Flash mob robberies — where hordes of thieves rush into a store and grab armfuls of merchandise before fleeing the premises — have been a problem in the Los Angeles area this past month.
A mob of 30 to 50 people raided the Nordstrom store at the Westfield Topanga shopping mall Aug. 12 and swiped clothes, bags and other goods before sprinting to getaway vehicles without license plates.
Authorities said the thieves made off with up to $100,000 in goods in less than a minute. No arrests have been made in that incident.
On Aug. 8, a crew of looters stole roughly $300,000 worth of goods from the Yves Saint Laurent store in Glendale.
Police said they arrested one of the suspected crooks — Ivan Isaac Ramirez — on Aug. 17, but L.A. County jail records show he was released later that same day on a citation.