消息
Ted Cruz rails against Anheuser-Busch for stonewalling his probe of partnership with Dylan Mulvaney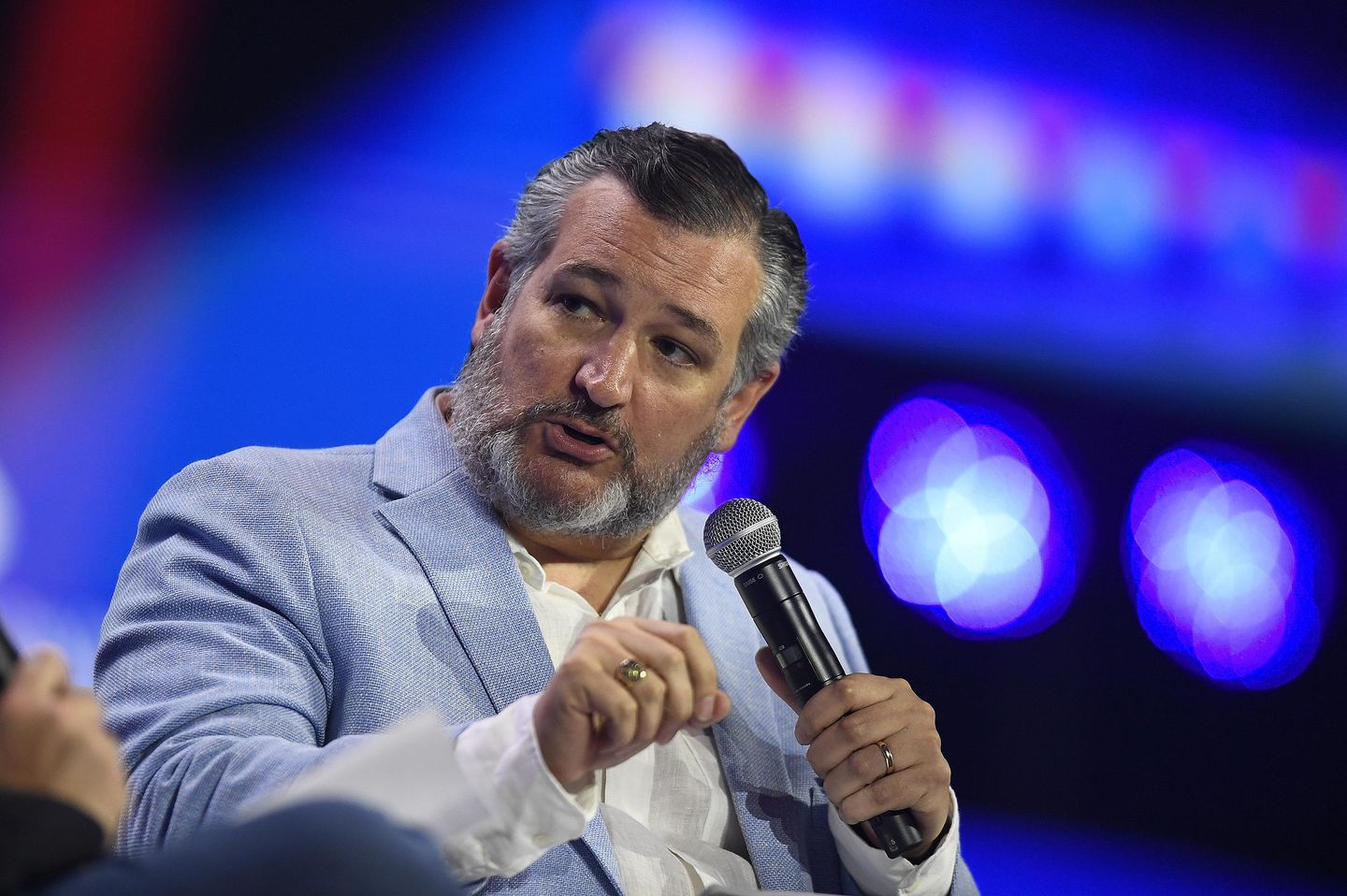 Sen. Ted Cruz of Texas is intensifying demands that Anheuser-Busch InBev hand over a trove of documents for his investigation of whether Bud Lite's partnership with transgender influencer Dylan Mulvaney was marketing beer to children.
Mr. Cruz, the ranking Republican on the Senate Commerce Committee, has been demanding the documents for months. The company has failed to comply since an industry review board found the advertising campaign did not target underage drinkers.
"The level of cooperation the Committee receives will bear significantly on my assessment of whether this is part of a broader problem across the Anheuser-Busch InBev product line and whether changes to federal law are necessary to prohibit Anheuser-Busch InBev from marketing beer to children," Mr. Cruz wrote in a letter to Anheuser-Busch InBev CEO Michael Doukeris. 
---
---
Three months have passed since the Senate panel's initial deadline to comply with the documents request. In the letter, Mr. Cruz set a new deadline of Aug. 29.
The requested documents include communications between the company and Dylan Mulvaney, scripts for social media content, the company's corporate policy for advertising on social media, and any data that the beer giant possessed on the age demographics of Dylan Mulvaney's social media following.
Mr. Cruz and Sen. Marsha Blackburn, Tennessee Republican, launched the investigation in May to determine whether the company violated industry guidelines by advertising to children.
Mr. Cruz previously requested the Beer Institute's Code Compliance Review Board investigate the nature of the partnership between Anheuser-Busch InBev and Dylan Mulvaney, and whether the company violated the beer industry's self-imposed advertising and marketing code.
The review panel completed its inquest and found "absolutely nothing" in Dylan Mulvaney's Instagram posts "that would have special attractiveness below the legal drinking age," according to its report.
The panel also reported that the beer company hired an outside firm to review Dylan Mulvaney's Instagram audience age demographics, which found that over 80% of the influencer's followers were 21 years or older. The marketing code has a compliance standard of over 73%. 
A spokesperson for Anheuser-Busch InBev told The Washington Times that the company takes "its role in promoting responsible drinking very seriously, and our marketing is directed to adults of legal drinking age."
Mr. Cruz said there were numerous "factual inaccuracies" in the review panel's report and admonished the company for acting as if the review negated its need to cooperate with congressional document requests.
"This position is untenable. Anheuser-Busch does not decide whether and when a congressional investigation is concluded," Mr. Cruz said.