消息
Survey finds inflation is killing charitable donations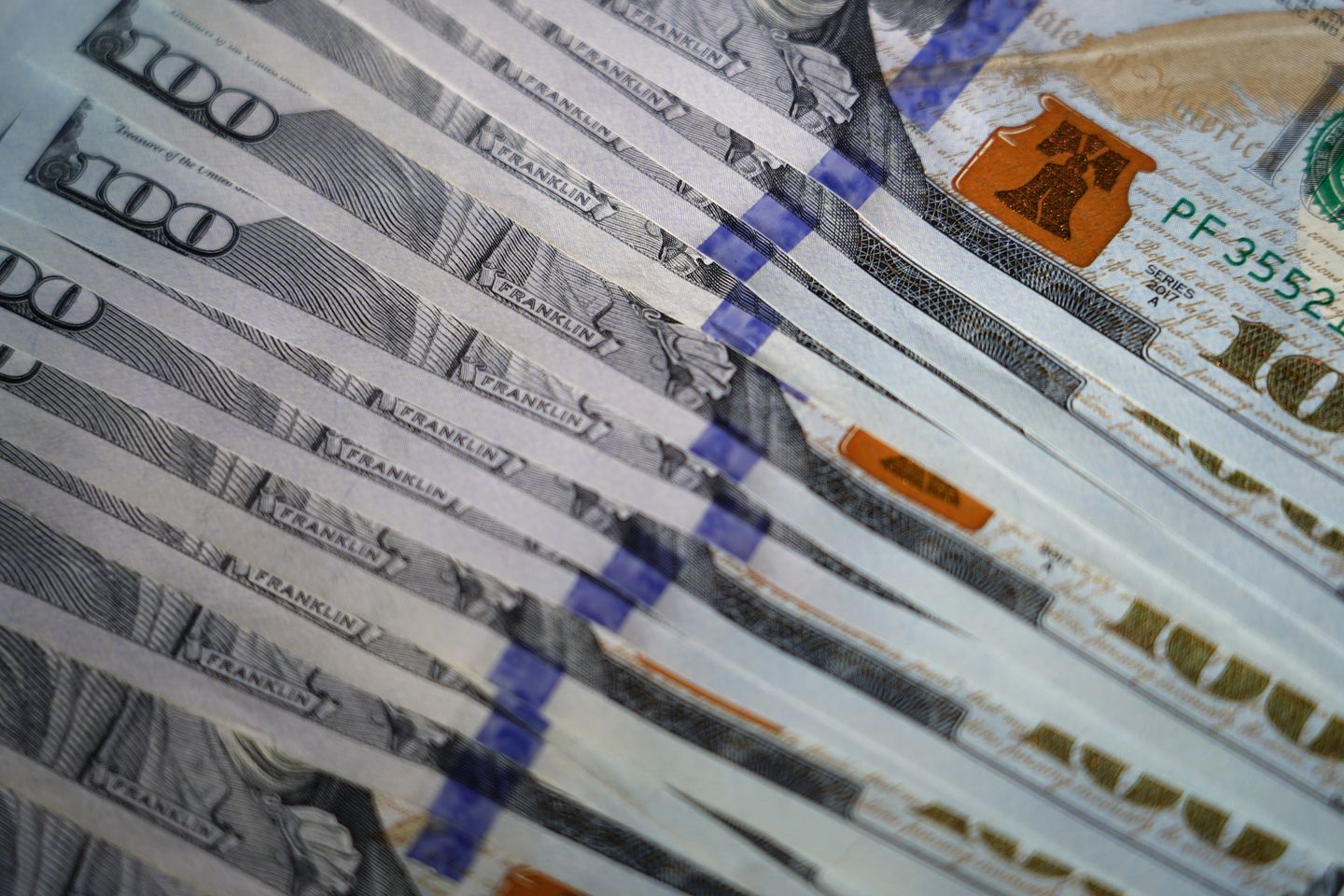 Rising living costs are hurting charitable donations as Americans find their pockets emptier after three years of persistently high inflation, according to a new poll.
The Collage Group, a consumer research company, released a survey Friday that found just 32% of Americans said they never give to charity. But 68% of respondents agreed with the statement, "I don't think I'll have any money to donate."
The share of adults who do not have enough for charity this year included 66% of Baby Boomers, 70% of Generation X respondents, 69% of millennials and 65% of Generation Z. 
---
---
"Inflation is the large factor as to why many consumers have stopped or cut back on charitable giving," David Evans, chief insights officer at Collage Group, told The Washington Times. "People are feeling the impact of the higher costs, even though it's eased up a bit."
The Bethesda, Maryland-based firm polled 4,928 adults in May. The results help explain why U.S. charitable giving has declined. Charitable giving was down year-over-year in 2022 for only the fourth time in four decades.
The nonprofit Giving USA reported last month that charitable giving in the U.S. fell by 3.4% to $499.3 billion last year.
Nonprofits that provide food, housing and other services to struggling people have likewise reported increased requests for help as more Americans can't pay their bills.
According to the Collage Group survey, religious organizations and charities will suffer the most from the drop in giving.
Religious contributions are the most popular among all Americans, with 19% of those surveyed reporting donations of money or goods in the past year.
The next-most-popular causes were children's health and medical research (15%), animal-related donations (15%), poverty relief (11%) and military or veterans' causes (10%).
All of those causes surpassed the shares of adults who said they gave to disaster relief (9%), environmental advocacy (8%), human rights (8%), social justice (7%) and specific political parties (6%).
The survey found White Americans the likeliest of any racial group to give money to animals and military causes. Asian Americans were likelier to give to disaster relief and children's education, while Black Americans were the likeliest to donate to social justice causes.
According to Mr. Evans, monthly increases in the federal interest rate and the resumption of student loan payments from their pandemic hiatus have also discouraged people from giving this year.
Charity is among the first things people have cut from their budgets as they wait to see how softly the economy will land from three years of soaring prices, he said in an email.
"Add to that, consumers are also likely still concerned about what the future holds and are being careful with discretionary spending that doesn't have an obvious impact on them," Mr. Evans said. "Our trackers show no real improvement in spending sentiments."