消息
Study finds seniors more vulnerable than assumed to fake government scams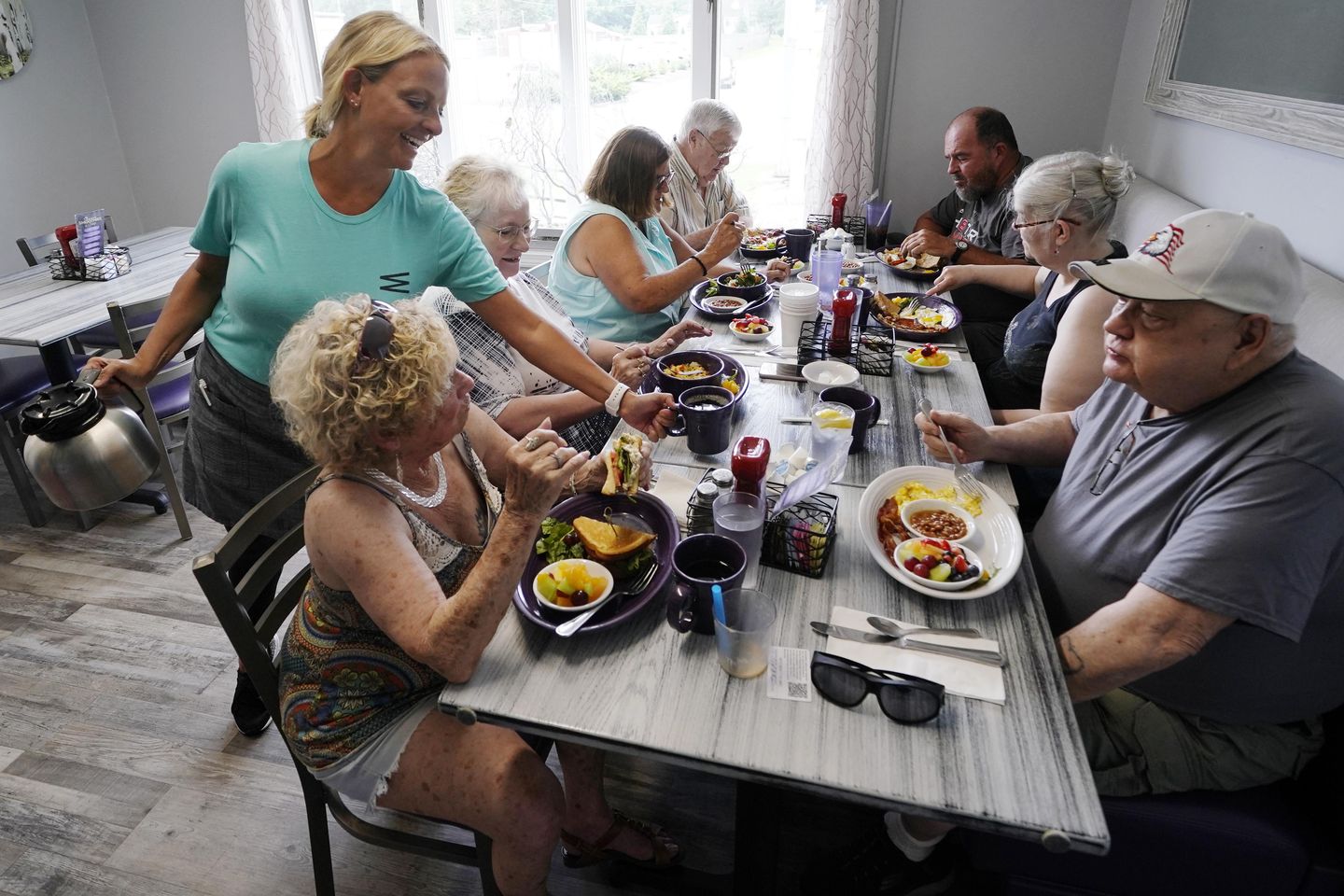 Senior citizens are more vulnerable than previously thought to financial scams impersonating the government, even if they do not have dementia, a new study has found.
Seven researchers from Rush University Medical Center and the nonprofit FINRA Investor Education Foundation published the study Friday in JAMA Network Open. Pretending to represent a phony government agency, one researcher contacted 644 older adults in the Chicago area about a potential compromise of personal information related to their Social Security and Medicare benefits.
Researchers found that 16.4% of the residents, who had an average age of 85.6, "engaged without skepticism" with emails, mailers and live telephone calls between October and December of 2021. Nearly three-quarters of the group provided personal information, including the last four digits of their Social Security numbers.
---
---
The study is the first to observe the responses of older people to a scam firsthand, said Gary Mottola, FINRA's research director and a co-author of the study. Previous studies relied on surveys in which seniors self-reported scams, creating an undercount. 
"The findings of this study provide strong evidence that many more older adults than currently recognized, including many without cognitive impairment, may be at risk of victimization," Mr. Mottola told The Washington Times.
According to the researchers, the 16.4% of seniors who fell for the government scam far exceeds the 5% that older surveys estimated were defrauded annually in the U.S.
The study found that another 15.4% of participants "responded but raised skepticism" about the fake government agency. The remaining 68.5% did not engage at all.
The most recent Federal Trade Commission statistics show older adults "filed close to half a million fraud reports in 2022 with a collective loss of over $1.5 billion," the study noted.
The study confirmed a link between vulnerability to government scams and memory issues among seniors. But it also found financial literacy and ignorance of government scams were bigger factors in seniors falling for them.
Researchers noted that government impersonation scams constantly change, challenging seniors to keep up with their latest tactics. They said many real-life scams impersonating federal, state and local agencies are more aggressive than the fraud the study employed.
Government impersonation scams tend to be underreported because many seniors don't know they are victims or hesitate to admit to it, Mr. Mottola said.  
"So increasing financial literacy and scam awareness among the public may be an effective means of protecting people from losing money to scammers," he told The Times.