消息
Study finds online marijuana dispensaries fail to block minors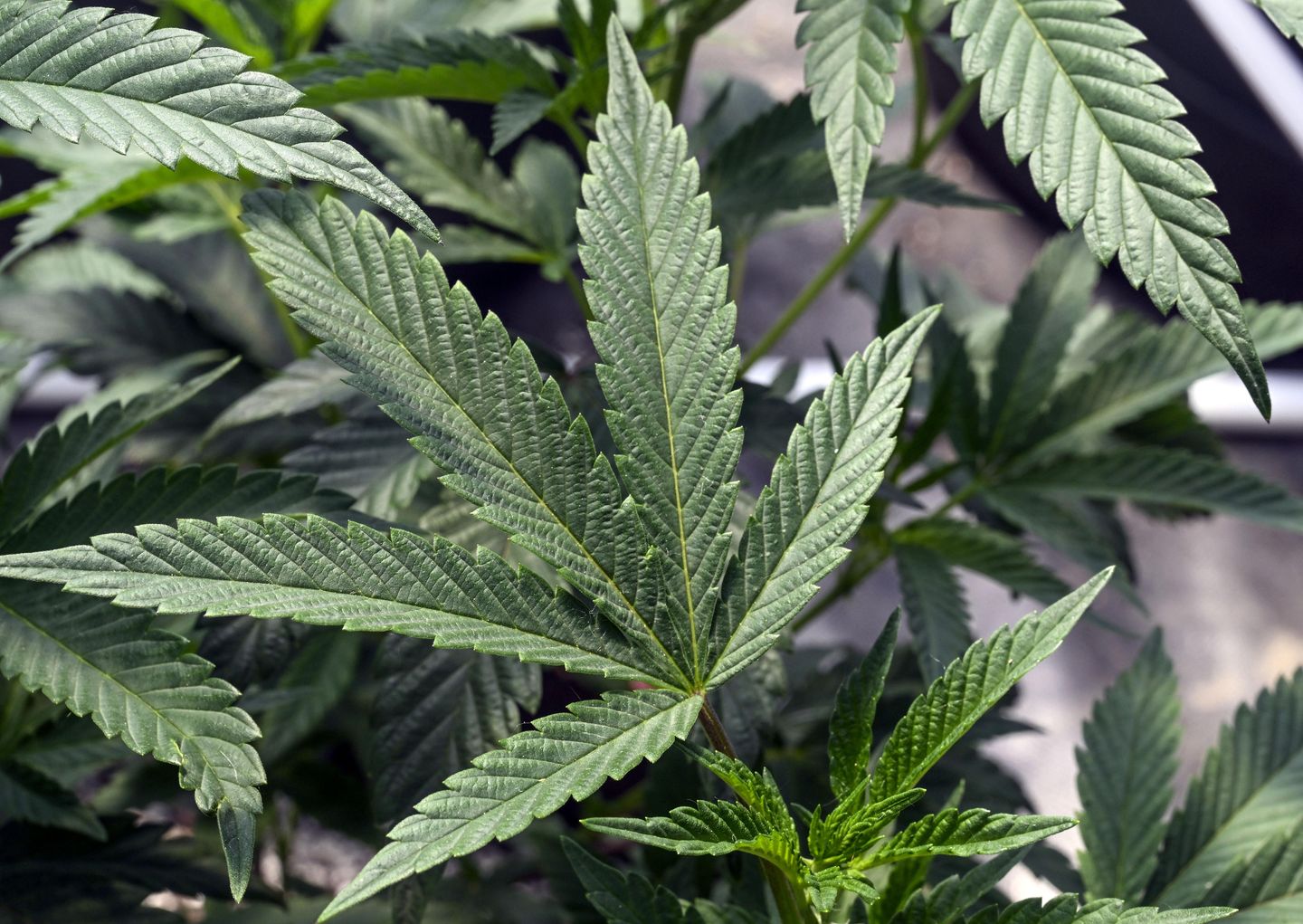 Underage drug users are finding it easier to buy marijuana online as more states legalize recreational pot, a new study shows.
An analysis of 80 online cannabis dispensaries in 32 states found that most lacked adequate age verification features and accepted nontraceable payment methods, enabling minors to hide their transactions. Three researchers published the findings Monday in JAMA Pediatrics.
The study also noted that 1 in 5 online dispensaries required no formal age verification at any stage of the purchasing process for marijuana edibles, e-cigarettes and medical formulas. In most of the states, buyers must be at least 18 to buy medical marijuana and 21 to purchase recreational cannabis.
---
---
Researchers cited the growing legalization of marijuana for expanding the market and "potentially increasing its access by children," even across state lines.
"We believe that there is danger in allowing minors to purchase marijuana online with few protective barriers in place," Dr. Ruth L. Milanaik, a co-author of the study and developmental-behavioral pediatrician at the Steven and Alexandra Cohen Children's Medical Center of New York, told The Washington Times.
The study pointed to a 2022 National Institutes of Health survey that found 6.3% of 12th graders, 2.1% of 10th graders and 0.7% of 8th graders reported using marijuana daily over the past 30 days. 
Dr. Milanaik said the study adds marijuana to earlier research showing similar loopholes in underage access to alcohol, cigarettes and tobacco vapes sold online.
She noted that the American Academy of Child and Adolescent Psychiatry lists several health and developmental risks for underage marijuana use — including memory and concentration problems, mental health issues and an increased risk of experimenting with other addictive substances.
According to the study, 67 of the 80 online marijuana dispensaries (83.8%) accepted nontraceable payment methods such as cash, prepaid cards and cryptocurrency.
Just 34 websites (42.5%) offered any warnings or disclaimers about the safety of purchasing or using marijuana, and only half required a government-issued ID at some point before, during or after purchase.
Researchers said most of the 54 dispensaries listing online sales policies for minors required visitors to click "yes" to confirm they were of legal age, only three required a birth date and none demanded "verified age documentation" to log on.