Studio execs call striking SAG-AFTRA back to the bargaining table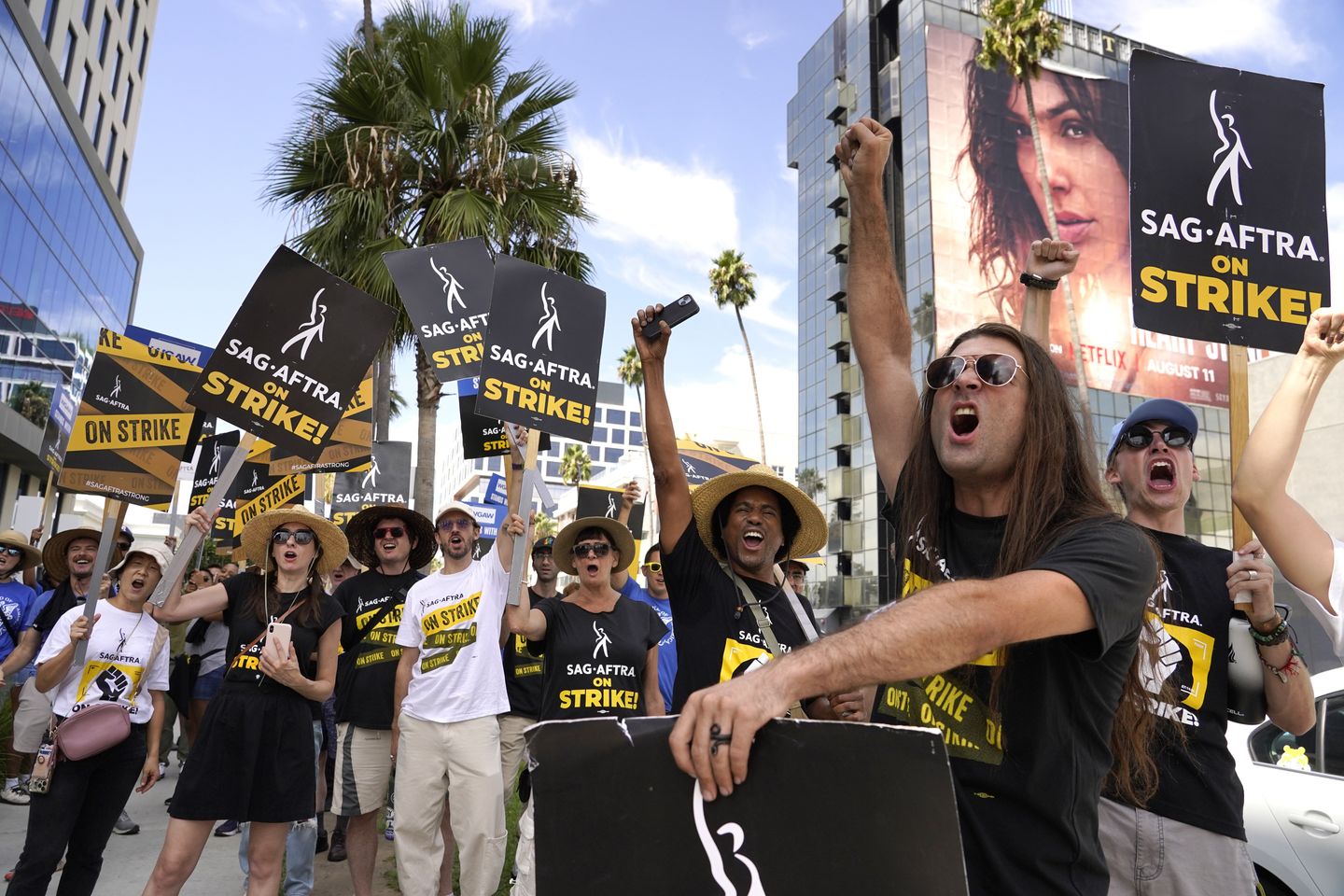 SAG-AFTRA negotiators and the heads of several major Hollywood studios were set to resume talks Tuesday as the actors' strike continues.
The heads of Disney, Warner Bros. Discovery and Netflix aimed to convene at the Screen Actors Guild-American Federation of Television and Radio Artists headquarters in Los Angeles to try and hammer out a contract after the strike passed its 100th day.
Disney's Bob Iger, who will attend the meeting, apparently called on SAG-AFTRA's head negotiator Duncan Crabtree-Ireland to resume the talks. Both parties seemed optimistic about negotiations continuing, according to reports.
---
---
The studios walked away from the bargaining table this month after rejecting SAG-AFTRA's most recent proposal. The companies apparently found the offer unreasonable and didn't want to reach an agreement.
Experts hoped the recently approved Writers Guild of America contract would serve as a template for the SAG-AFTRA negotiations. However, the union has asked for significant profit-sharing concessions by the studios, which have said no.
SAG-AFTRA also is demanding more transparency with streaming views, increased minimum pay and restrictions on the use of artificial intelligence in the entertainment industry.