消息
Strikebreaking talk show hosts won't restart shows during strike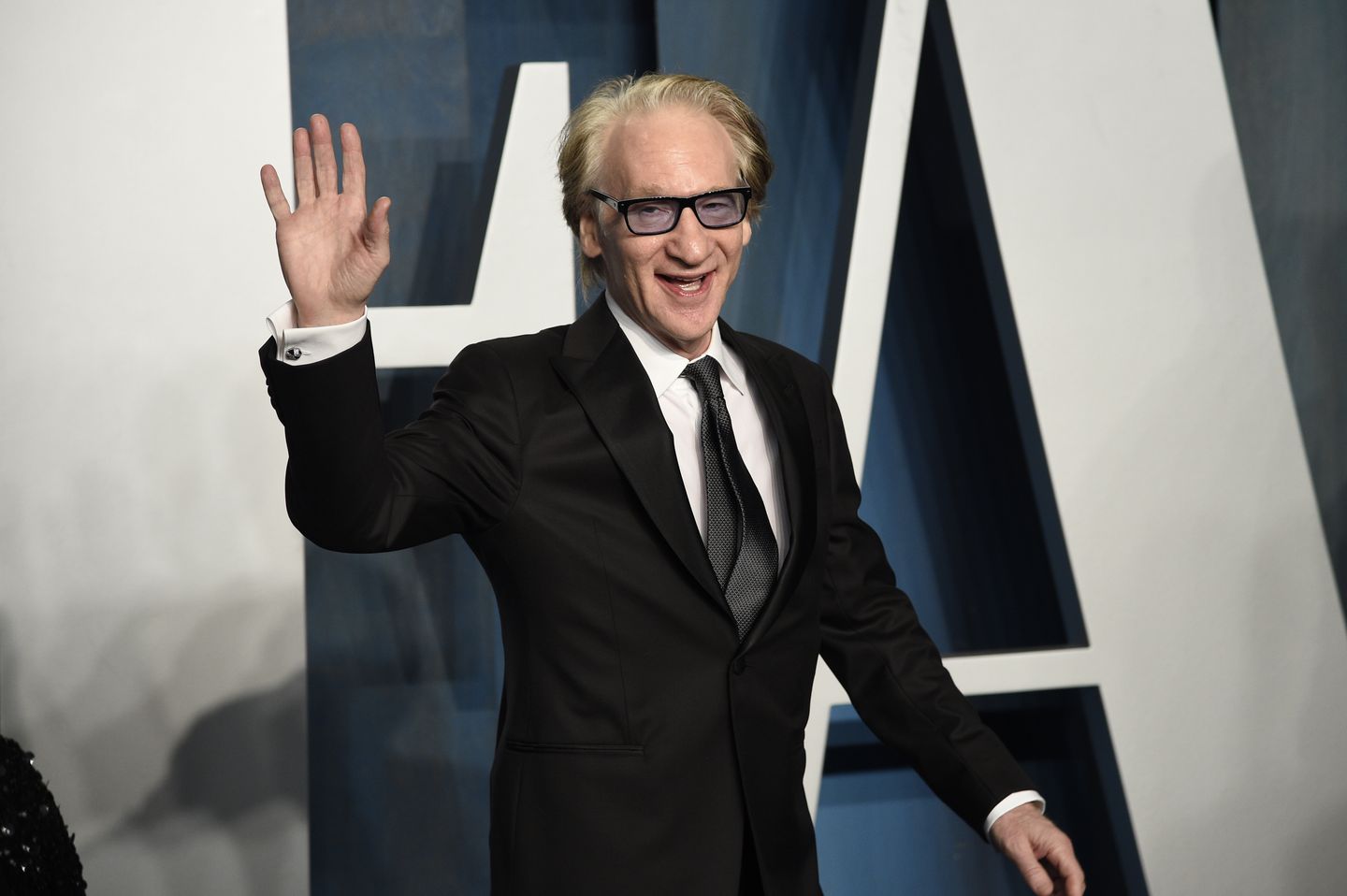 Talk show hosts Bill Maher and Drew Barrymore have decided to not restart their shows during the writer's strike, after a significant media backlash over their initial decisions to return to work.
Mr. Maher cited new developments in contract negotiations as his reasoning for postponing his show "Real Time with Bill Maher."
"My decision to return to work was made when it seemed nothing was happening and there was no end in sight to this strike," Mr. Maher said on X. "Now that both sides have agreed to go back to the negotiating table I'm going to delay the return of Real Time, for now, and hope they can finally get this done."
---
---
Mr. Maher's decision comes one day after Ms. Barrymore postponed the return of her show, "The Drew Barrymore Show," on Sunday.
Mr. Maher and Ms. Barrymore had both announced that, while they sympathize with the striking writers who contribute to their shows, they need to get back to work. Mr. Maher's initial decision to restart his show came after he harshly criticized the union's demands on his podcast. Mr. Maher is a Writers Guild of America member.
Both hosts were widely criticized by media figures as well as famous members of the WGA, who are currently on strike. Most other popular talk shows, including most late-night shows, are off-air while the strike continues.
The WGA walked off the job in early May after contract talks failed between the union and Hollywood producers. Soon after, in July, members of the Screen Actors Guild joined the striking writers. 
Both the writers and actors are looking for changes to residuals, improved living standards and regulation on artificial intelligence and how it's used in the entertainment industry.