Stellantis to build new EV battery plants; union sees them as threat to jobs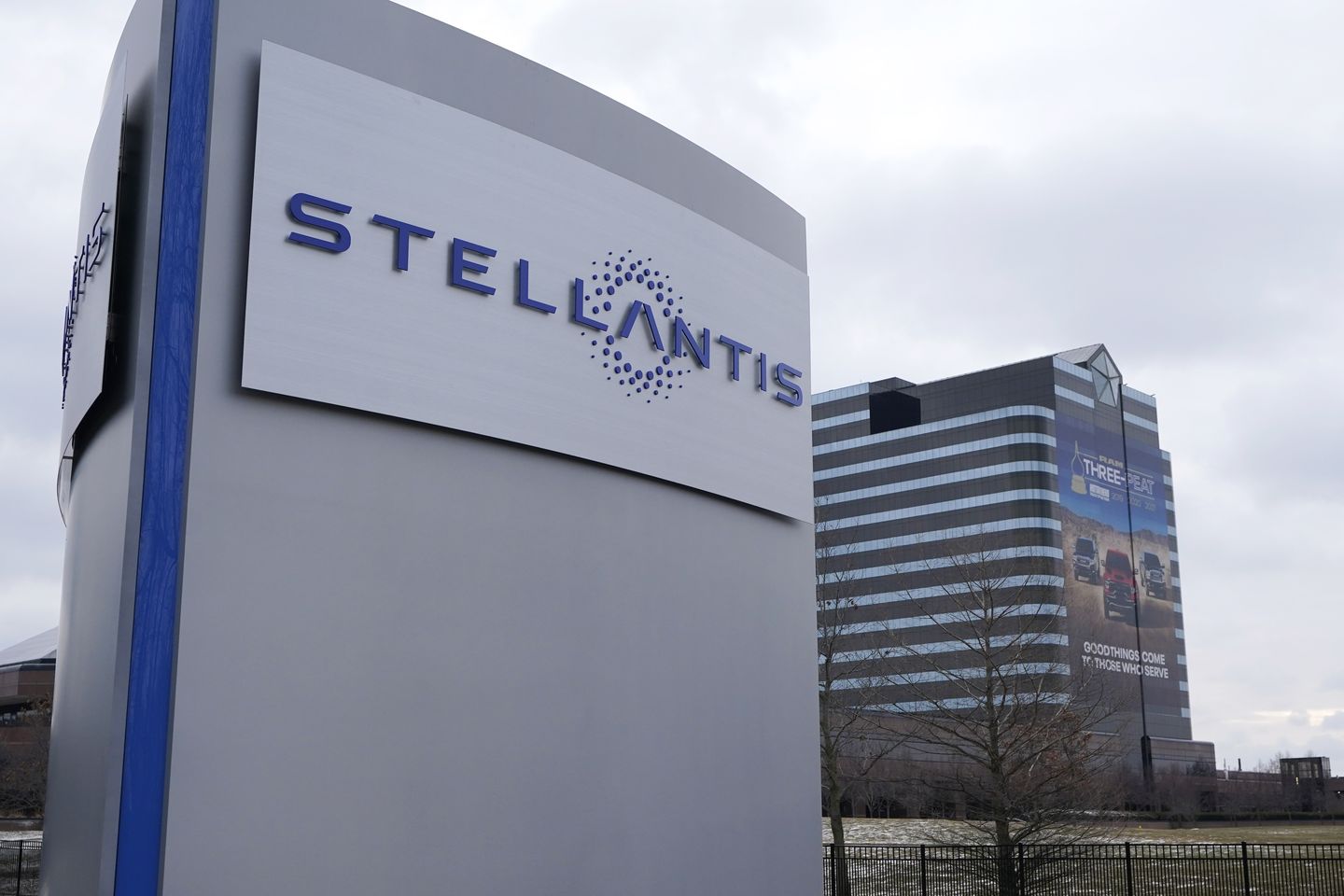 Carmaker Stellantis and tech giant Samsung SDI on Wednesday announced plans to build another electric vehicle battery factory in Kokomo, Indiana, where unionized workers dread them.
The companies said they will invest $3.2 billion to build the plant. The facility, expected to open 2027, will mean 1,400 new jobs for Kokomo.
However, for unionized carworkers, the plant is a potential threat to their job security. Many auto employees represented by the United Auto Workers work in factories building transmissions and gasoline-powered engines, things that are obsolete in a fully electric auto industry.
---
---
Ford, General Motors and Stellantis, which manufactures Chrysler cars, have made it their mission to get in on the EV boom. The pay is far worse at many of the already-opened EV battery plants.
One of the key demands of the UAW strike is that employees at upcoming EV battery plants be included in the nationwide master contract with the union. If that happens, EV plant employees likely will see higher pay and benefits along with other protection provided by the union.
Last week, UAW President Shawn Fain announced that the union secured a major concession from GM: keeping future EV plant employees on the national contract. GM has not independently confirmed this concession. If it's true it would signal a massive change for the industry.
Stellantis wants EV to make up at least 50% of its sales in the U.S. by 2030.
The company is affected by the UAW strike. While no factories in Kokomo are struck, its major assembly plant in Toledo, Ohio, as well as 20 parts distribution facilities are experiencing walkouts.