消息
State Department approves Stryker combat vehicle deal for Bulgaria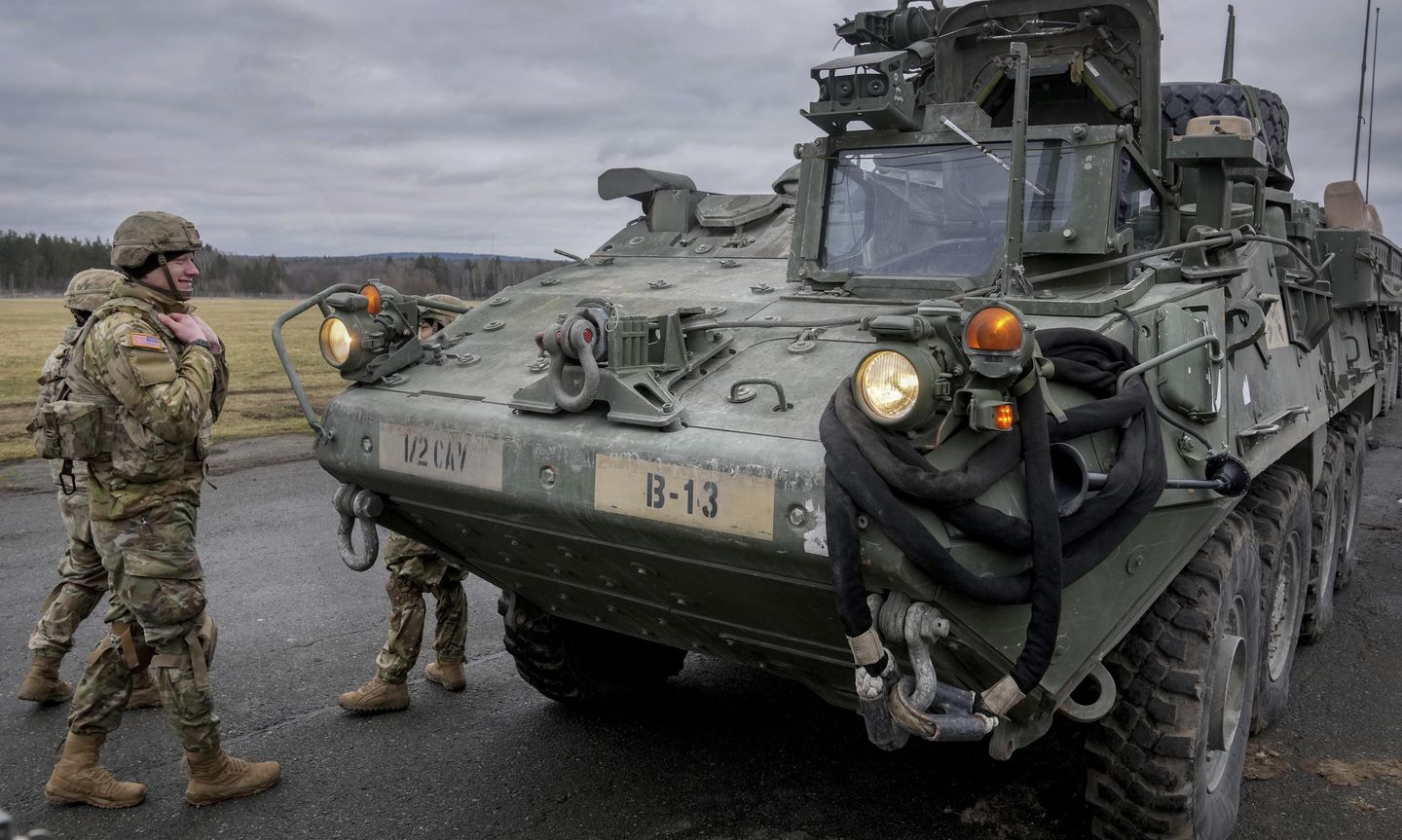 The State Department signed off on a plan last week to sell Bulgaria 183 Stryker combat vehicles, and on Monday the NATO ally's military chief said he expected lawmakers on Capitol Hill would approve the $1.5 billion deal.
U.S. officials said the sale will improve Bulgaria's ability to rapidly deploy infantry units to the battlefield as a means to strengthen its homeland defense and deter regional threats.
"The potential sale has been approved by both the Pentagon and the State Department. On their side, it is yet to reach Congress, because only Congress can make the final decision," Bulgarian Defense Minister Todor Tagarev said, according to the country's Novinite news agency. "This is the maximum amount of equipment and the maximum negotiable price in this project."
---
---
The sale includes several models of the Stryker family of combat vehicles, including those intended for infantry teams, engineer squads, medical evacuation units, and nuclear, biological and chemical detachments, according to the Defense Security Cooperation Agency, which notified Congress of the sale on Monday.
"The proposed sale will support the foreign policy and national security objectives of the United States by helping to improve the security of a NATO ally that is a force for political stability and economic progress in Europe," the DSCA said in a statement.
The principal contractor of the deal will be General Dynamics Land Systems of Anniston, Alabama.
"There will be no adverse impact on U.S. defense readiness as a result of this proposed sale," the DSCA said.
Like other countries in the region, Bulgaria has ramped up its military spending following Russia's invasion of Ukraine in February 2022. The latest weapons deal is noteworthy because the country does not share a border with Russia or Ukraine. However, Bulgaria has a 230-mile-long coastline on the Black Sea where Moscow maintains a sizable naval presence.