Speaker Mike Johnson pitching GOP senators amid divisions on war aid, other funding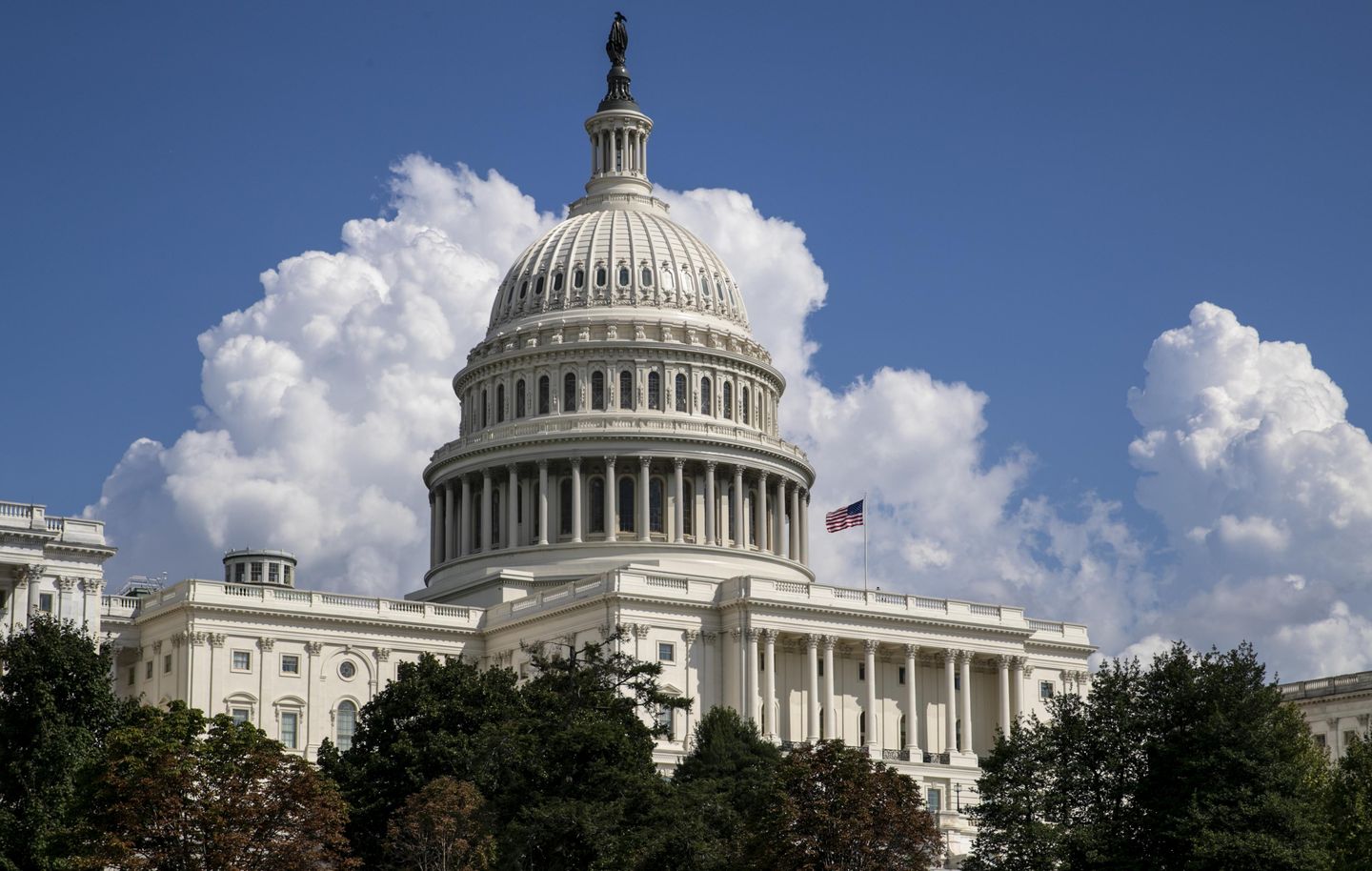 House Speaker Mike Johnson on Wednesday will speak to Senate Republicans for the first time during a closed-door policy lunch, taking his case directly to skeptics of his strategy on government funding and emergency war aid to U.S. allies.
The meeting will come just 16 days before a government shutdown deadline and amid party divisions over supplemental aid for Ukraine, Israel, humanitarian assistance for the Gaza Strip, Taiwan and U.S. southern border security.
House Republicans and some GOP senators want individual foreign aid bills while President Biden, other Democrats and Senate GOP Leader Mitch McConnell want them lumped together.
---
---
Mr. Biden has requested a $106 billion package, but Senate Republicans say it doesn't go far enough to plug the U.S.-Mexico border and battle the unprecedented surge of illegal crossings.
The House will vote on a $14.3 billion Israel aid bill this week that takes money from the boosted IRS budget under the Democrats' Inflation Reduction Act. Democrats say the GOP legislation is a non-starter.
"Conceptually, [Senate Majority Leader Charles E. Schumer] and I are in the same place in the sense that we view all of these problems as connected," Mr. McConnell, Kentucky Republican, said Tuesday. "That's an opinion many people have. It's not surprising, but in order to make a law, you have to pass both bodies and be signed by the president."
Conservative senators accuse Mr. McConnell of kneecapping Mr. Johnson, Louisiana Republican, as the newly elected speaker works to reunite his conference following weeks of speakership chaos from the ouster of California GOP Rep. Kevin McCarthy.
Fellow Kentucky Republican Sen. Rand Paul told The Washington Times Tuesday that Mr. McConnell was "cutting his legs out from under" Mr. Johnson by siding with Democrats.
"His opinion is disconnected from the conservative electorate of Kentucky and from the conservative electorate in the Republican Party," Mr. Paul said.