消息
Soaring sales of diabetes drug Mounjaro, widely used for weight loss, sends Eli Lilly to new heights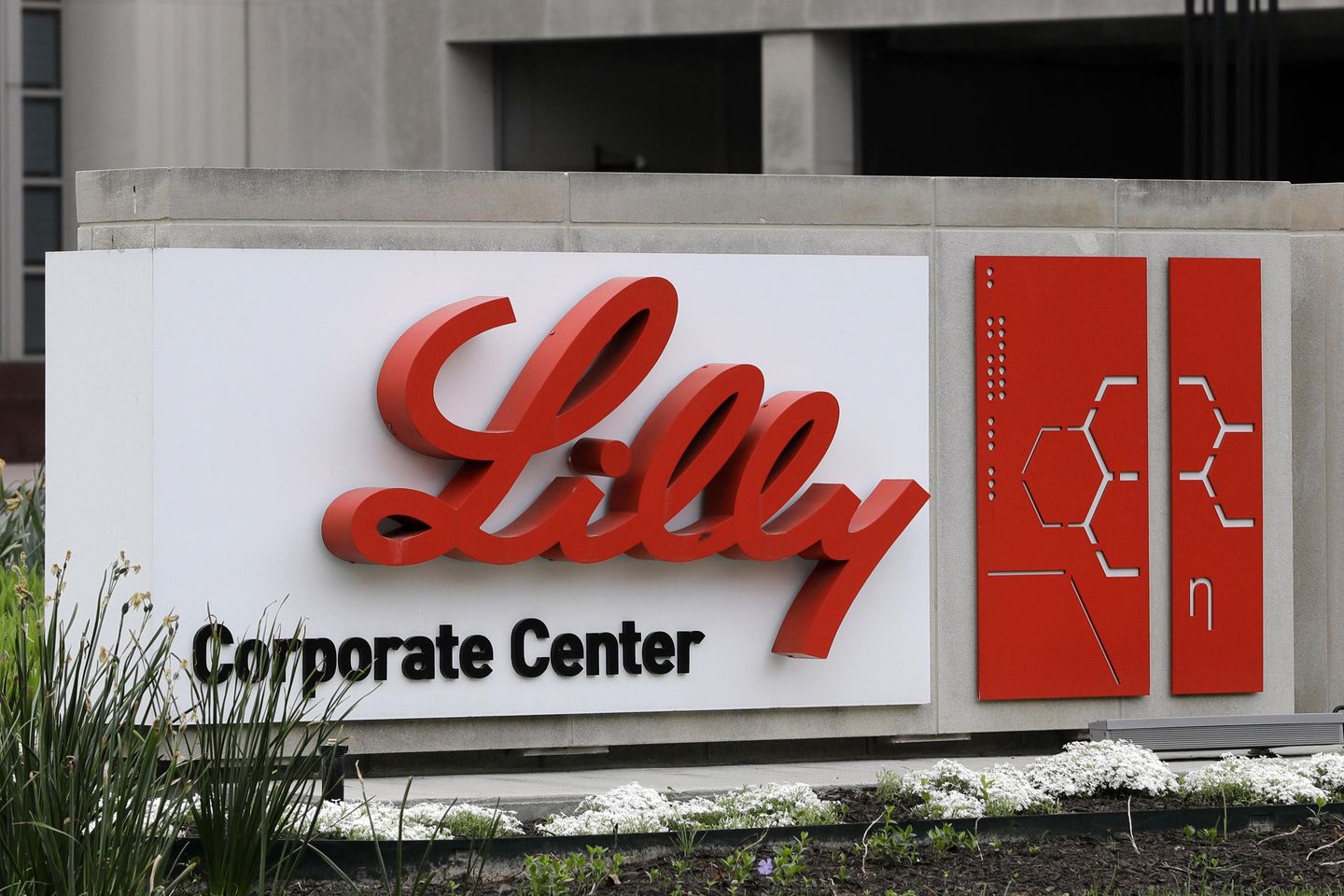 INDIANAPOLIS (AP) — Eli Lilly's diabetes treatment Mounjaro, which is widely used for weight loss, raked in nearly $1 billion in second-quarter sales, or more than $200 million above what Wall Street had expected.
Shares of the drugmaker soared 17% to an all-time-high Tuesday after Lilly said Mounjaro sales swelled more than 70% since the first quarter to $980 million. Almost all of that came from the U.S., and the company said significant demand was leading to delays in filling orders for some doses.
Analysts expected the drug to bring in about $740 million during the quarter, according to FactSet.
---
---
Executives said Tuesday that they expect tight supplies will lead to some spot shortages of Ozempic through year's end. Lilly is building a new manufacturing plant in North Carolina and expanding at another location there.
The U.S. Food and Drug Administration approved Mounjaro at the end of last year's second quarter to treat type 2 diabetes, but analysts see a lot of potential for it in the booming market for weight-loss treatments, and doctors have already been prescribing it off-label for that.
Regulators are currently deciding whether to also make weight loss an approved use. Lilly said earlier this year that the injectable treatment helped people with type 2 diabetes who were overweight or obese to lose up to 16% of their body weight, or more than 34 pounds, over nearly 17 months.
If approved, Lilly's drug would compete with Novo Nordisk's popular weight loss drug Wegovy — also sold to manage diabetes under the brand Ozempic — in a wave of new options that is changing the treatment of obesity.
Separately, Novo said Tuesday that early results from a large, late-stage study of Wegovy showed that it cut the risk of serious heart problems by 20%. That was better than expected.
The Danish drugmaker said weekly injections of the highest dose of the medication known generically as semaglutide slashed the risk of heart attack, stroke and heart disease-related deaths in people who were overweight or obese and had known cardiovascular disease, but not type 2 diabetes.
Results from the trial, conducted on more than 17,000 people in 41 countries, could bode well for all drugs in Wegovy's class because it may make insurers and other health care bill payers more likely to cover them, Leerink analyst David Risinger said in a research note.
It also could pave the way for wider use beyond weight loss, doctors said.
Analysts have predicted that Lilly's drug, known generically as tirzepatide, could become one of the top-selling drugs ever, with annual sales topping $50 billion.
In the recently completed second quarter, Mounjaro sales helped lift Indianapolis-based Eli Lilly and Co. to a better-than-expected performance.
Overall, Lilly's profit jumped 85% in the second quarter to more than $1.76 billion. Revenue rose 28% to $8.31 billion. Adjusted earnings totaled $2.11 per share.
Analysts expected, on average, earnings of $1.98 per share on $6.86 billion in revenue.
Shares of Lilly jumped more than 17%, or nearly $80, to $533.83 in midday trading. Broader indexes slipped.
That eclipsed the stock's previous all-time-high price of $469.87, which Lilly hit at the end of June.
___
Associated Press health reporter JoNel Aleccia contributed to this story from Temecula, California. Murphy reported from Indianapolis.
Copyright © 2023 The Washington Times, LLC.