消息
Sens. Lindsey Graham, Elizabeth Warren team up for digital regulator to restrain Big Tech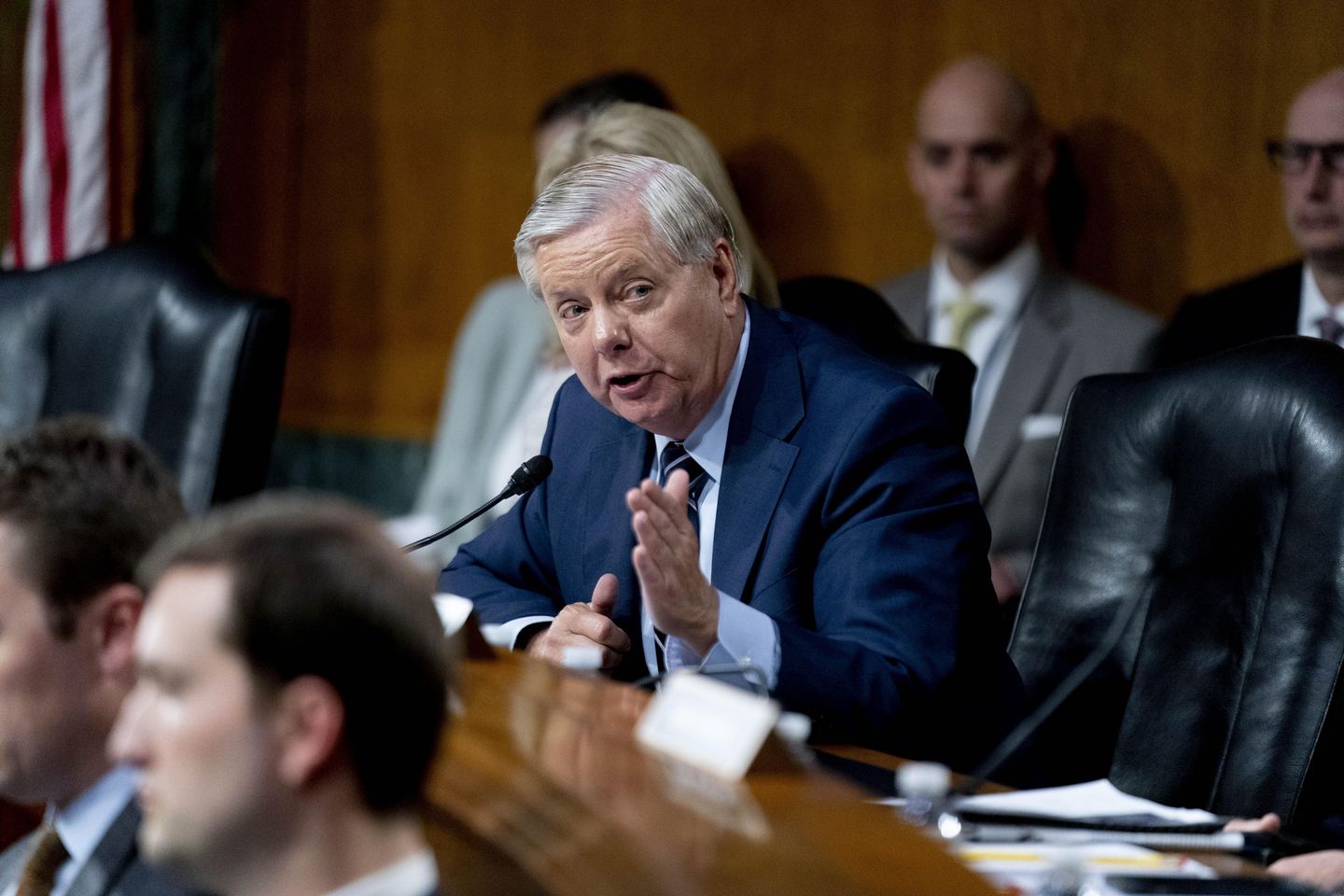 A bipartisan desire to curb Big Tech companies has united Sens. Lindsey Graham and Elizabeth Warren, who want to create a digital regulator. 
The South Carolina Republican and Massachusetts Democrat formed a rare partnership to author the Digital Consumer Protection Commission Act, which proposes to create a regulator reminiscent of the Federal Communications Commission and Nuclear Regulatory Commission. 
"For too long, giant tech companies have exploited consumers' data, invaded Americans' privacy, threatened our national security and engaged in anti-competitive practices that hurt our economy," Ms. Warren said in a statement. "I'm proud to introduce the Digital Consumer Protection Commission Act with Senator Graham and make clear that reining in Big Tech is a top priority on both sides of the aisle."
---
---
The bill aims for the new commission to police Big Tech platforms such as Amazon, Facebook and Google with a focus on competition, national security, privacy and transparency, according to Mr. Graham's office. 
"A regulatory commission will give consumers a voice against Big Tech and the power to punish them when appropriate," Mr. Graham said in a statement. "The creation of a regulatory commission to oversee Big Tech is the first step in a long journey to protect American consumers from the massive power these companies currently wield."
The political odd couple turned to the opinion pages of The New York Times to promote their Big Tech crackdown plan and warned of the "dark side" of technological innovation. 
"Nobody elected Big Tech executives to govern anything, let alone the entire digital world," the senators wrote. "If democracy means anything, it means that leaders on both sides of the aisle must take responsibility for protecting the freedom of the American people from the ever-changing whims of these powerful companies and their unaccountable CEOs." 
The proposal has drawn criticism, including from former Federal Trade Commission Chief Technologist Neil Chilson. 
Mr. Chilson, now a senior research fellow at the Center for Growth and Opportunity, said that creating the digital agency would result in problems such as costs and jurisdictional overlaps.
"Thankfully the Warren/Graham bill isn't going anywhere," Mr. Chilson said on Twitter. "But I'm sure it won't be the last time this idea surfaces."
Mr. Graham and Ms. Warren are not the only ones pushing for a new regulator to tackle emerging tech issues, as Big Tech companies want new regulators too.  
Microsoft and Google have called for new rules for artificial intelligence, with Microsoft President Brad Smith saying in May that a government agency is needed to police AI.