消息
Sen. John Fetterman pushes bill to extend food stamps to striking workers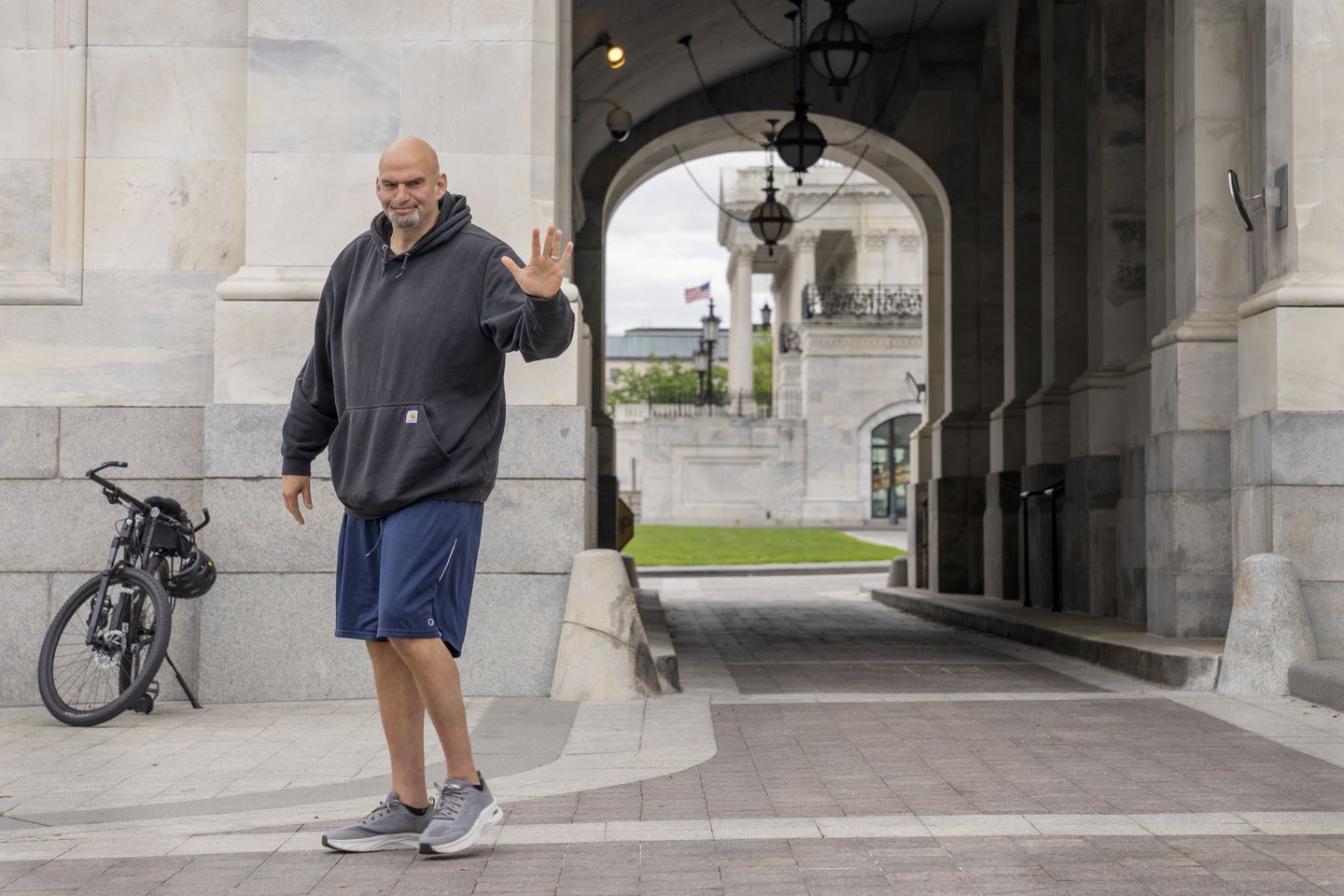 Sen. John Fetterman of Pennsylvania is championing a bill that would allow striking workers to qualify for food stamp benefits, a move that coincides with high-profile labor disputes among Hollywood actors and writers.
Mr. Fetterman, a Democrat, said current law excludes striking workers from the Supplemental Nutrition Assistance Program unless they were eligible before the strike. He said union funds can backstop workers for a while, but it is often not enough.
"Every union worker who is walking the picket line this summer needs to know that we have their back here in Washington," Mr. Fetterman said. "The union way of life is sacred. It's what built Pennsylvania and this nation. It is critical for us to protect workers' right to organize, and that includes making sure they and their families have the resources to support themselves while on strike."
---
---
It is unclear how much traction Mr. Fetterman's bill will get.
The Senate requires 60 votes to advance legislation, Democrats hold a slim majority and Republicans have generally looked for ways to curtail SNAP spending instead of expanding it.
Mr. Fetterman said his bill — the Food Secure Strikers Act of 2023 — is cosponsored by about a dozen Senate Democrats and key unions, including the United Food and Commercial Workers, Teamsters, National Education Association, Communications Workers of America, Food Research Action Center and Hunger-Free America.
UPS workers recently averted a major strike that would have crippled operations across the country, and auto workers and hotel employees are in key negotiations.
Thousands of actors and writers in the Writers Guild and SAG-AFTRA are striking, saying they need higher pay and certain protections on the job.