Schumer proposes $1.22 billion in security spending for targeted synagogues, mosques, churches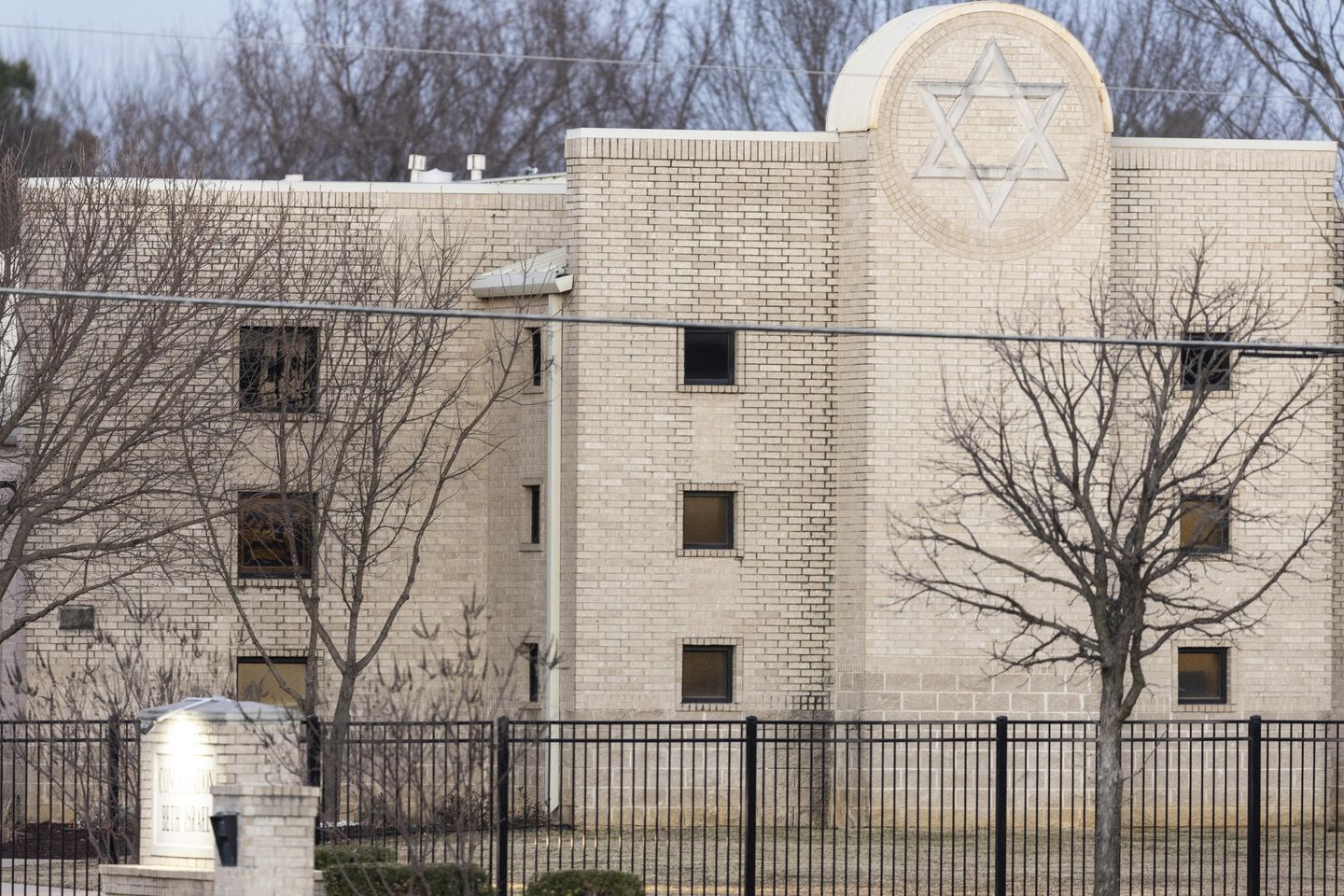 Senate Majority Leader Charles E. Schumer has proposed $1.22 billion in new spending to beef up security for U.S. houses of worship amid a nationwide surge of antisemitic and Islamophobic incidents since the Oct. 7 Hamas terror attacks.
"We are in a crisis," the New York Democrat said. "In many ways, the vulnerability and increased danger … has never been higher." 
The proposal would boost funds available to synagogues, churches, mosques, schools, Sikh gurdwaras and faith-based community centers, such as Jewish community centers, through grants provided by the Nonprofit Security Grant Program.
---
---
Historically Black Colleges and Universities also qualify for the funds.
"The rise in anti-Semitism and Islamophobia, the threats to churches, places of worship, and the notion that evil acts and intolerance might simply spread and reflect some new 'normal' is gravely unacceptable. This is not the America our forefathers built, the America our founders envisioned or the one we represent today," Mr. Schumer said in a statement.
Mr. Schumer's proposal would create a $1 billion "reserve fund," similar to monies the Federal Emergency Management Agency can access for earthquakes and other natural disasters, an idea that Nathan Diament, executive director for public policy at the Orthodox Union, called "very creative and very ambitious."
"This unprecedented request matches the height of antisemitism we are witnessing in America today," he said.
The Jewish Federations of North America said they "stand strongly" behind the initiative.
"With antisemitism and anti-Israel acts soaring and increased concern over lone wolf terror attacks, our community must have additional resources to stay safe," the group said in a blog post.