Say goodbye to DVD and Blu-ray movies at Best Buy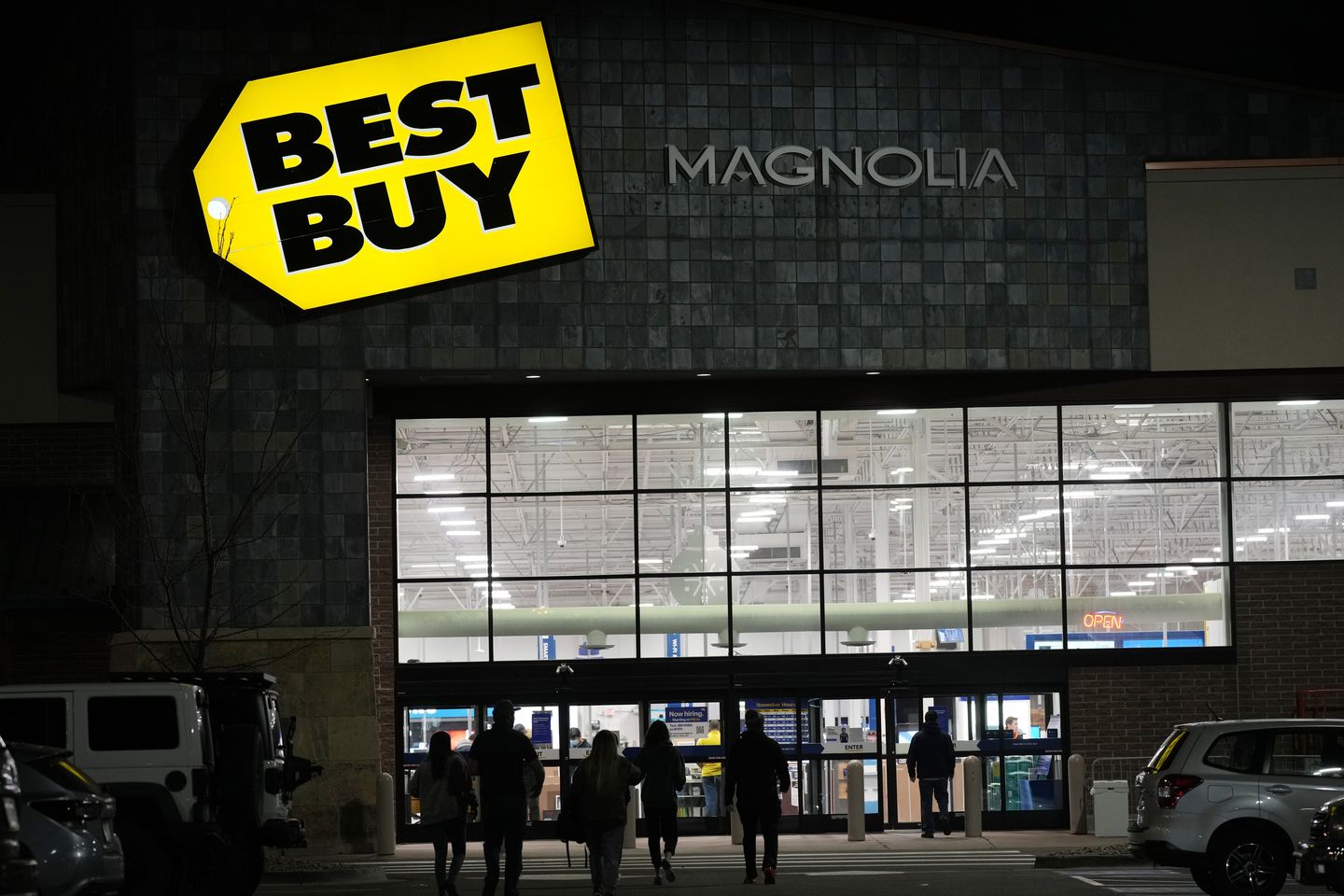 Best Buy is getting out of the DVD and Blu-ray business in 2024, axing sales of the discs at both physical stores and online.
Sales of the physical movie formats will continue through the 2023 holiday season and end after that. Best Buy says the move reflects changing habits when it comes to how people prefer to watch movies at home.
"To state the obvious, the way we watch movies and TV shows is much different today than it was decades ago. Making this change gives us more space and opportunity to bring customers new and innovative tech," a Best Buy spokesperson told the Associated Press Friday. 
---
---
The decision to stop selling the DVDs was first made nine months ago, according to Variety.
It will eliminate Best Buy's former exclusivity for "Steelbook" titles from various studios. Paramount Studios, for example, has already begun moving its exclusives under that imprint to Amazon, according to DVD news website The Digital Bits.
Walmart also remains a major player in the DVD sales market, with a 45% market share, according to The Digital Bits.
Streaming giant Netflix, which began as a service sending customers DVDs by mail, has also recently gotten out of providing DVDs, with its last discs being shipped out at the end of September.