SAG-AFTRA, Hollywood studios enter second straight day of talks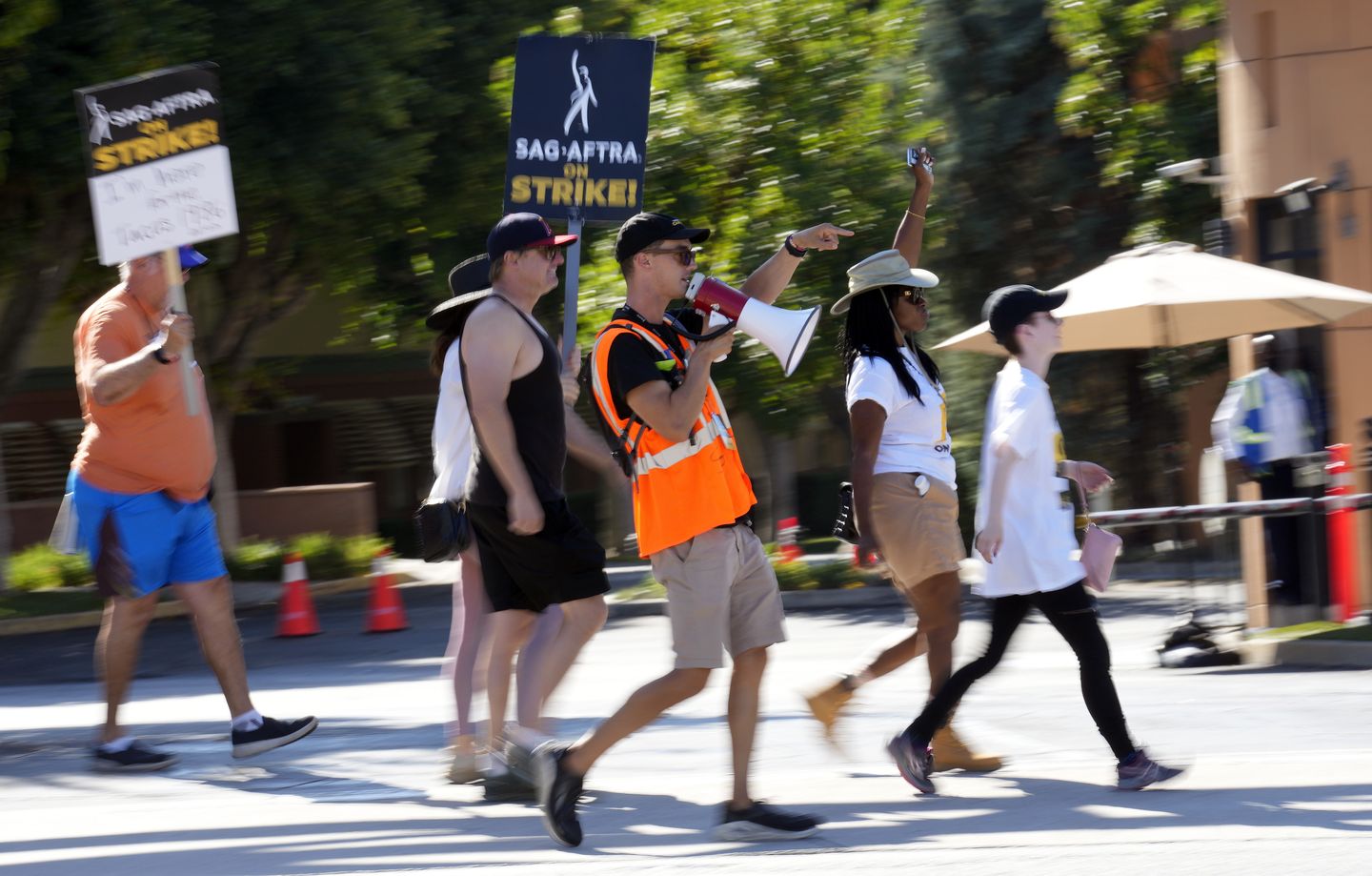 Members of SAG-AFTRA and the Alliance of Motion Picture and Television Producers are set to meet for their second straight day of talks Wednesday as the studios try to hammer out a contract.
The studios on Tuesday apparently delivered a new offer to the Screen Actors Guild-American Federation of Television and Radio Artists concerning streaming residuals. The two parties are expected to discuss the current offer further.
Talks resumed for a second time this month after they broke down a week prior over residual payments. With the encouragement of A-list stars and Disney CEO Bob Iger, the two parties are meeting.
---
---
"Today, the CEOs came back to the table," the union said in a statement. "We are scheduled to continue talks with them [Wednesday]. We will continue to provide updates with you directly. Remember — don't believe anything you read in the press unless it comes directly from us. Keep showing up on the picket lines and make your voices heard around the country."
The recent contentious talks between the studios and striking actors have been a major blow to the entertainment industry. After the studios hammered out a deal with the striking writers in September, many industry watchers expected the actors strike to end soon.
However, the two sides haven't agreed to things such as residual payments, minimum payments for the use of artificial intelligence replicas and general restrictions on AI technology.