消息
Republican-led committee calls off vote to hold Meta's Mark Zuckerberg in contempt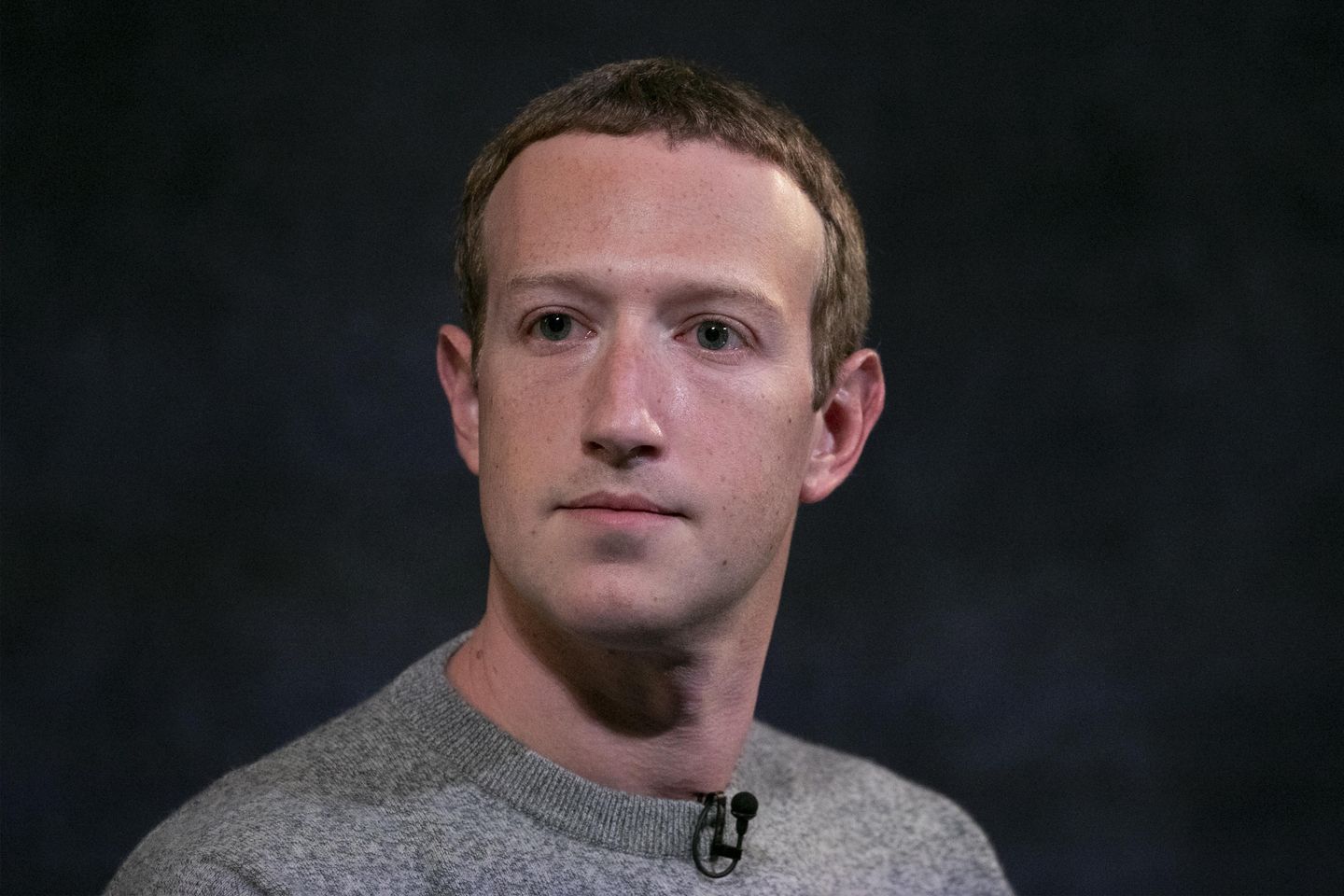 WASHINGTON — A House committee called off a vote Thursday on a recommendation that Meta CEO Mark Zuckerberg be held in contempt of Congress for failing to fully supply documents related to an investigation into supposed censorship by tech companies of conservatives.
Rep. Jim Jordan, a Republican and chair of the Judiciary Committee, tweeted shortly before the committee was to meet that, "Based on Facebook's newfound commitment to fully cooperate with the Committee's investigation, the Committee has decided to hold contempt in abeyance. For now."
Jordan added that contempt is still on the table and would be used if "Facebook fails to cooperate in FULL."
---
---
If the committee had moved forward, it would have been up to House Speaker Kevin McCarthy, R-Calif., to hold a full House vote on the contempt resolution as early as this fall, after the August recess.
If the House were to hold Zuckerberg in contempt, the Justice Department would decide whether to prosecute him.
Andy Stone, a spokesperson for Meta, has said the company has delivered more than 50,000 pages of both internal and external documents to the committee since February. He added that they also have made current and former employees available for interviews with lawmakers.
But the committee said Meta has produced only documents between Meta and external entities, and a small subset of relevant internal documents. It's seeking more internal company documents, which it said would shed light on how Meta evaluated and responded to requests or directives to censor content.
Democrats are skeptical of Jordan's effort. Minority Leader Hakeem Jeffries, D-N.Y., said shortly before Jordan's announcement that "it doesn't seem to have any basis in facts or reality, but that's consistent with what the Judiciary Committee has done during this Congress."
Copyright © 2023 The Washington Times, LLC.