R.M. Palmer was found liable for not evacuating workers before March explosion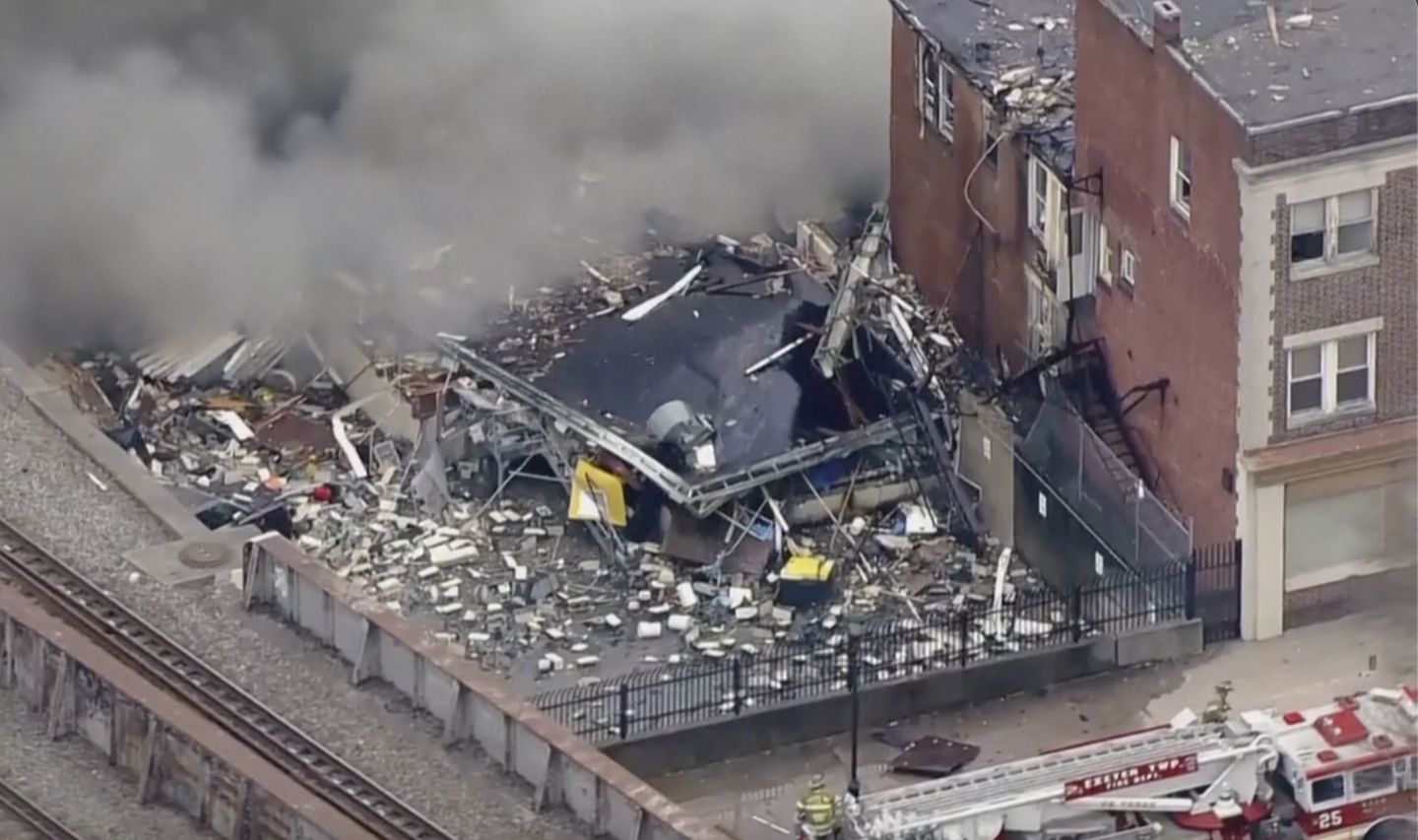 An Occupational Safety and Health Administration investigation into the March 24, 2023, explosion at the R.M. Palmer factory in West Reading, Pennsylvania, has found the company liable for failing to evacuate workers beforehand.
A natural gas leak fueled the blast that leveled one of the factory's buildings, killed seven workers and injured 11 more at the facility. 
Some of the workers had reported smelling gas before the blast, OSHA contends, and the company was responsible for evacuating under a "general duty" clause.
---
---
"Seven workers will never return home because the R.M. Palmer Co. did not evacuate the facility after being told of a suspected gas leak. Ensuring workplace safety is expected of employers and required by law. The company could have prevented this horrific tragedy by following required safety procedures," Harrisburg, Pennsylvania, OSHA Area Director Kevin Chambers said in a statement.
Chocolate company R.M. Palmer, however, contends that it is not at fault, as the gas leak did not originate inside the factory, citing an investigation update from the National Transportation Safety Board from July. The NTSB investigation is still ongoing.
That investigation found that the leak came from a service tee underneath a public street installed in 1982, which lay only a couple of feet from a steam line and several chocolate lines running underneath the street between two buildings at the R.M. Palmer factory. 
While gas supplier UGI retired the service line connected to the tee in 2021, the old tee remained connected to the overall natural gas system at full pressure. NTSB investigators found leaks in the 1982 tee, the 2021 tee, and general corrosion and cracks in the steam line.
The NTSB's preliminary investigation also found that workers in both buildings had smelled rotting eggs, an odorant added to normally odorless natural gas, before the explosion.
R.M. Palmer disputes the OSHA findings due to the location of the tees, and further contends that OSHA does not have specific evacuation procedures for natural gas leaks.
"Palmer's fire evacuation procedures would have sent our many employees from both buildings to a muster point on a sidewalk across the street from the buildings or in a parking lot behind another building. Until the NTSB's investigation is complete, there is simply no basis to evaluate OSHA's statement that an evacuation would have prevented the seven tragic deaths that occurred," R.M. Palmer said in a statement.
The company also called the statement by Mr. Chambers "inflammatory, callous, and irresponsible."