Powerball jackpot jumps to $1.2 billion, which would be lottery's third-largest prize of all time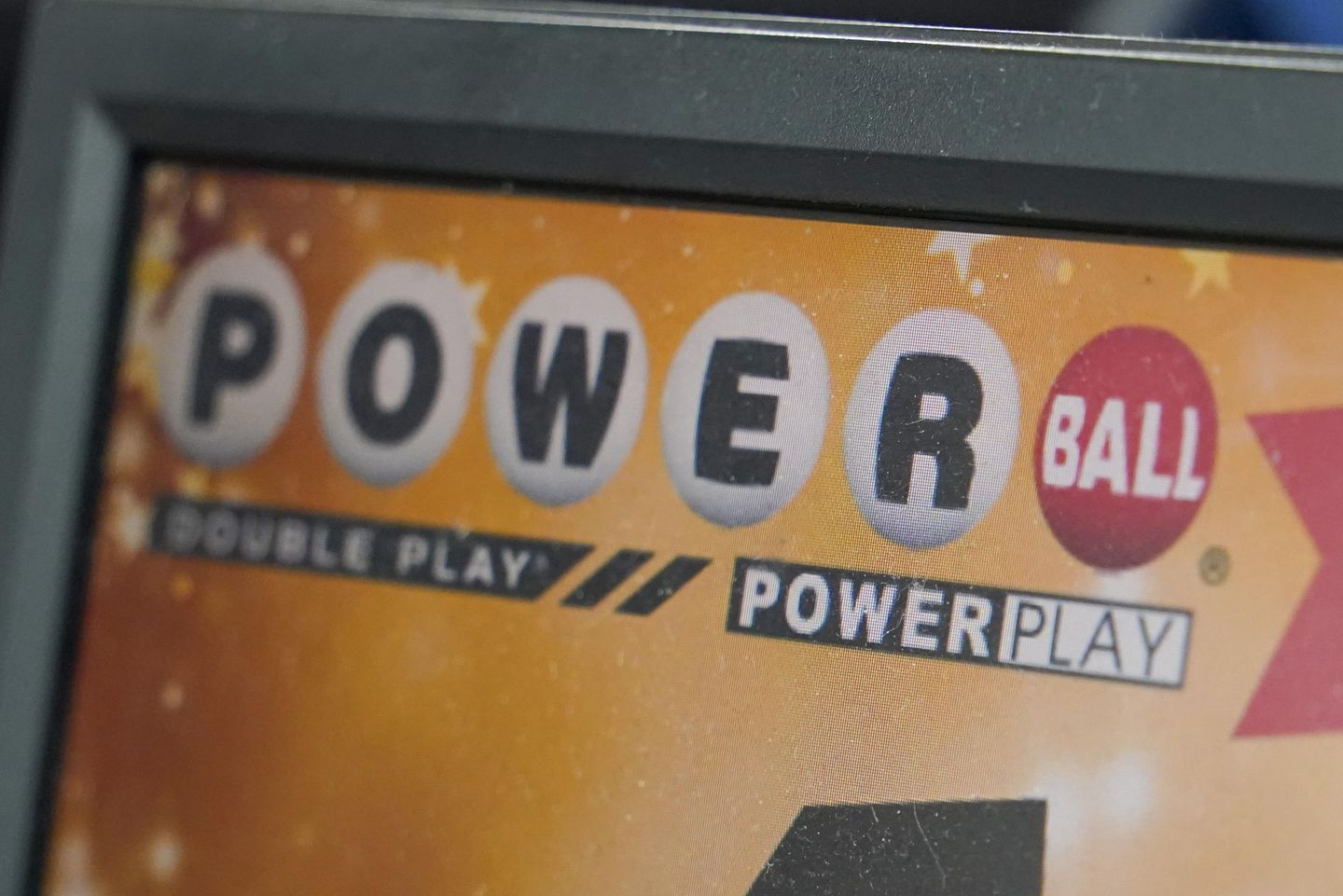 After no one won the Powerball jackpot of $1.04 billion on Monday night, the lottery's jackpot jumped up to an estimated $1.2 billion for Wednesday's drawing.
This is the first time that Powerball has generated back-to-back billion-dollar jackpots, the lottery said in a release.
If won, the jackpot would be the third-biggest Powerball prize ever, the lottery said. There have been 32 consecutive drawings of the lottery since the last jackpot was won, a $1.08 billion ticket purchased in California and drawn on July 19 that is now only the fourth-largest prize in Powerball history.
---
---
The top drawing ever was $2.04 billion on Nov. 7, 2022, in California.
A winning draw on Wednesday would net the lucky customer a choice between a $551.7 million lump sum or a smaller, immediate sum followed by 29 annual payouts, increasing by 5% in value each year.
Powerball tickets are $2 and can be found in 45 states along with the District of Columbia, Puerto Rico and the U.S. Virgin Islands. The tickets are not available in Alabama, Alaska, Hawaii, Nevada and Utah.