No Joe for you: Starbucks to close seven San Francisco locations by end of the month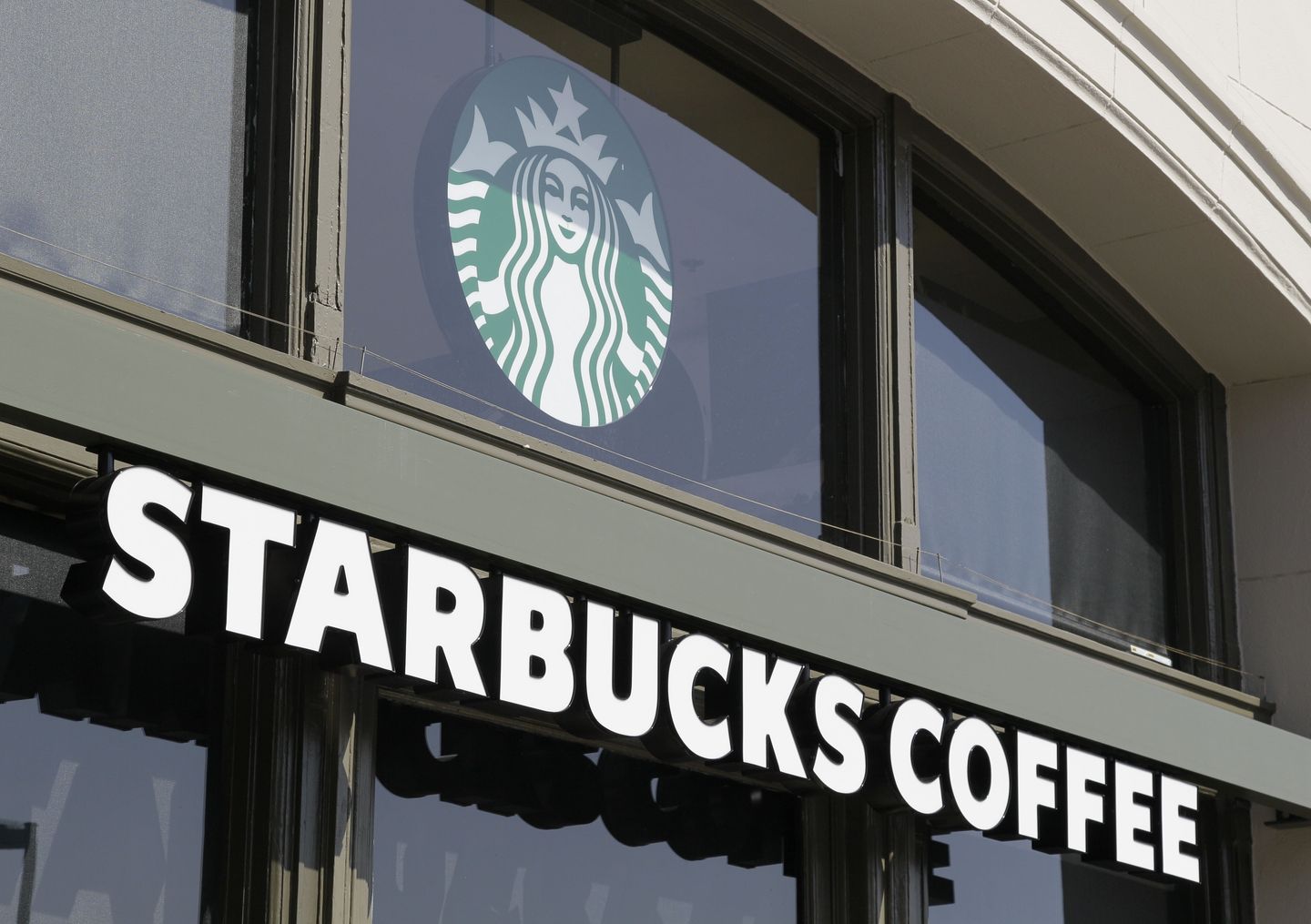 Starbucks is set to close seven of its coffee shop locations in the San Francisco area this month, calling the move part of a greater restructuring at the company and not due to any one cause. 
"Each year as a standard course of business, we evaluate the store portfolio to determine where we can best meet our community and customers' needs," the company said in a statement. "This includes opening new locations, identifying stores in need of investment or renovation, exploring locations where an alternative format is needed and, in some instances, re-evaluating our footprint," the company said in a statement. 
The locations will all be closed by October 22. 
---
---
The announcement comes during a turbulent time for the company. Recently, former CEO and co-founder Howard Schultz left the board as the company transitions into a new era. 
While the company offered no specific reason why the locations in the San Francisco area will be closing, the issue of retail crime and safety could be a key motivating factor. Previously, Starbucks has decided to close stores in big cities over concerns for the safety of the Seattle-based chain's staff and customers. 
Frustrating union organizing efforts could also be a factor. Starbucks is currently in ongoing contract negotiations with Starbucks Workers United, which represents thousands of Starbucks workers around the country. The company has come under fire from federal regulators for firing workers and closing locations in what organizers say is a campaign to block the unionizing effort.