消息
No-fault divorce law takes effect Sunday in Maryland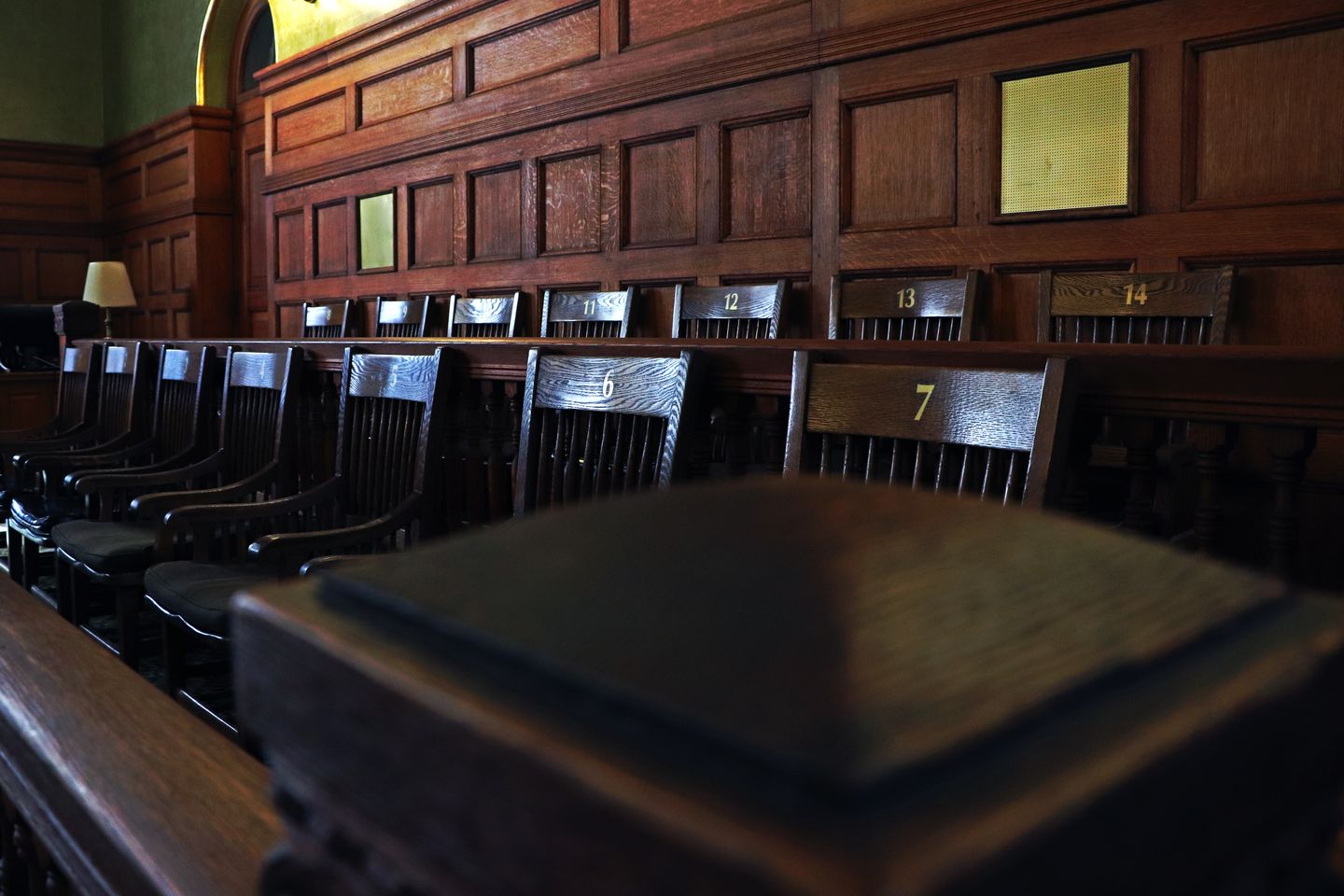 Ending a marriage in Maryland will get easier and faster when a no-fault divorce law takes effect Sunday.
The Democrat-led General Assembly passed the measure on April 7, and Democratic Gov. Wes Moore signed it into law on May 16.
The new law will reduce the time and money required for the legal process, eliminate the concept of court-supervised "limited divorces" during child custody battles and repeal all at-fault grounds the state previously required.
---
---
Under the changes, spouses seeking a divorce need only demonstrate that they have lived physically "separate lives" for six uninterrupted months — even if they reside under the same roof — or assert that they have "irreconcilable differences."
The revised statute also allows divorces based on mutual consent and on the medical incapacity of one spouse to make legal decisions.
Rama Taib-Lozez, a family law attorney at Stein Sperling in Rockville, expects the number of divorces to increase due to the changes.
"By repealing fault grounds and the requirement of having to live separate and apart, the new law eliminates a significant hurdle that couples experience when deciding to file for divorce," Ms. Taib-Lozez told The Washington Times.
Previously, state law required that couples live in separate locations for 12 months before receiving a divorce on those grounds.
The changes to portions of the state code dealing with family law will repeal the following at-fault grounds for divorce: adultery, desertion, criminal convictions, insanity and cruel treatment or excessively vicious conduct towards a spouse or child.
While the new law will bar spouses from filing for divorce on at-fault grounds, it will still allow trial lawyers to present testimony and evidence of abuse, adultery and other offenses to help determine custody, alimony, monetary awards and legal fees.