Nissan hiking wages after UAW contract ratifications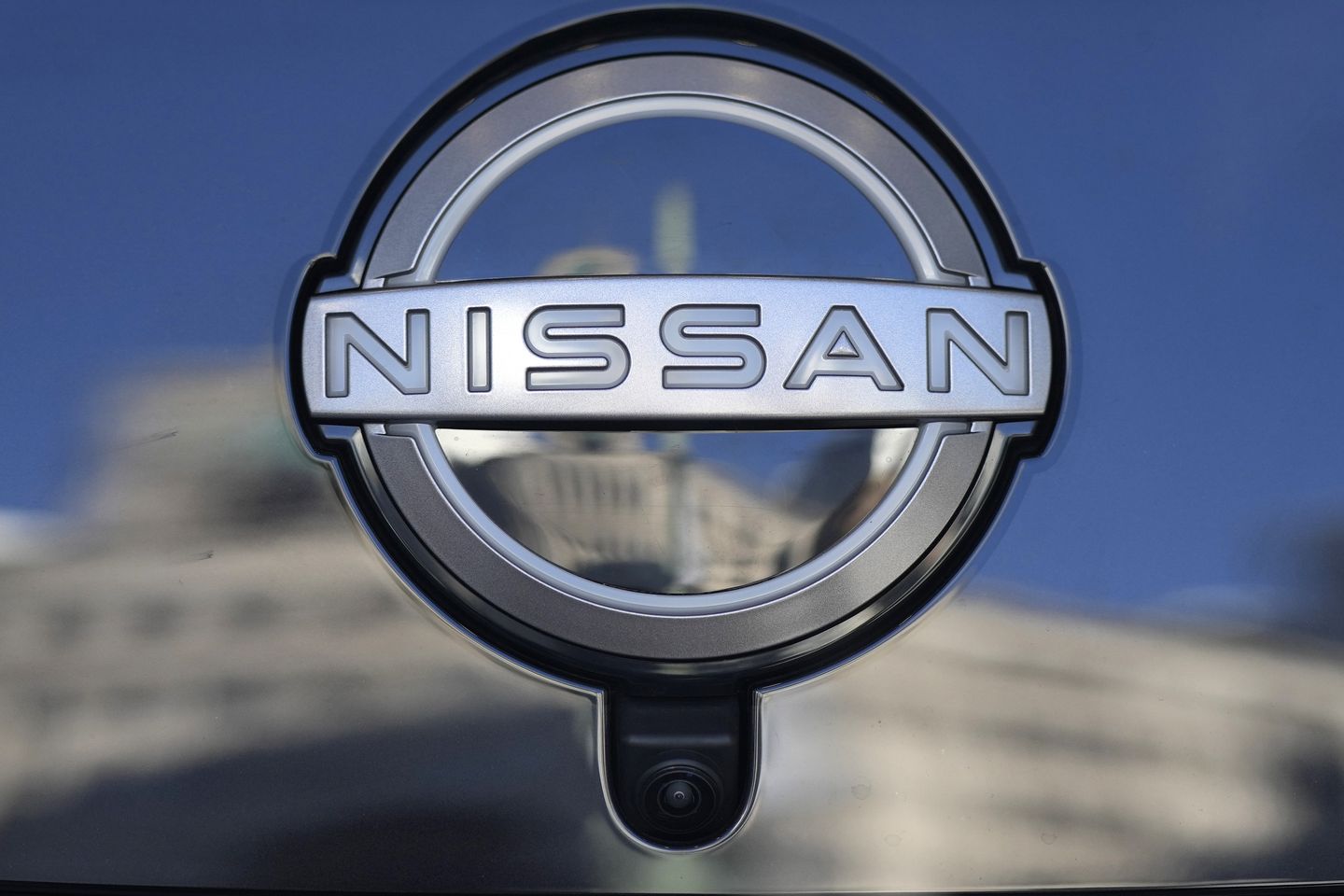 Japanese automaker Nissan Motor will raise wages for its U.S. workers early next year.
The company announced this week that starting Jan. 8, over 9,000 Nissan production technicians, maintenance and tool & die technicians will receive a 10% pay boost.
As part of the wage hikes, Nissan will eliminate its wage tier program for production staff, a major complaint for many U.S. autoworkers. The company said the changes to employee wages will help Nissan stay competitive in an ever-changing market.
---
---
The changes come weeks after other foreign automakers, Honda, Toyota and Hyundai, announced wage increases amid the United Auto Workers' new contracts with Ford, General Motors and Stellantis.
Soon after securing tentative deals with the big three, UAW President Shawn Fain said his union would set its sights on nonunion carmakers next. The UAW has tried to organize nonunion production facilities for years. But hostile companies and legislation have made the effort difficult.
Nissan's wage hikes come right after UAW workers at the big three voted to ratify their tentative agreements last week. The contracts with Ford, GM and Stellantis provide workers with an immediate 11% pay bump, with top wages rising by 33% by the end of the five-year deals.