Netflix might be on the verge of raising prices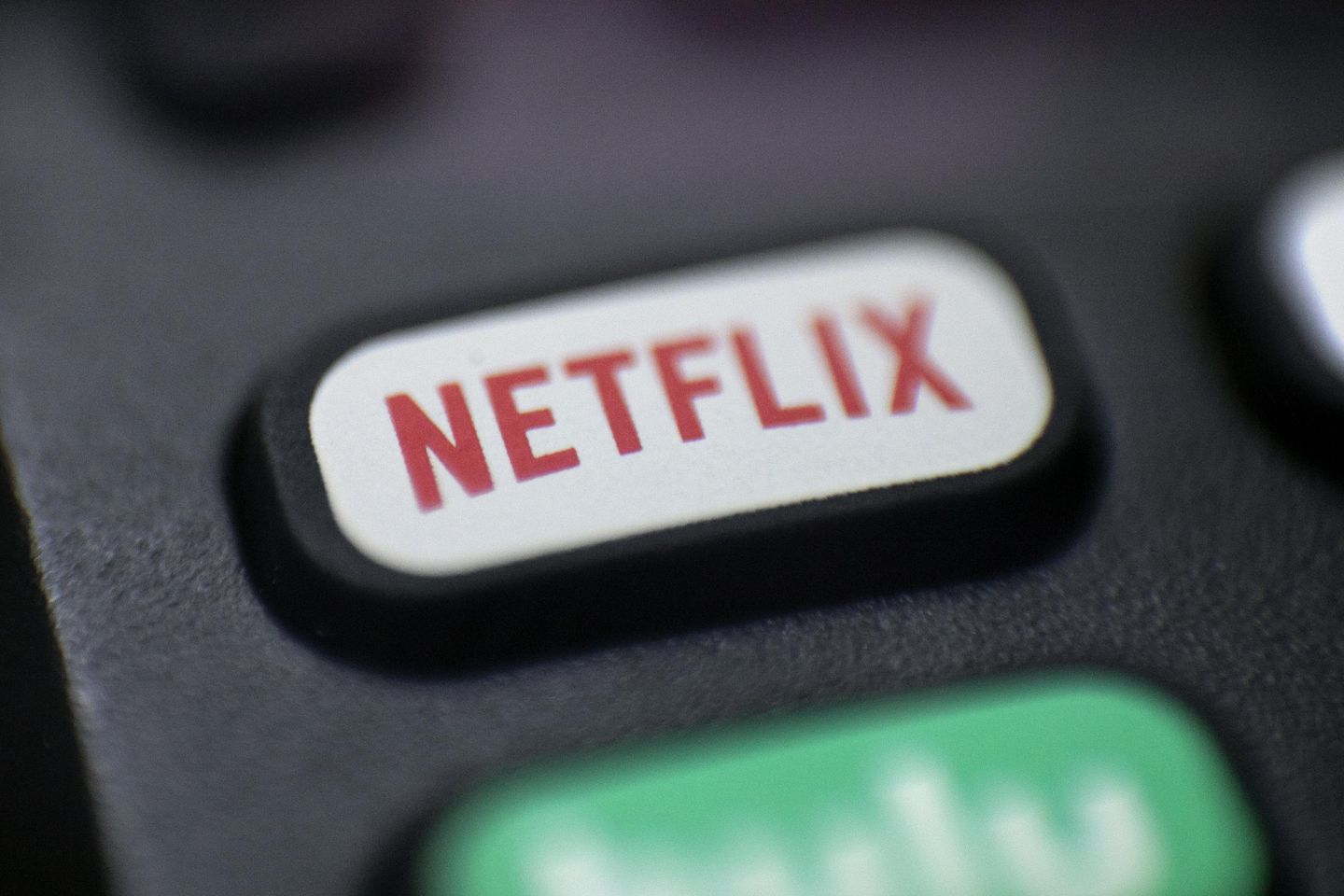 Netflix could be hiking prices after the Screen Actors Guild strike ends.
The streaming giant, one of the companies targeted by striking actors and writers, is considering boosting the price of its lowest-tiered subscription. According to reports, the company is waiting to launch the fee change until after the actors' strike concludes following the recent end of the Writers Guild of America walkout.
Netflix hasn't commented.
---
---
Currently, Netflix users can choose a $7-a-month subscription with advertising or a $15.50 monthly deal without ads. The move to an advertising model was a shock to some users who initially came to the streaming service to watch content without ads.
If the price increase is legitimate, it could rise to $10 to compete with Max, which has an ad-supported subscription plan for the same price. Disney and Amazon Prime have also signaled that their users eventually will have to pay something to not see advertising.
Netflix was the centerpiece of the WGA's demands over residual payments. Streaming services like Netflix have never released the view counts for their shows, making it essentially impossible for writers to get accurate residuals or payment based on viewership. However, as part of the tentative WGA contract with the studios, streamers will release view counts for inspection.