National institute will build on New Hampshire's recovery-friendly workplace program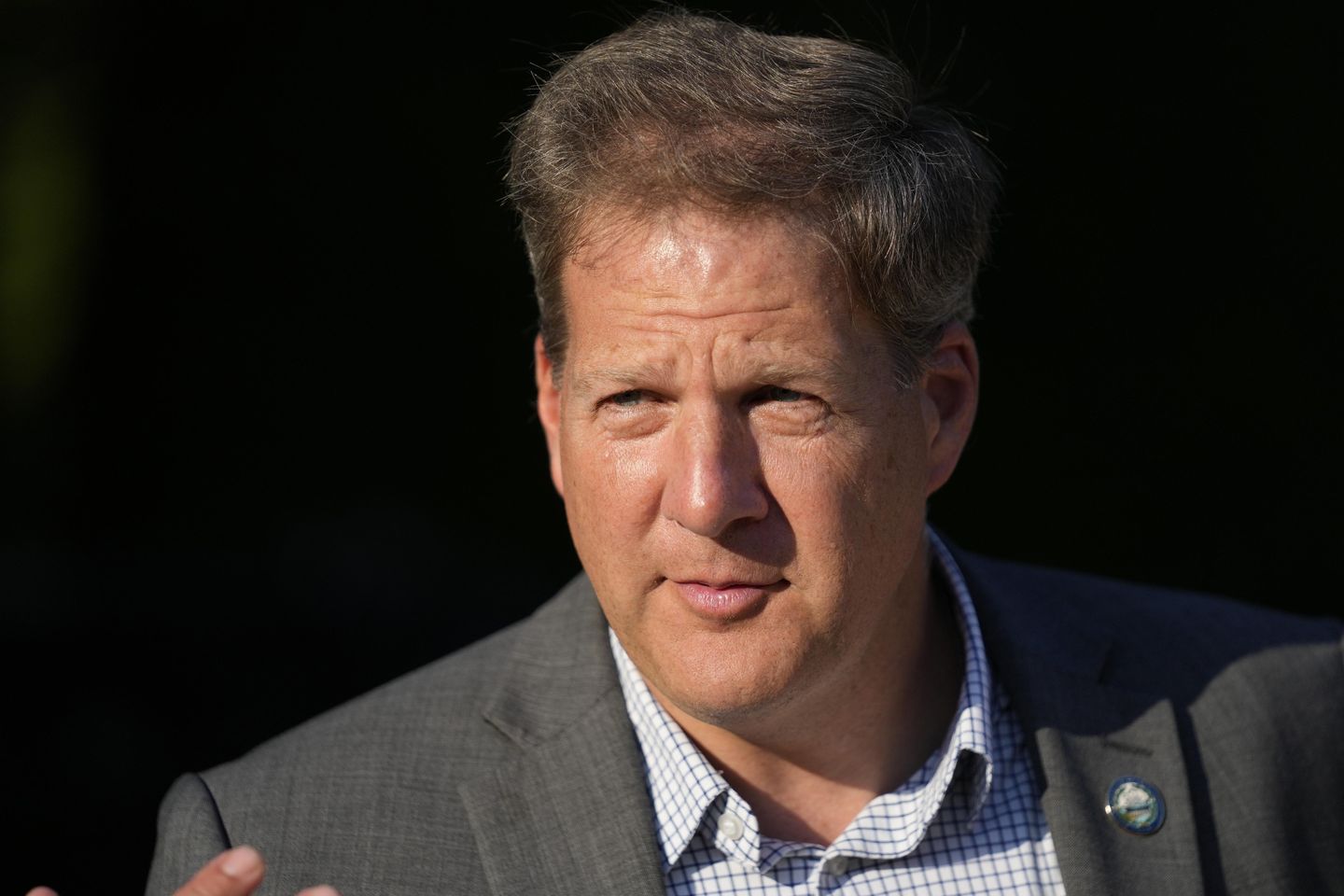 CONCORD, N.H. — New Hampshire Gov. Chris Sununu will oversee the creation of a national institute to provide training and resources for companies willing to hire and help people in recovery for substance use disorder.
Sununu will serve as honorary chairman of The Recovery Friendly Workplace National Institute and lead its advisory board, the White House announced Thursday along with other efforts to help states and businesses expand employment opportunities for those in recovery. The initiatives include a toolkit for businesses and model legislation for state legislatures interested in establishing tax credits, grants and other incentives for employers to become certified as recover-ready workplaces.
Sununu was tapped thanks to the success of a program he launched in March 2018 starting with 12 employers, ranging from Walmart to the state of New Hampshire. Since then, about 350 businesses employing nearly 100,000 people have joined, he said on a call with White House officials Wednesday.
---
---
The program grew out of Sununu's experience managing a ski area his family owns and he has frequently described struggling to retain workers because of the state's opioid crisis.
"I realized the best solution, the win-win-win, was to be part of a healthier pathway for them, to be part of their recovery," he said. "That allowed me to keep them as an employee, it allowed them to get better, it allowed individuals to feel more emboldened to stand up and face what they were dealing with."
Copyright © 2023 The Washington Times, LLC.