消息
Musk cheers Trump's Twitter return, slams Biden's Justice Department going after SpaceX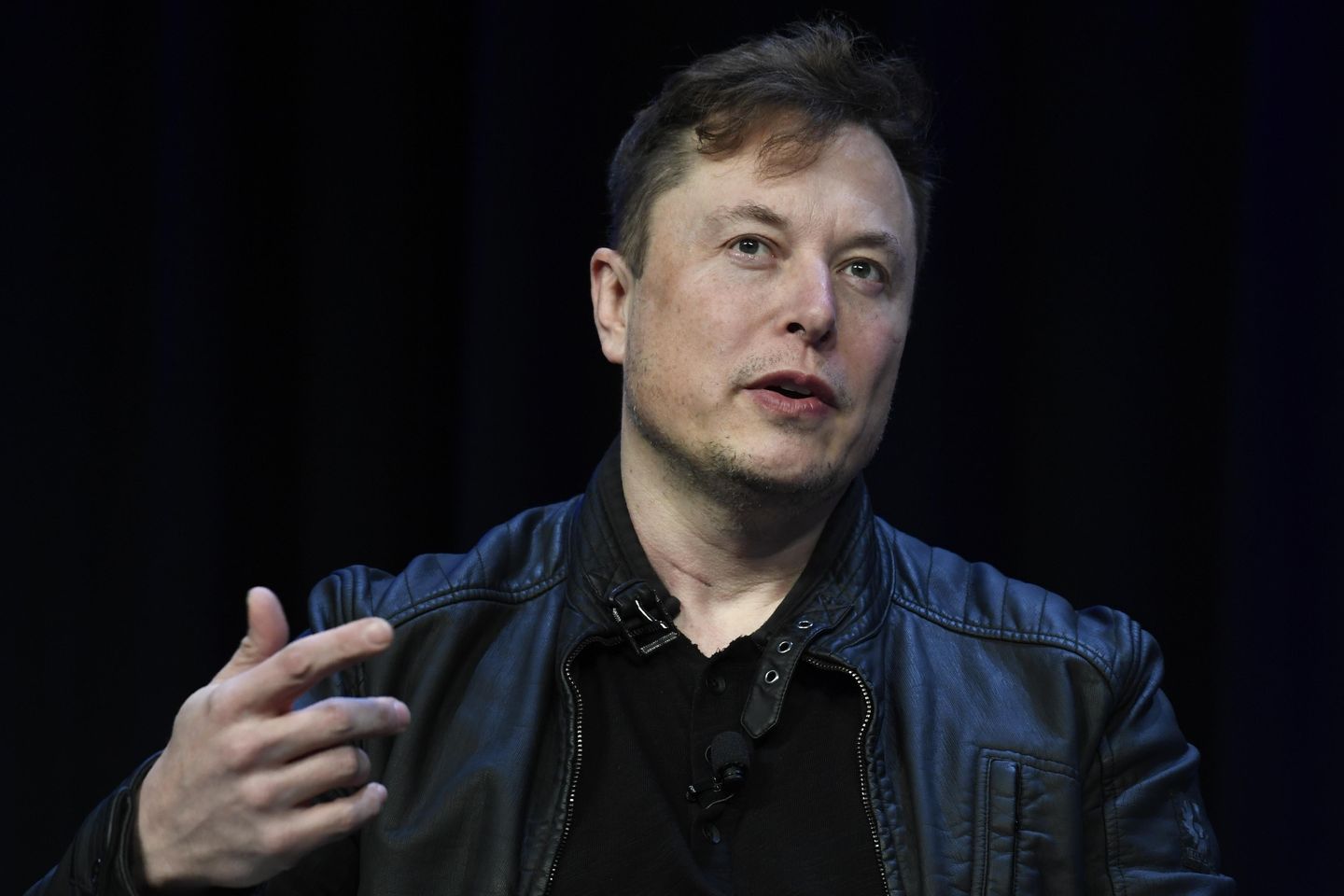 Elon Musk welcomed former President Donald Trump's return to Twitter, now X, and is on the warpath against President Biden's Justice Department over its pursuit of his rocket company, SpaceX.
Mr. Trump posted his mug shot on X after turning himself in Thursday at the Fulton County Jail in Georgia, leading Mr. Musk to rave that the photo is "Next-level."
Mr. Musk restored Mr. Trump's access to the social media platform in November 2022 following a 2021 ban from Twitter's previous leadership.
---
---
Mr. Trump primarily uses his own platform, Truth Social, to post publicly but has drawn a large audience on Mr. Musk's overhauled platform. For example, a post on X of the former president's Wednesday interview with conservative host Tucker Carlson showed that it had more than 250 million impressions as of Friday.
While Mr. Musk's X and Mr. Trump's Truth Social are competitors, their social media rivalry pales versus the burgeoning feud between Mr. Musk and Mr. Biden's Justice Department.
The DOJ sued SpaceX in an internal administrative court on Thursday for hiring discrimination against refugees. The department is both the complainant and the judge in the case.
Assistant Attorney General Kristen Clarke said SpaceX recruiters and officers actively discouraged refugees from seeking work at Mr. Musk's rocket company.
"Asylees and refugees have overcome many obstacles in their lives, and unlawful employment discrimination based on their citizenship status should not be one of them," Ms. Clarke said in a statement. "Through this lawsuit we will hold SpaceX accountable for its illegal employment practices and seek relief that allows asylees and refugees to fairly compete for job opportunities and contribute their talents to SpaceX's workforce."
Mr. Musk repeatedly criticized Ms. Clarke on X Thursday, saying "she is super racist and proud of it."
"The weaponization of government agencies needs to stop," Mr. Musk said Friday on X about the lawsuit. "This fundamentally undermines public faith in the justice system."
Mr. Musk defended his company's hiring practices as required under International Traffic in Arms Regulations that he said meant companies with rockets and advanced weapon technology must hire permanent American residents.
The Justice Department did not immediately respond to a request for comment Friday.