消息
Most modern cars sell user information to data miners, study finds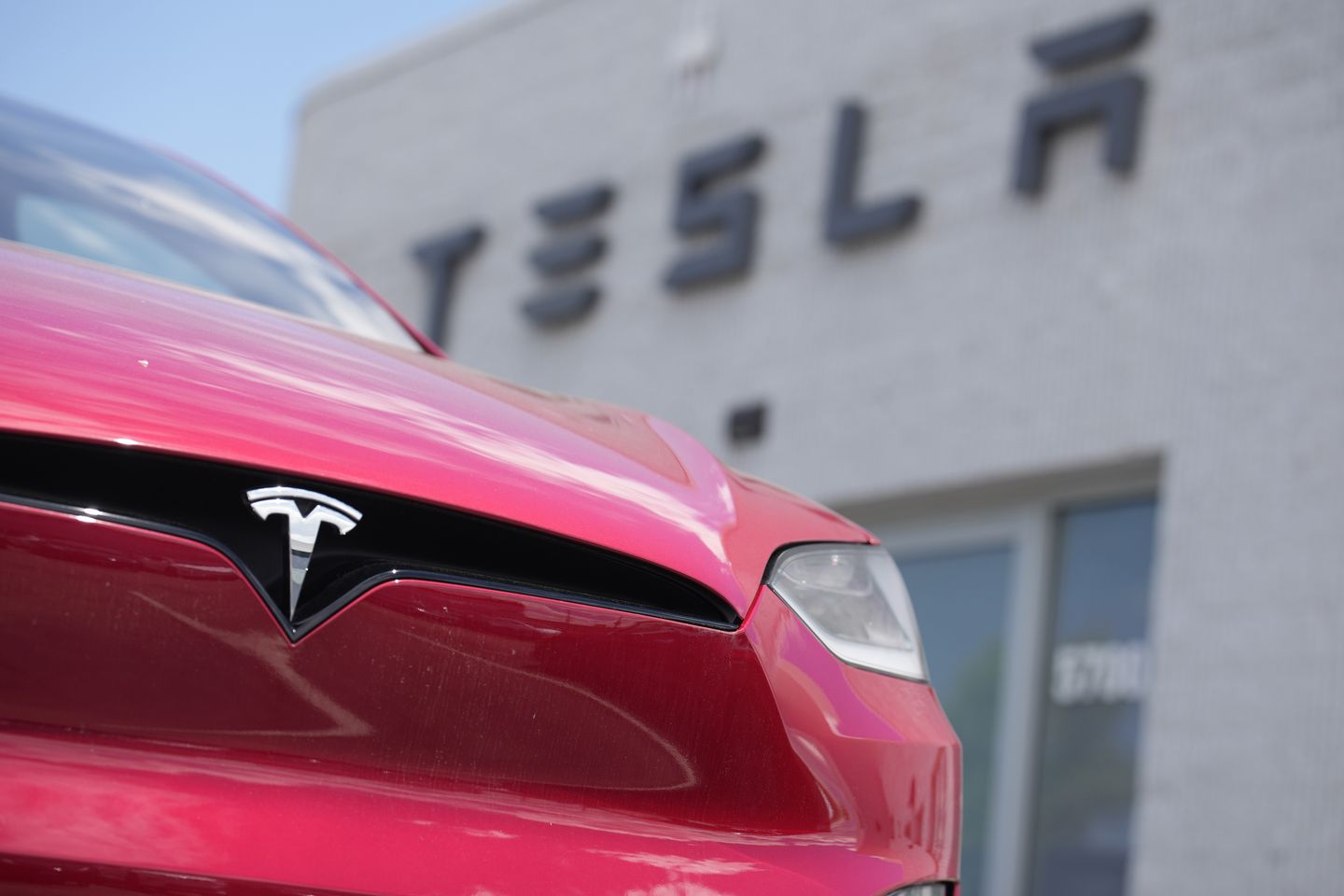 Modern cars are collecting user data and selling it at record rates, according to a new study this week.
The Mozilla Foundation, best known for its Firefox internet browser, calls modern cars a privacy "nightmare" and found that the world's most popular car brands frequently sell data to private interests, and customers can do little about it.
The group found that none of the 25 car brands surveyed met the foundation's privacy standards. According to the study, no other product group has received such poor marks.
---
---
"While we worried that our doorbells and watches that connect to the internet might be spying on us," the study reads, "car brands quietly entered the data business by turning their vehicles into powerful data-gobbling machines."
Out of the brands surveyed, 84% share driver data with private interests and data brokers, with 76% confirming they sold the data. Most car brands also said they share private driver information with law enforcement and government agencies upon request.
Most drivers can't do anything about it, with only 8% of brands giving users an option to limit what the company can do with their data. Only the French car brands Dacia and Renault were found to let users delete their data.
The study singled out electric vehicle maker Tesla as the worst offender. The high-tech automaker often touts its cars' new features like self-driving and entertainment software. The company also records a massive amount of data on customers and has covert cameras and sensors that record the interior and exterior of the vehicle.
China, understanding the breadth of data the cars can gather, has started banning Teslas from certain areas where security concerns may arise. Recently, Teslas were banned from a Chinese airport and an entire area of a city over security concerns.