消息
Montana clinic files for bankruptcy following $6 million judgment over false asbestos claims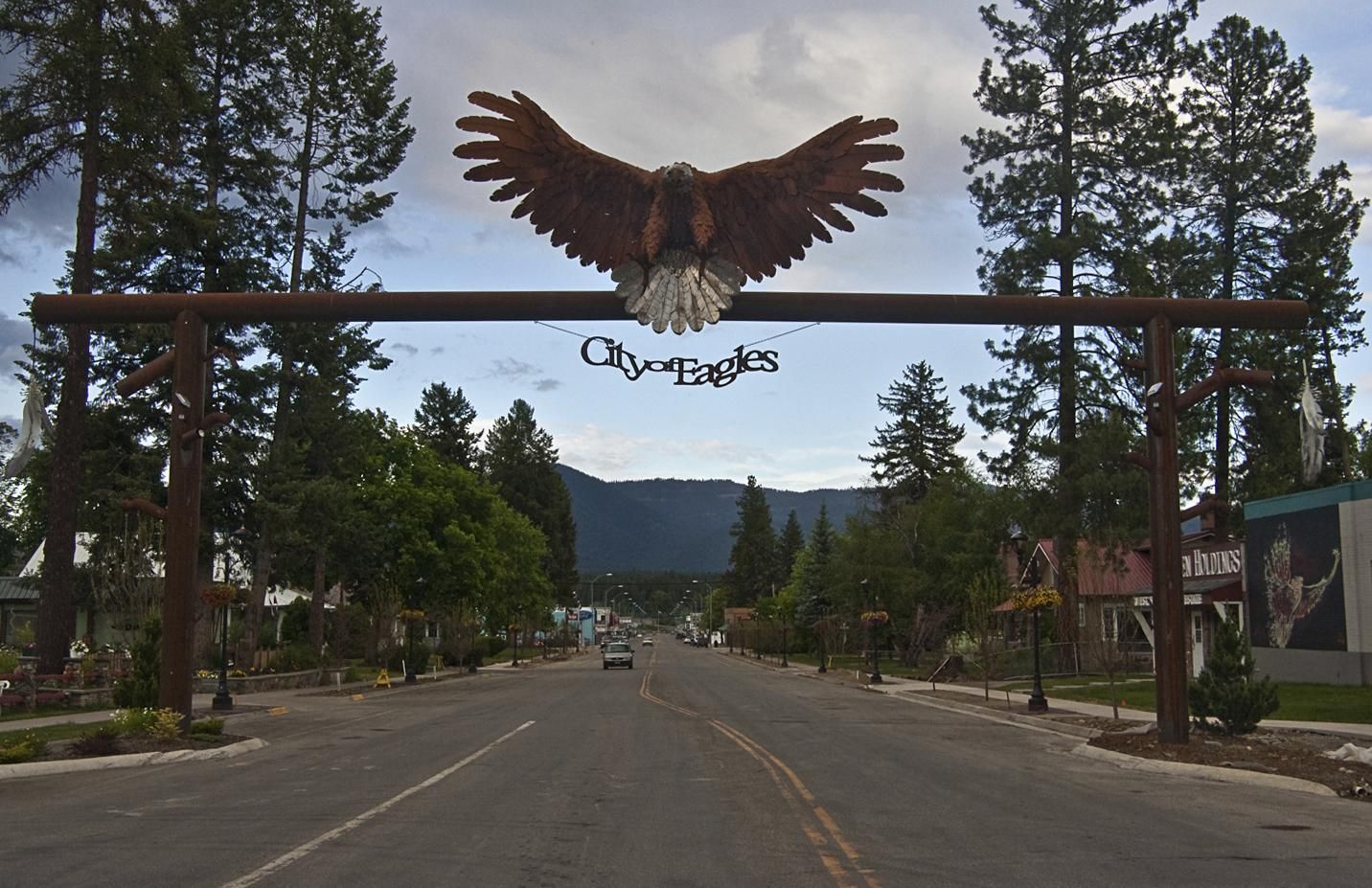 BILLINGS, Mont. (AP) — A health clinic in a Montana town plagued by deadly asbestos contamination has filed for bankruptcy protection after a judge ordered it to pay the government almost $6 million in penalties and damages for submitting false medical claims.
The federal bankruptcy filing, submitted Tuesday, will allow the Center for Asbestos Related Disease clinic in the small town of Libby to continue operating while it appeals last month's judgment, said clinic director Tracy McNew.
A seven-person jury in June found the clinic submitted 337 false claims that made patients eligible for Medicare and other benefits they shouldn't have received. The federally-funded clinic has been at the forefront of the medical response to deadly pollution from mining near Libby that left the town and the surrounding area contaminated with toxic asbestos dust.
---
---
The $6 million judgment against it came in a federal case filed by BNSF Railway under the False Claims Act, which allows private parties to sue on the government's behalf. The clinic has denied any intentional wrongdoing and its attorneys have appealed the jury's verdict to the 9th U.S. Circuit Court of Appeals.
BNSF is itself a defendant in hundreds of asbestos-related lawsuits. It alleges the center submitted claims on behalf of patients without sufficient confirmation they had asbestos-related disease.
U.S. District Judge Dana Christensen awarded BNSF 25% of the total proceeds in the false claims case, as allowed under the False Claims Act.
Federal prosecutors previously declined to intervene in the matter, and there have been no criminal charges brought against the clinic.
The Libby area was declared a Superfund site two decades ago following media reports that mine workers and their families were getting sick and dying due to hazardous asbestos dust.
Health officials have said at least 400 people have been killed and thousands sickened from asbestos exposure in the Libby area.
The clinic has certified more than 3,400 people with asbestos-related diseases and received more than $20 million in federal funding, according to court documents.
Asbestos-related diseases can range from a thickening of a person's lung cavity that can hamper breathing to deadly cancer.
Exposure to even a minuscule amount of asbestos can cause lung problems, according to scientists. Symptoms can take decades to develop.
Copyright © 2023 The Washington Times, LLC.