Millennials report needing more than $500,000 a year to feel happy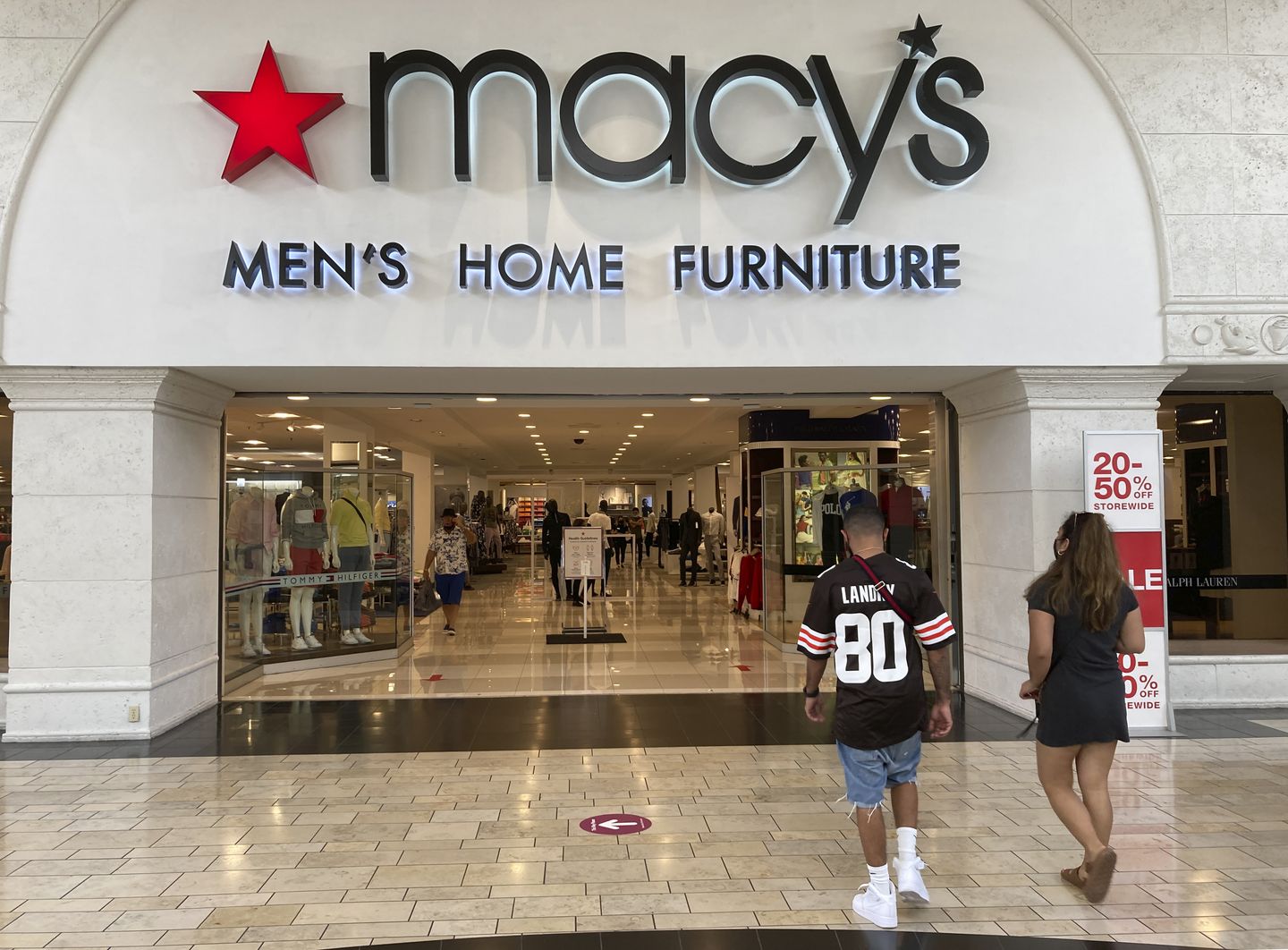 A new survey finds that most Americans say "money can buy happiness," with millennials saying they need to earn more than half a million dollars a year to feel content.
Nearly 6 in 10 adults say they can purchase joy, including 72% of millennials and 67% of Generation Z, according to a survey released Monday by Empower, a Colorado-based financial services firm. Respondents set the average price of happiness at $1.2 million in net worth.
The median U.S. household income is about $74,000 a year, but respondents on average said they would need $284,167 a year to be happy. Millennials and men sought the highest desired salaries.
---
---
"The variance could be attributed to substantial headwinds Millennials have experienced, including the 2008 financial crisis when many were entering the workforce, volatility brought on by the pandemic, and currently some of the highest inflation and mortgage rates in decades," Empower said in a summary of the findings.
The survey found men asked for about $381,000 a year to be happy, compared to $183,000 for women. Millennials asked for roughly $525,000 a year, Generation Z $128,000, Generation X $130,000 and baby boomers $124,000.
Millennials also topped the list of desired net worth, seeking $1,699,571 to feel satisfied with their lives. Respondents among Generation X sought an average net worth of $1.2 million, and baby boomers and Generation Z said they would need less than a million dollars.
According to Empower, median net worth in the nation has climbed to $260,223 this year, with baby boomers topping the list at more than $400,000.
In defining "financial happiness," most survey respondents noted paying their bills on time, living debt-free, being able to afford small luxuries without guilt and having the ability to "pay for experiences with people they cherish," the financial services company said.
Another 2 in 5 respondents valued owning a home as much as having a good work-life balance, and one-third cited being able to retire when they wish. About 1 in 5 mentioned "having nice things," including 31% of younger respondents and 13% of older survey participants.
The survey also found that 96% said buying things increases their love for life and 88% said experiences do the same. For example, 62% of millennials said they would spend $7 on a daily cup of coffee "because of the joy it brings."
Despite cooling inflation and growing optimism among most participants in the poll, 67% said their income "isn't keeping up with inflation," while 42% said their "standard of living is declining."
Empower reported that 81% cited rising costs, 66% mentioned interest rates and 32% pointed to student debt as "major concerns."
The Harris Poll conducted online survey Aug. 7-14 among 2,034 U.S. adults. The survey was designed to be nationally representative and its sampling data are accurate to within plus or minus 2.9 percentage points at the 95% confidence level, the company reported.