消息
Mexico sends 1,200 more troops to Michoacan state after weekend of cartel violence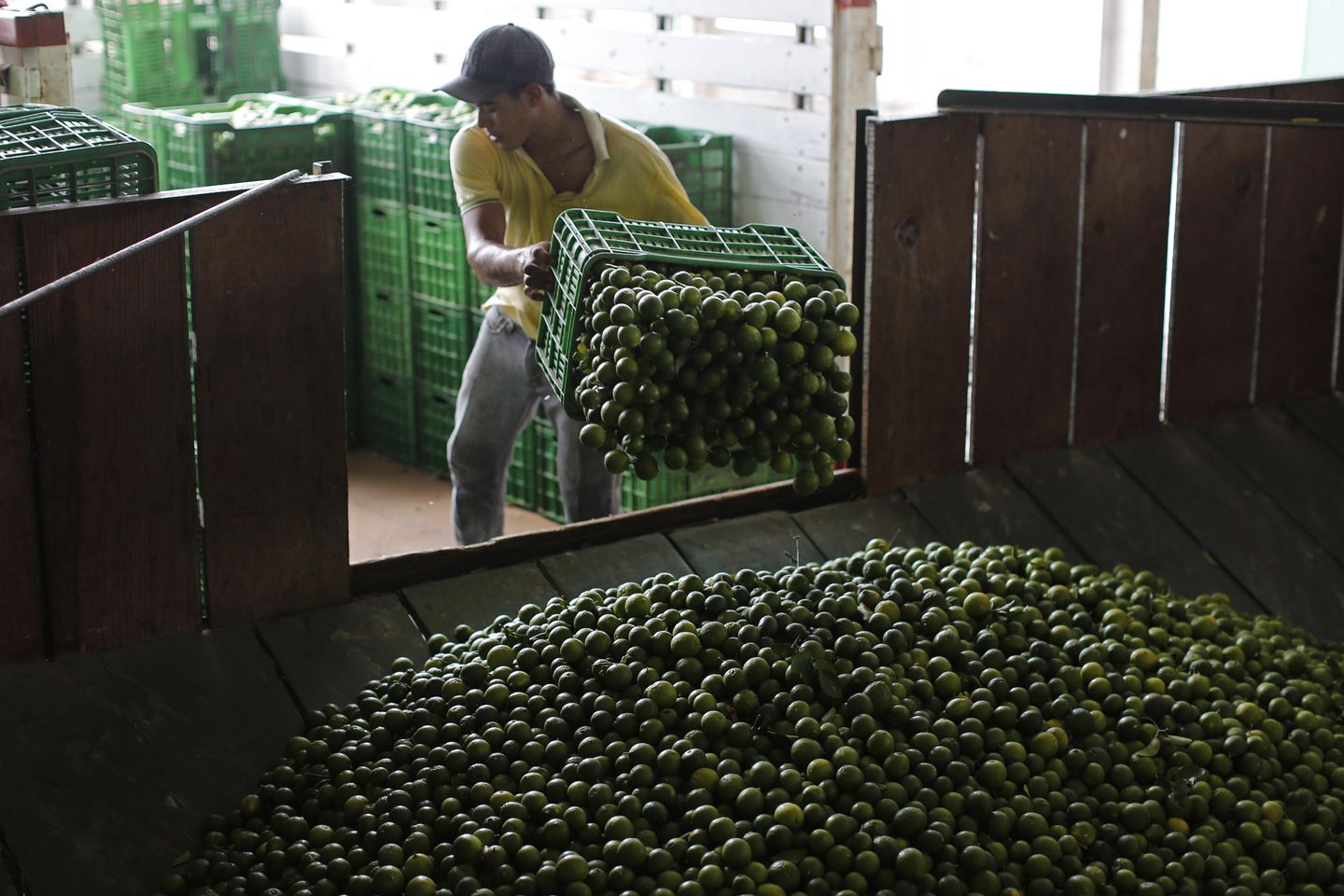 MEXICO CITY — The Mexican government said Monday it sent 1,200 more troops to the cartel-dominated western state of Michoacan after a weekend of violence.
State prosecutors said three convenience stores and five trucks and cars had been set afire, a tactic often used by drug cartels in the state to block roads and enforce extortion demands. Prosecutors said three men and three youths aged 16 and 17 were arrested in the attacks.
A Defense Department statement said the soldiers and National Guard members were deployed over the weekend. It said they were ordered to prevent cartels from blocking any more roads, "so that people can go about their business normally."
---
---
Soldiers are stationed in every Mexican state, but the army did not say how many already were in Michoacan before the weekend deployment.
President Andrés Manuel López Obrador said that "peace and tranquility" had been restored to the region and called the weekend violence acts of "propaganda and publicity."
Life in the cities affected by the violence – Apatzingan, Buenavista and Uruapan – is anything but normal.
Lime growers and farmers in the township of Buenavista complained in recent weeks of widespread drug cartel extortion, and in Apatzingan most basic goods cost almost double their normal price because the cartels takes a slice of most purchases.
That kind of mass threats and extortion of lime growers sparked an uprising by civilian vigilante groups a decade ago.
One lime grower, who spoke on condition of remaining anonymous for security reasons, said last week that the local drug cartel had increased the price of protection payments fivefold in the space of weeks.
The Michoacan state government said Wednesday that it had launched a criminal investigation into the extortion shakedowns. The situation threatens the supply of fresh limes, a mainstay of Mexican cuisine, and recalls the darkest days of Mexico's 2006-2012 drug war.
Back then, the Familia Michoacana and later the Knights Templar cartels burned down packing houses. imposed crop prices, demanded protection money and even told growers on which days they could harvest their crop.
That sparked an armed uprising in 2013 and 2014 by angry farmers. That vigilante movement largely kicked out the old cartels, only to see them replaced by others.
By then, most of the vigilante groups had either disarmed or been infiltrated by drug gangs.
Copyright © 2023 The Washington Times, LLC.