消息
Meta says Threads users will be able to delete accounts without losing Instagram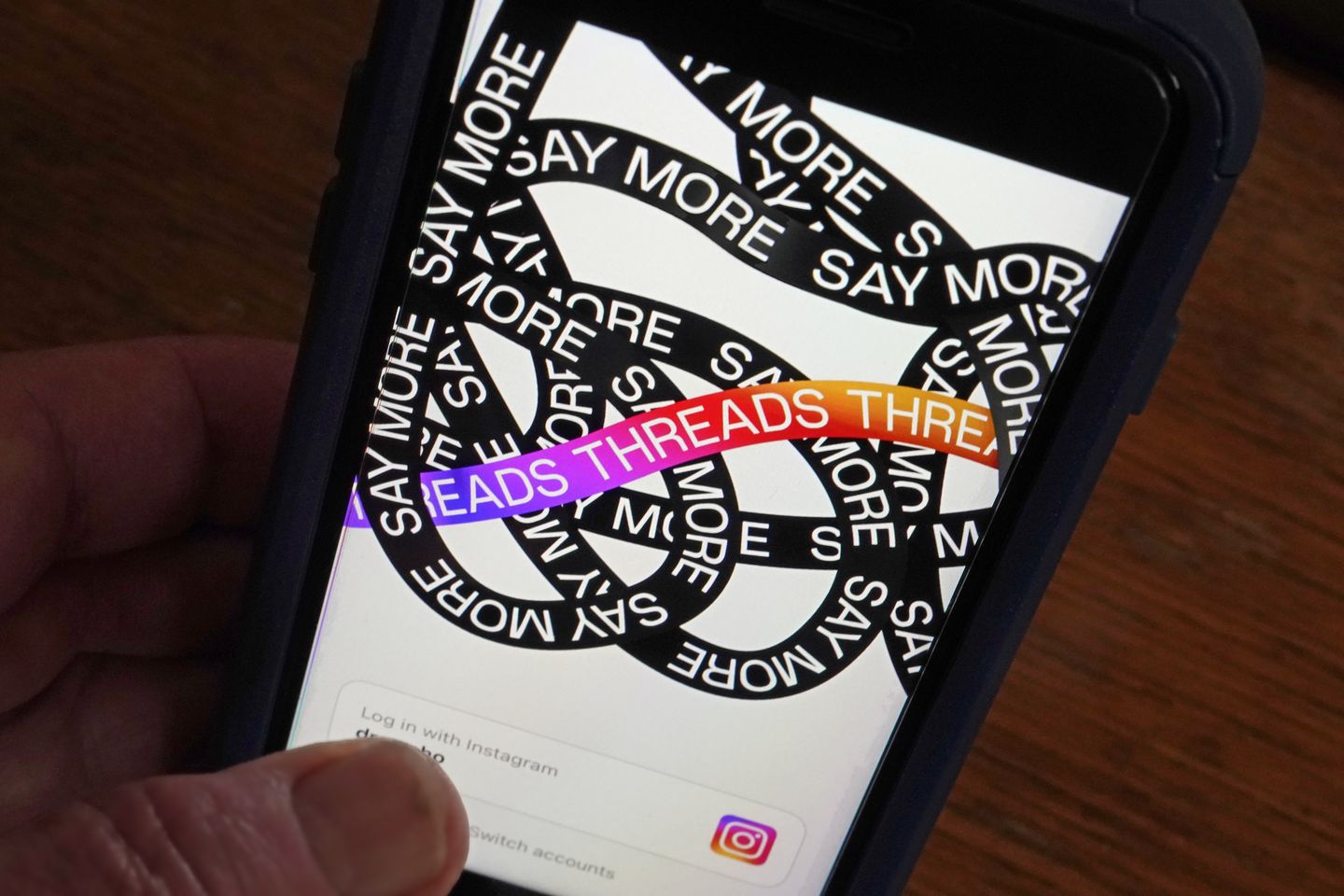 Threads users will be able to cancel their accounts without leaving Instagram, according to parent company Meta.
That wrinkle will come by December, Meta's Chief Privacy Officer Michel Protti said at TechCrunch Disrupt last week.
At the event, Mr. Protti explained that the team that built Threads had a lot of trouble figuring out how to separate the two accounts. The team decided that, for the initial rollout, users could deactivate or make their accounts private but not the ability to delete them.
---
---
When users opened Instagram after Threads' launch, they were asked if they wanted to sign up for Threads. With just one touch of the phone screen, their account was created and the app downloaded onto their phone. However, users couldn't delete their accounts or unlink their Instagram and Threads profiles, which drew criticism.
When the app launched in July, it garnered significant attention for signing up over 100 million users in just a few days. But users soon grew tired of the barebones nature of the site and clamored for more features.
Threads, initially billed as Meta's Twitter killer, has struggled to maintain its user base and ranks below Reddit and X in daily active users.
The app's leader, Adam Mosseri, has indicated he and his team are working on improvements to account recommendations and messaging.