消息
Meta pulling back Facebook News in Europe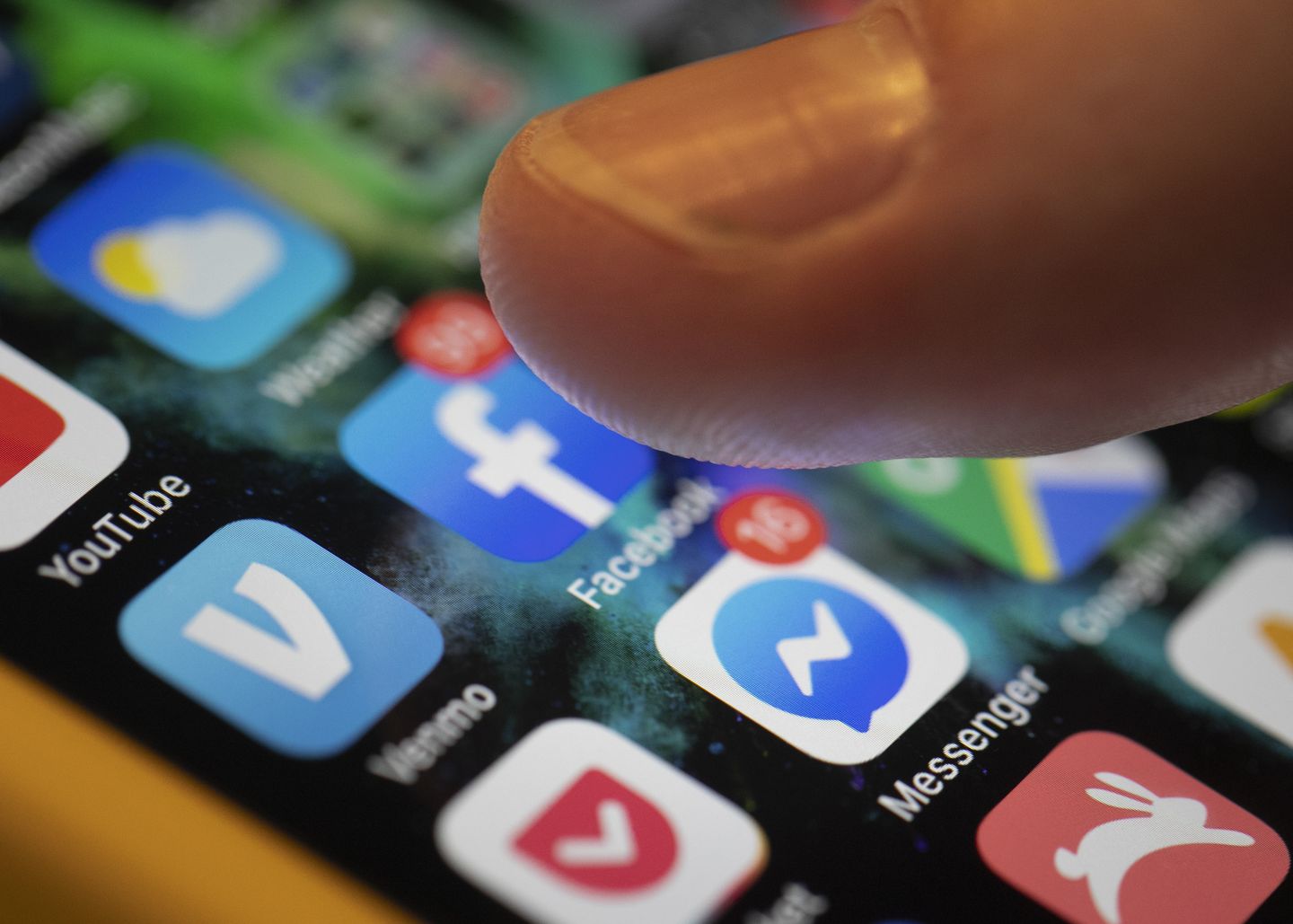 Tech giant Meta announced this week that it would begin "depreciating" the Facebook News tab in Europe at the end of the year.
In the announcement, the company said the decision reflects what users want to see on Facebook.
"We know that people don't come to Facebook for news and political content — they come to connect with people and discover new opportunities, passions and interests," the announcement reads. "News makes up less than 3% of what people around the world see in their Facebook feed, so news discovery is a small part of the Facebook experience for the vast majority of people."
---
---
The company said people would still be able to see news links in Europe and that news organizations could still use Facebook to connect with readers. Meta also said it would follow through on any existing contracts with news organizations but would decline new opportunities.
The decision comes as Meta moves away from the news game altogether. Recently, the company blocked access to Facebook News for users in Canada after the government passed a law requiring Facebook to pay media outlets to share their content.