消息
Mattel seeks chief player to promote UNO Quatro tile game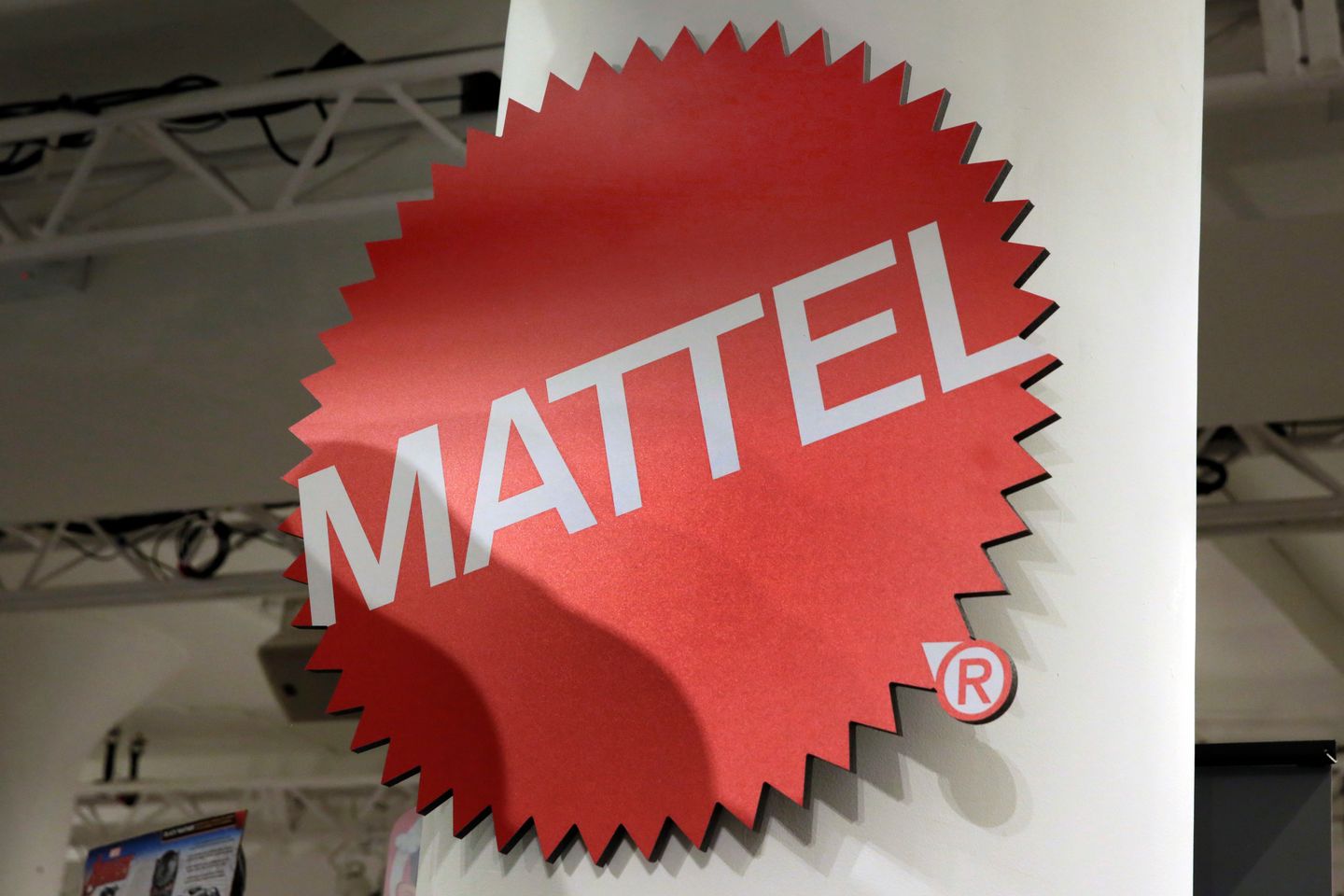 Mattel is looking to hire a "Chief UNO Player" to play the new UNO Quatro four-in-a-row tile game live in New York for four weeks to promote the product, the company announced Tuesday.
The chosen player will also appear in live streams with brand creators, star in UNO social media content, ask strangers to play, be able to teach others how to play, and help set up tents and tables at Pier 17 in New York's South Street Seaport, where the live games will occur.
Mattel is emphasizing the number four to the UNO Quatro promotion. The chief player will be paid $4,444.44 a week for working four hours a day four days a week for four weeks.
---
---
Those four-day blocks are scheduled for Sept. 13-16, Sept. 20-23, Sept. 27-30 and Oct. 4-7, per a landing page for applicants on the Mattel website. The chief player will be there from 2-6 p.m. each of the days.
"We're constantly looking to create new ways for fans to engage with UNO — and with the nationwide search for the first-ever Chief UNO Player, we're bringing in-person gameplay to fans. … Who wouldn't want to spend their afternoons playing UNO — and best of all, getting paid while doing it?" Mattel Vice President and Global Head of Games Ray Adler said in a statement.
As its name alludes to, UNO Quatro is won when a player makes a vertical, horizontal or diagonal line of four tiles that match by color (red, blue, green and yellow) or number (zero through five). 
Prospective chief players have until Aug. 10 to apply on TikTok and must be U.S. citizens or permanent residents ages 18 and older.