消息
Lockheed, rivals receiving billions to replenish U.S. arms stockpiles drained by Ukraine war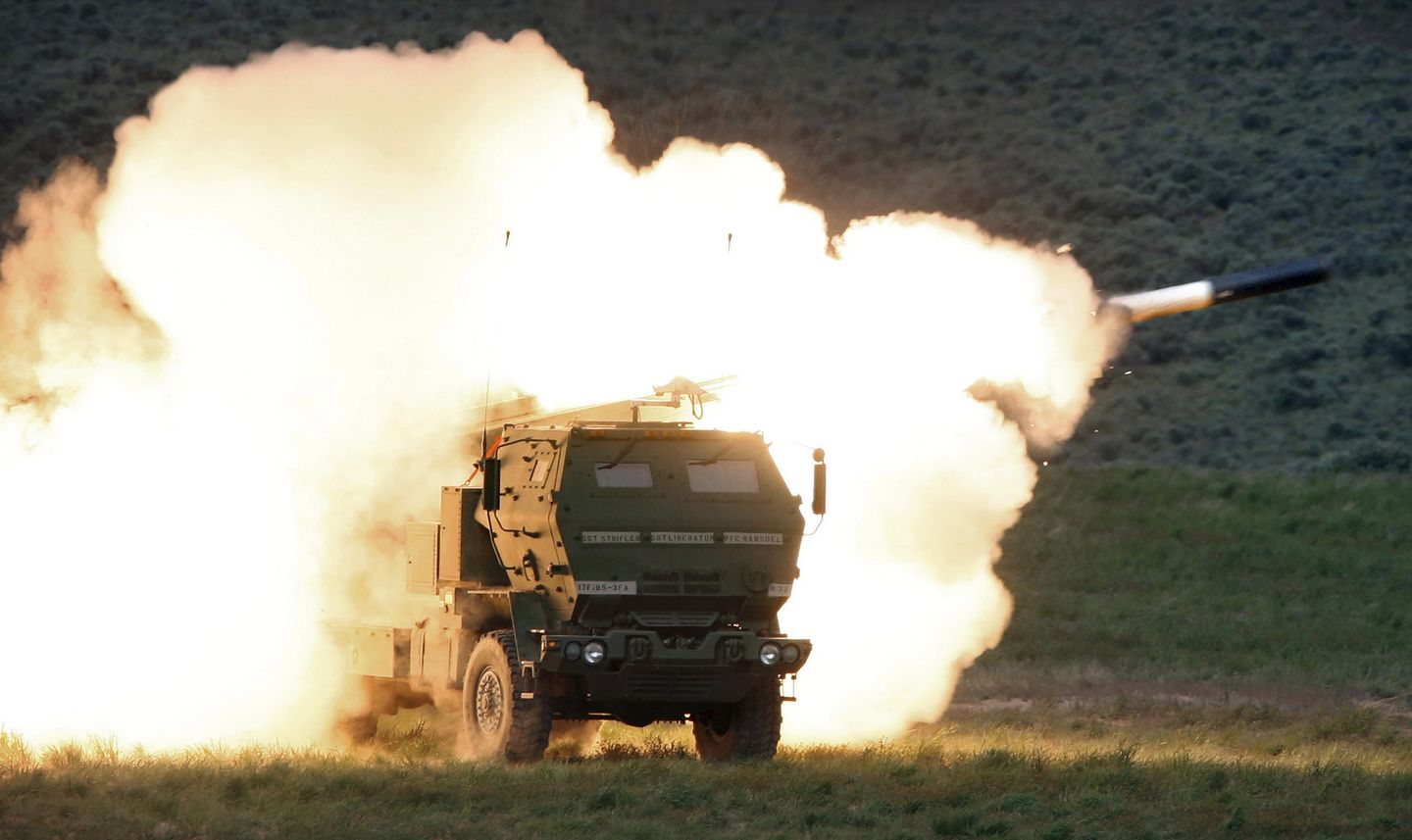 The Pentagon has committed nearly $2.3 billion to defense contracting giant Lockheed Martin Corp. in its drive to restock weapons stockpiles that have been depleted by U.S. arms deliveries to Ukraine over the past year.
Lockheed, the top producer of weapons provided to Ukraine by Western powers, could receive an additional $3.7 billion as part of the restock push, according to a report by Bloomberg.com that cites new Defense Department data.
Lockheed's upcoming payments include $1.4 billion to replace guided missiles for Guided Multiple Launch Rocket Systems (GMLRS). In June 2022, the United States, Britain and Germany committed to providing several of the systems, along with accompanying rockets, to help Ukraine ward off Russia's military invasion, according to a Pentagon statement.
---
---
The U.S. Army Acquisition Support Center describes the GMLRS as a "surface-to-surface system used to attack, neutralize, suppress and destroy targets using indirect precision fires up to [about 44 miles]."
Bloomberg reported that Lockheed's joint venture with RTX Corp., formerly Raytheon Technologies Corp., is on track to receive about $1.4 billion of a potential $1.9 billion to replenish the Pentagon's inventory of Javelin anti-armor weapons, based on recently updated Pentagon figures.
The publication reported that RTX also has a Pentagon commitment of $844 million to manufacture replacements of the most advanced Patriot air defense missile sent to Ukraine and is on track to receive $581 million of a potential $624 million for Stinger air defense missile replacements. General Dynamics Corp. and other contractors have been given commitments of $901 million out of a potential $1.4 billion to provide Kyiv with replacement 155mm howitzer ammunition.
The Pentagon has so far committed some $9.7 billion to rebuild U.S. weapons stockpiles, out of a total $26 billion appropriated for that purpose by Congress. Some critics of the war say the Biden administration should be more careful in its spending and aid provisions given falling U.S. arsenals, but Ukraine supporters argue the spending will benefit the United States in the long run.
"U.S. support for Ukraine is not charity. It is a wise investment that directly supports American national security interests," said Bradley Bowman, senior director of the Center on Military and Political Power at the Foundation for Defense of Democracies think tank.
"For a fraction of the amount of money Washington devotes annually to the Pentagon, the United States is dealing body blows to the second leading conventional military threat to the United States without risking the lives of any American forces," Mr. Bowman said in an email.
Washington is sending "an important message" to Russian President Vladimir Putin, as well as "would-be authoritarian aggressors around the world that the United States will act in response to naked aggression," he said. "Planting that thought firmly in the heads of decision makers in Beijing, Moscow, Tehran and Pyongyang is money well spent that can help discourage future wars of aggression that would extract a much greater cost from Americans."