消息
Kamala Harris hosts Mongolian leader Luvsannamsrai Oyun-Erdene to promote tourism, mineral trade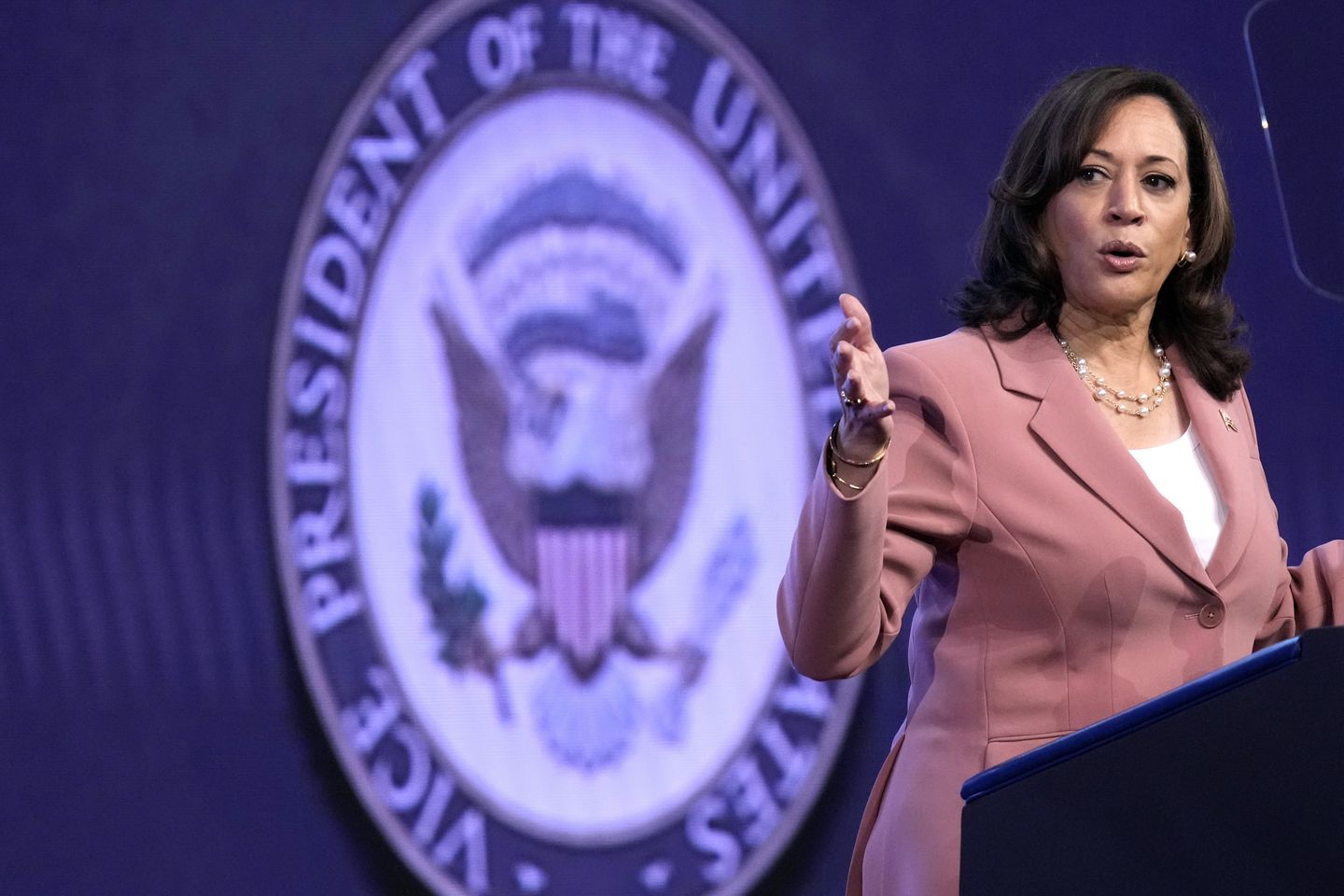 Vice President Kamala Harris on Wednesday said the U.S. and Mongolia will sign an "open skies" agreement, paving the way for direct flights between the countries, and are discussing ways the mineral-rich Asian nation can bolster its trade with American partners.
Ms. Harris, hosting Mongolian Prime Minister Luvsannamsrai Oyun-Erdene for a bilateral meeting, hailed the East Asian nation as a model for the region.
"Mongolia has been a reliable democracy and friend in the Indo-Pacific for more than three decades and the partnership between our countries has helped to ensure stability and prosperity in the region," she said.
---
---
Mongolia is a landlocked country of roughly 3.3 million that is nestled between Russia and China. Both superpowers are in constant friction with Western powers, particularly over Beijing's human rights record and Moscow's decision to invade Ukraine.
Mongolia is looking beyond its neighbors to shore up trade and diversify its economy. The nation boasts rich stores of mineral and rare-earth elements that are critical to cutting-edge high-tech applications in smartphones, automobiles and other goods.
Mr. Oyun-Erdene said the U.S. and Mongolia will sign a "roadmap" for economic cooperation.
The document "will play a significant role in expanding our trade and economic cooperation and attracting more investment from the U.S.," he said. "We have great potential in copper. Soon Mongolia will become one of the four largest copper producers in the world."
Mr. Oyun-Erdene predicted that the open-skies agreement will spur tourism from the U.S. to Mongolia, starting in 2024.
Ms. Harris met with the Mongolian leader while President Biden enjoys a weeklong beach vacation in Delaware.
The vice president is maintaining a busy schedule while her boss is away. She sat for an ABC News interview on Monday, visited Florida on Tuesday and will head to swing-state Wisconsin on Thursday to promote broadband access and meet with political supporters.
The upcoming 2024 cycle will put a spotlight on Ms. Harris, given concerns about Mr. Biden's advanced age of 80.
Wednesday's meeting allowed Ms. Harris to assume a head-of-state role and delve into foreign policy within the increasingly important Indo-Pacific. She boasted that she and Mr. Biden have been to the region three times each.
"As a proud Pacific power, it is in our vital interest to promote an Indo-Pacific region that is open, interconnected, prosperous, secure and resilient," she said.